STARDUST is the one-stop filmi Bible that has been capturing the intoxicating and alluring magic of Bollywood for more than FIVE decades through its glossy pages. It is the world's largest read and circulated Indian film magazine that has a global circulation of over one million.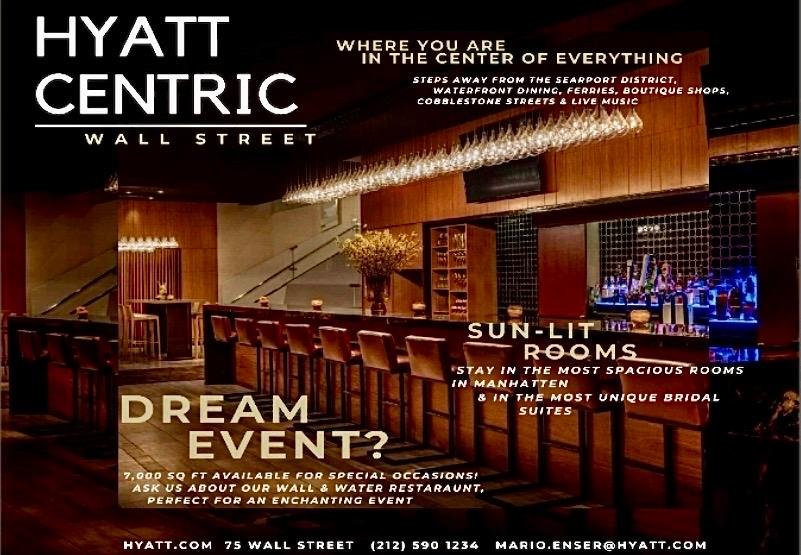 This iconic magazine which is now also digital, reaches out to millions of die-hard Indian film lovers all over the world through its massive presence on the digital medium via its online portal www.Stardustmagz.com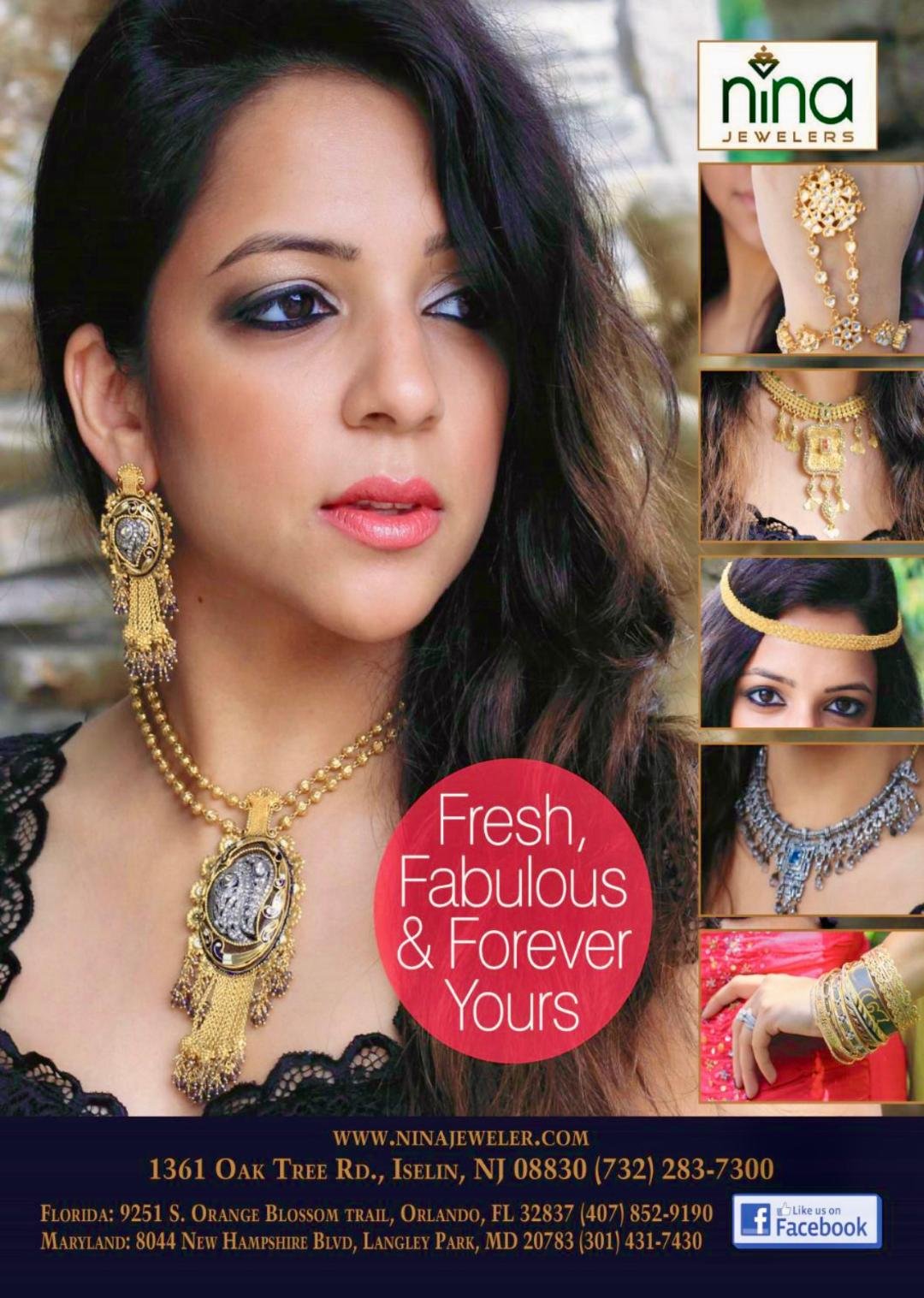 Entertainment Supremo: Sizzling, sexy and sensational, www.Stardustmagz.com is indeed the biggest and the best Bollywood one-stop filmi portal in the world. 
Bollywood has a popular dialogue: Filmo sirf teen cheezo ke wajah se chalti hain – entertainment, entertainment, entertainment, and www.Stardustmagz.com is not only the undisputed blockbuster leader in entertainment but it is also the epitome and epiphany for everything Bollywood.
Pioneered by the bold and intrepid magazine 'mastermind' Mr Nari Hira, STARDUST was brought out at a time when film magazines were nothing more than just trade magazines. It was STARDUST that revolutionized 'film magazine reading' by introducing shocking and scandalous news, 'breaking news', keyhole journalism, scandals, controversies, exclusive interviews and so much more.  
What is STARDUST's claim to fame? FIVE decades of being the best in "breaking news", exclusive scoops and photographs, candid star interviews, BTS bytes and so much more.
The magazine – print, digital and the online portal boasts of a loyal fan following that has been consistent over the years.
So what can we expect from the STARDUST online portal? Super crackling scandalous filmi goss not found anywhere else,  shocking, sensational insightful stories, controversies behind the controversies, ménage e trios, affairs and truth behind rumors, in-depth features and candid confessions from showbiz's most exclusive superstars, outrageous blasts from the past and so much more.  Expect the unexpected from www.Stardustmagz.com
www.Stardustmagz.com is the first and last word on Bollywood. Indeed, these sizzling digital issues on the online portal are electrifyingly eye-popping. So go ahead, www.Stardustmagz.com is fiery hot… bold, outrageous and scandalous, read through it if you can dare to.