After launching the first song 'Duniya Hai Maa Ki Godi Mein' from Bosco Leslie Martis' directorial debut 'Rocket Gang', the makers of the fantasy-comedy dance drama featuring featuringAditya Seal, Nikita Dutta and talented child artists from popular dance reality shows, have come up with a special tribute for the mothers of the cast and crew of the movie.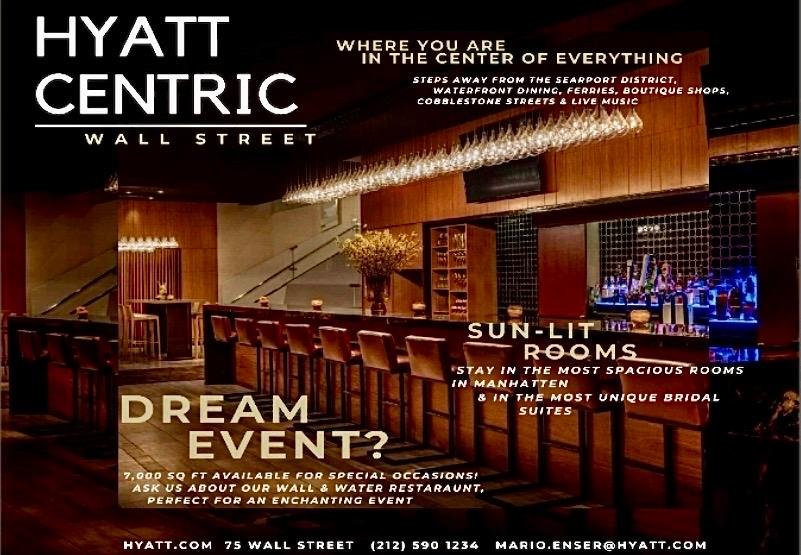 Since the song 'Duniya Hai Maa Ki Godi Mein' signifies the strong and emotional bond between a mother and her child, the team of the movie paid a sweet surprise and tribute to their respective mothers by incorporating their photographs with their mothers in the lyrical video of 'Duniya Hai Maa Ki Godi Mein'.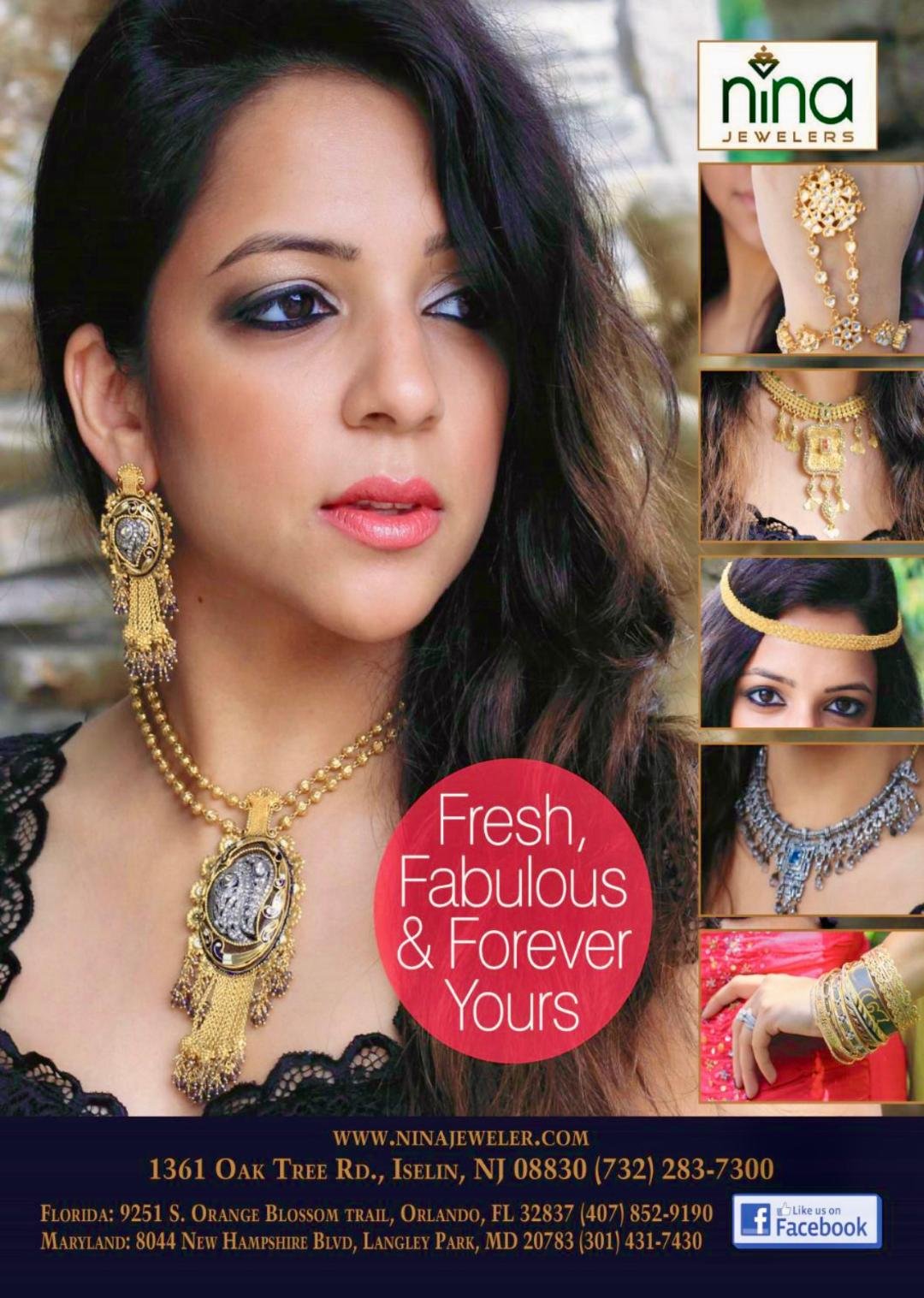 Bosco Leslie Martis says, "Duniya Hai Maa Ki Godi Mein highlights the special bond between mother and her child and since it signifies the beautiful relationship, adding pictures of the cast and crew with their mothers gives the song a new dimension making it all the more special".  
Composed by Amit Trivedi, sung by Rashi Harmalkar, ArhaanHussain & Altamash Faridi and penned beautifully by KshitijPatwardhan, the song 'Duniya Hai Maa Ki Godi Mein' will feature the cast and crew along with their mothers, making it one of the cutest videos we have seen in the recent time!
'Rocket Gang' is a fantasy-comedy dance drama directed by Bosco Leslie Martis and produced by Zee Studios and is scheduled to release on 11th November, 2022. With this film, renowned choreographer Bosco Leslie Martis will be seen debuting as a director.
This will be a perfect Children's Day treat for children. The film stars Aditya Seal, Nikita Dutta, Jason Tham, Sahaj Singh Chahal, Mokshda, Dipali Borkar, Tejas Varma, Jayshree Gogoi, Aadvik Mongia, Siddhant Sharma.