The greatest and the most read playwright in the English language, dramatist, poet and actor William Shakespeare may have moved on to the netherworld centuries ago but his ghost continues to live on in his writings even today. Hemangi Malshe presents the wonderful trilogy by Vishal Bhardwaj inspired by the awesome Bard of Stratford on Avon – Maqbool (2003), Omkara (2006) and Haider (2014).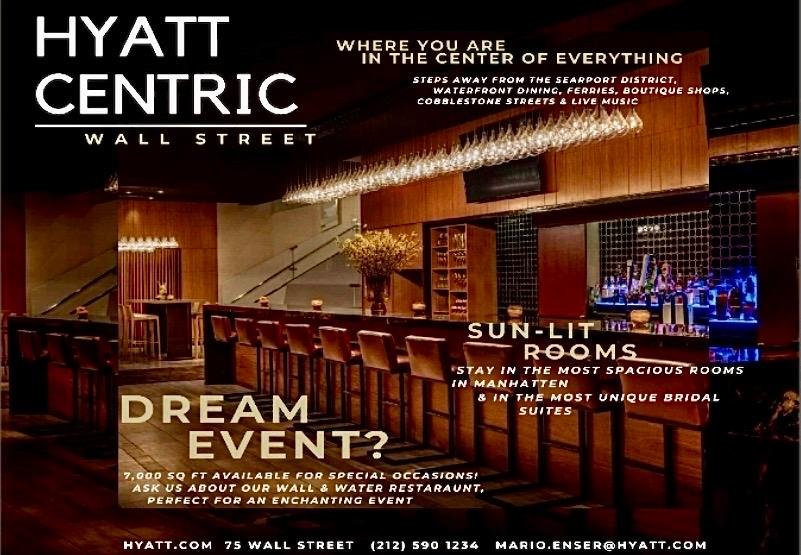 Influence and power has always been fitting grounds for a tale of betrayal and revenge and Vishal Bhardwaj usesthe aspect of power and its ability to corrupt amazingly well in his films. In Macbeth, the three witches enticeMacbeth to leave his integrity behind and kill the king,and thereby become the new king. In Vishal's Maqbool, we see the same greed and power struggle in the criminal underworld. The mistress of Jahangir, the king of the underworld, tempts Maqbool to become more ambitious and take over the underworld empire. Two immoral policemen noticing this ambition also predict that Maqbool will take over the Mumbai underworld. Jahangir is murdered in his bed by Maqbool, but unfortunately, like Macbeth, Maqbool and his mistress find that they can't enjoy the wrested power and position as their hands are stained with blood and their guilt conceive ghosts of their crime which haunts them.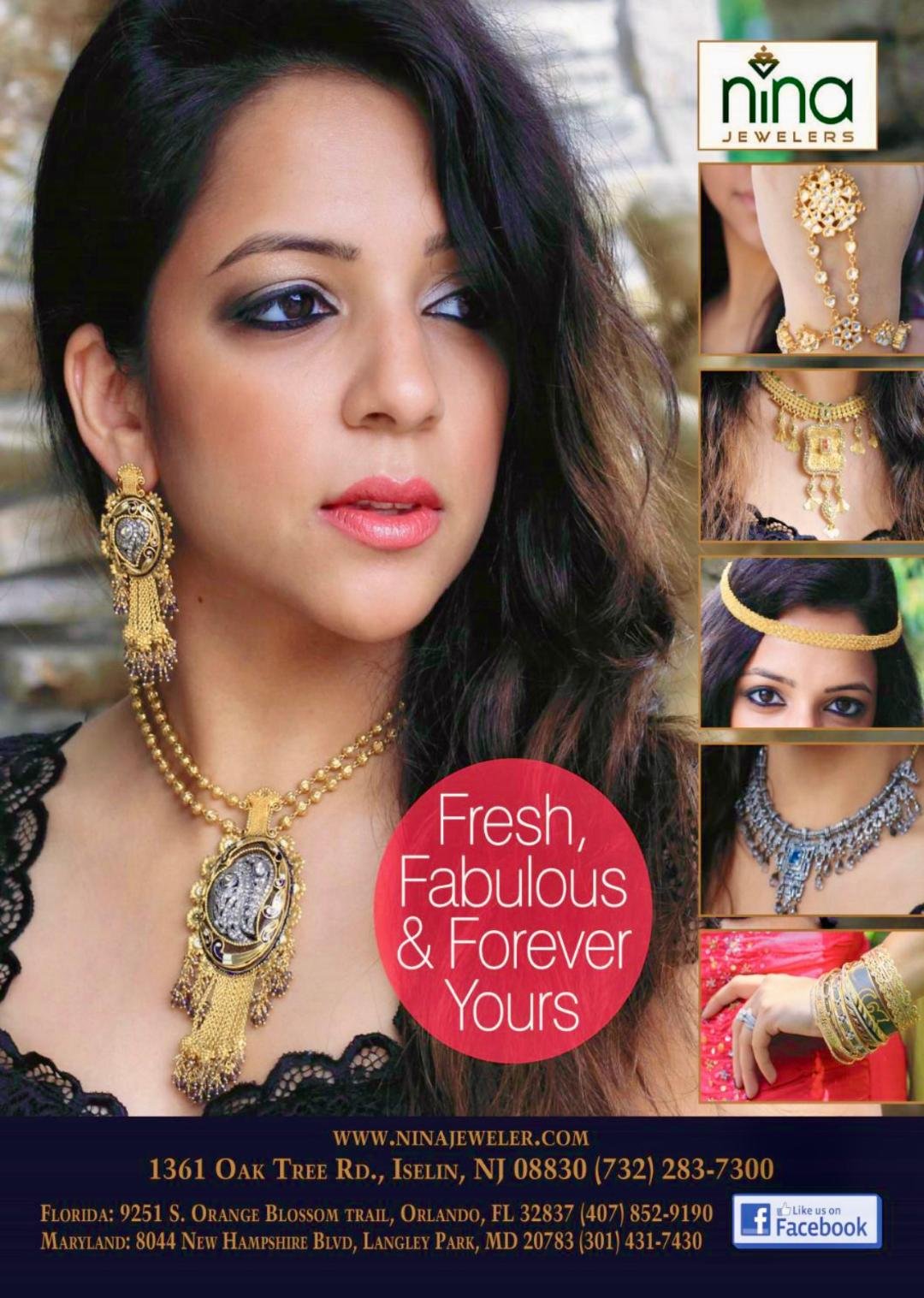 Now coming to affairs of love, it has many shades to it which range from purity to jealousy. Many lovers are often insecure in trust and this insecurity is portrayed by Barb in Othello where though the hero may be most impressive on the battlefield but his armour of insecurity can't take the arrows of mistrust. Though he admires and trusts his wife, he sees himself being too small in stature to be worthy of her love and is unable to believe that she would be capable of loving him equally. A perfect character otherwise, he fails due to the flaw of jealousy injected into him by his trusted companion Lago, making him into a tragic hero. Vishal takes this plot further and uses it in Omkara, the Indianisedversion of Othello. From the poshness of Venice, we are transported to an edgy city dominated by gangsters and politicians. Desdemona's elopement is transferred to Dolly's abduction from the forced marriage. The doubt remains; if these women can deceive their fathers, they can deceive their husbands too. Jealousy in short, paints the plot in red blood.
Last but not the least, Haider, the last of Vishal's trilogy is based on Hamlet with themes of corruption, politicsand revenge. Hamlet reinforces the knowledge that anger and revenge can get to the best of people causing irreversible damage. The most powerful lesson one needs to pluck out of Hamlet is, 'To Thine own self be true'. So, we move from Denmark to the Kashmir conflicts of 1995 with the modern adaptation of the tragedy of Hamlet. Setting out on the path of revenge,Haider has to learn that even his loved ones cannot be spared. This saga is not only a story of revenge but also, spotlights the insanity it brings along.