Good content always gets its due. The latest example being Sourabh Raj Jain's hit project on the YouTube channel Content Ka Keeda achieving a mean feat. The short film titled Share The Load by Shipra Arora and Shivankar Arora, has crossed 4 million hits, and the team, including the actor, of course, is over the moon.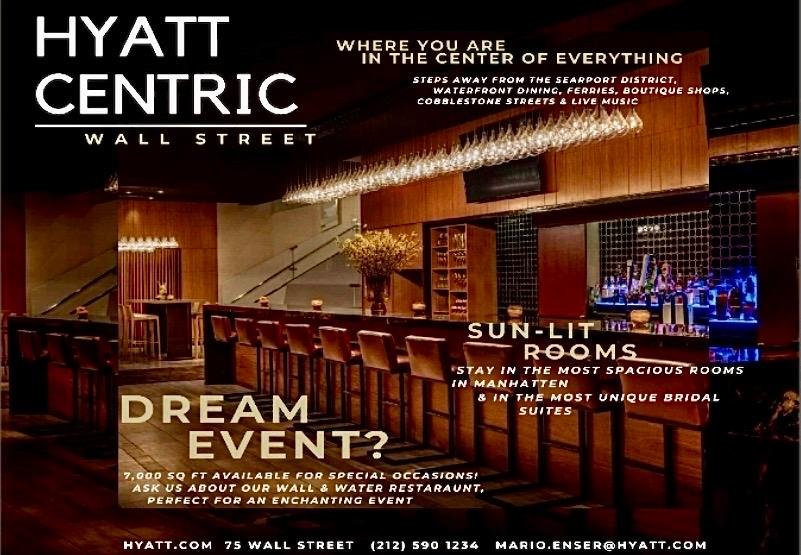 "When the audience watch our content and it surpasses certain numbers, it definitely means they liked it very much. All this love and support does add to an actor's life," he smiles.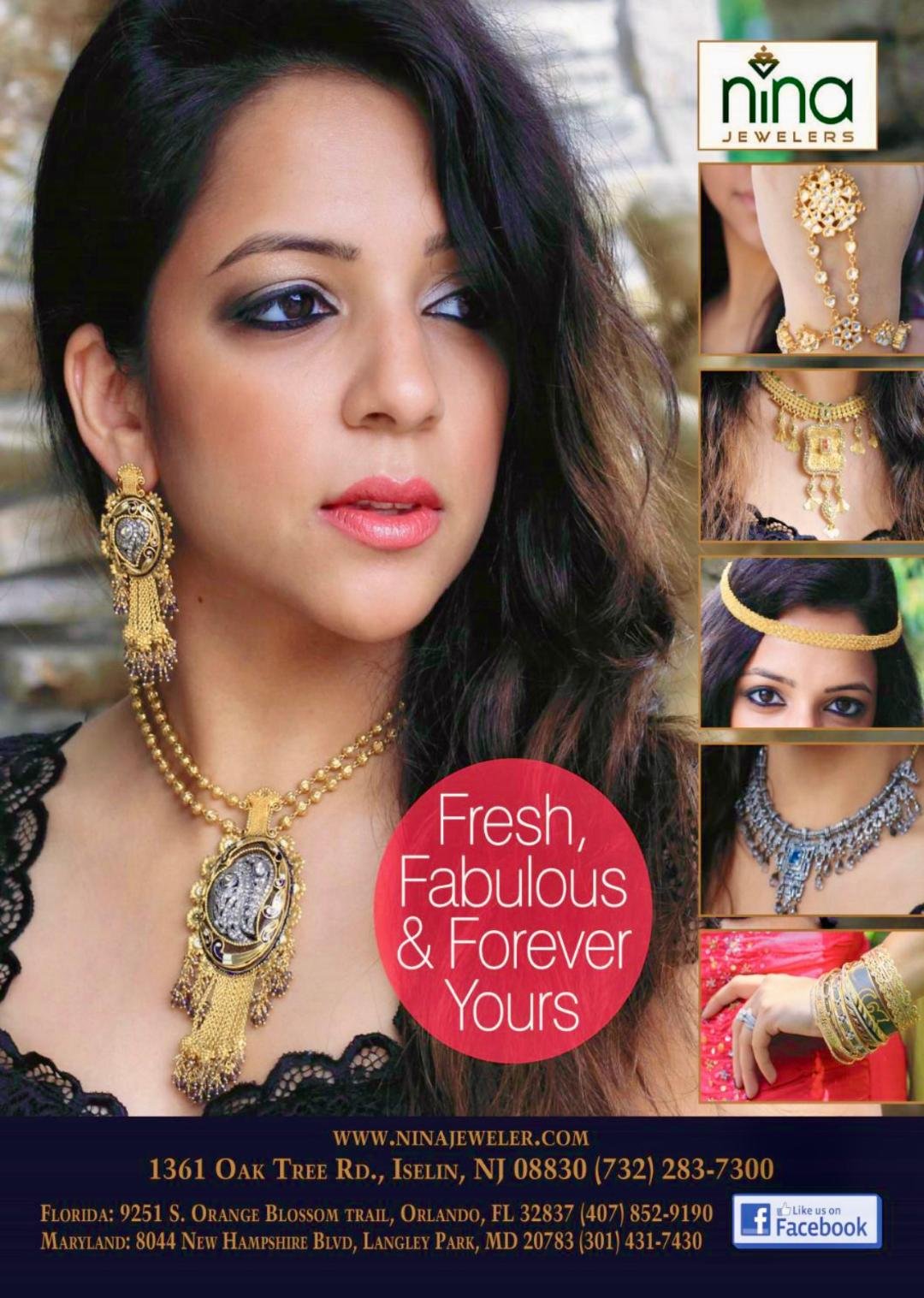 Sourabh is happy about saying yes to the project. On how much he relates to the concept and sharing his take on relationships, he adds, "I think it's a case in every household, especially in India, when males contribute in the housework that is termed as helping wherein for women it is expected as a regular way of life. This mentality needs to reform. As far as relationships are concerned, I think any relationship requires respect from one another apart from all the other emotions. If you remove respect and keep all others, then it's not a healthy relationship."
Talking about his association with Arora siblings, he says, "They both are quite chilled out, enigmatic and abundantly creative people. They are extremely organized and prepared on the day of a shoot, the reason why things always went really well. Additionally, every writing was different, all try to drive certain messages home."
 Like always, Sourabh is open to all kinds of projects. He is interested in working in any medium. "My future plan is to continue and explore as much as I can. I won't stop till I can," he says.
.
.
.