Actor Maninee De, who recently did a short film titled Love Knows No Age, talks about the causes she feels for.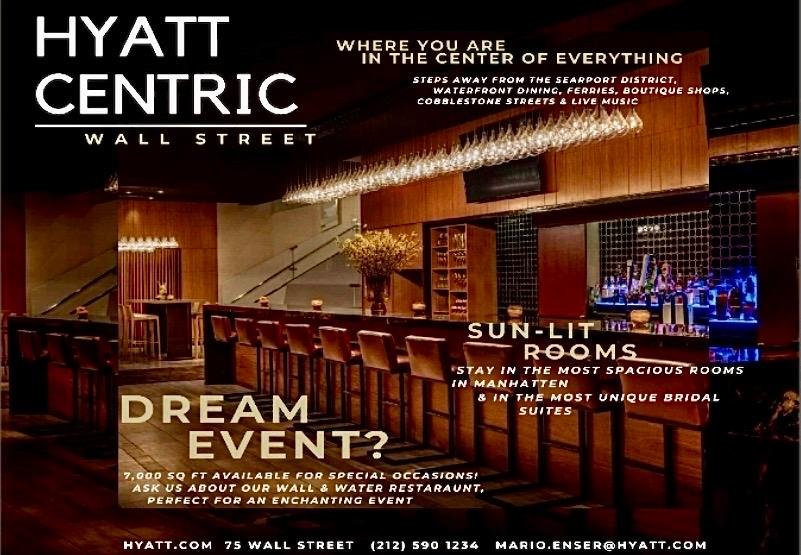 "Honestly, I would love to go out and do groundwork because I'm not the kind of person who will go somewhere to show my face. I speak for myself. I would really like to get involved and make time for the cause I'm supporting," she says.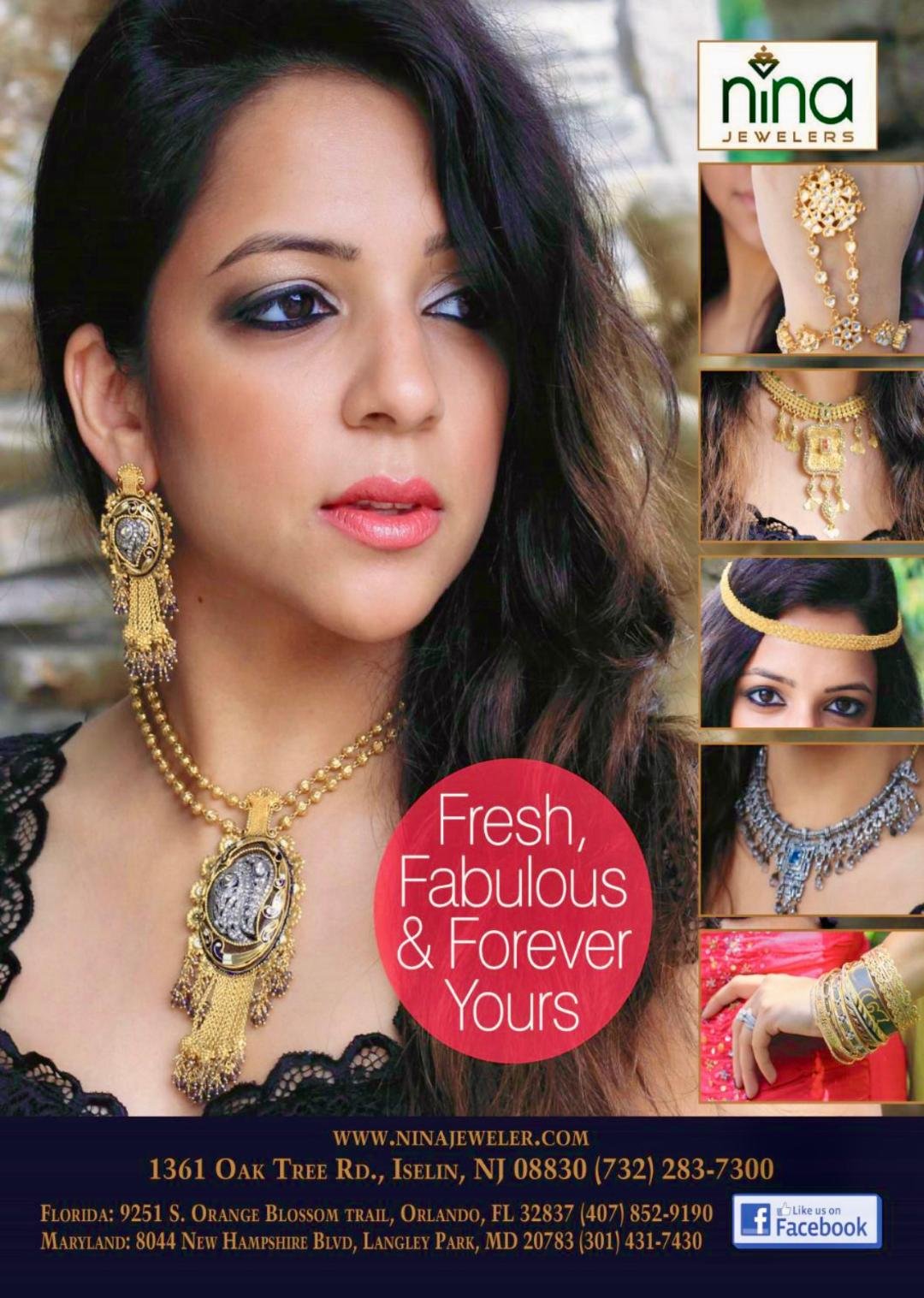 If every celebrity supports a specific cause and constantly works on the field, then they can influence a lot more people to join in. And, together, it would make a huge impact because just donating money or attending an event or doing PR does not really make a difference.
"I totally agree that if every celebrity supports a specific cause and works on it there will be a huge impact. For me nothing is cosmetic. I'm more of a ground person rather than a cosmetic person. I think for me being more authentic is important than being cosmetic," she adds.
Maninee feels that the most effective way of bringing about a change is by being the change. "Inspiring people in a way that you have evolved, grown up, imbibe better values or learnt more that for me is very important to be the change to bring about a change," says the actor.
The causes which are close to her heart are the right to education, women's safety, health and welfare. Causes connected to old people, Geriatrics patients, children suffering from terminal disease, and child safety are also very important for her.
"Education is very close to my heart. Especially when it comes to a girl child she should get education and it is extremely important. I'm against children working at dhabas and shops. I think it's a criminal offense to employ them. Also, hunger is the cause which leads to so many crimes and big problems. Hunger is another thing which is close to my heart. I pray to God that I come into a position and collaborate with people so that not a single child goes to bed empty stomach. That is my prayer and dream for everybody," she says.
.