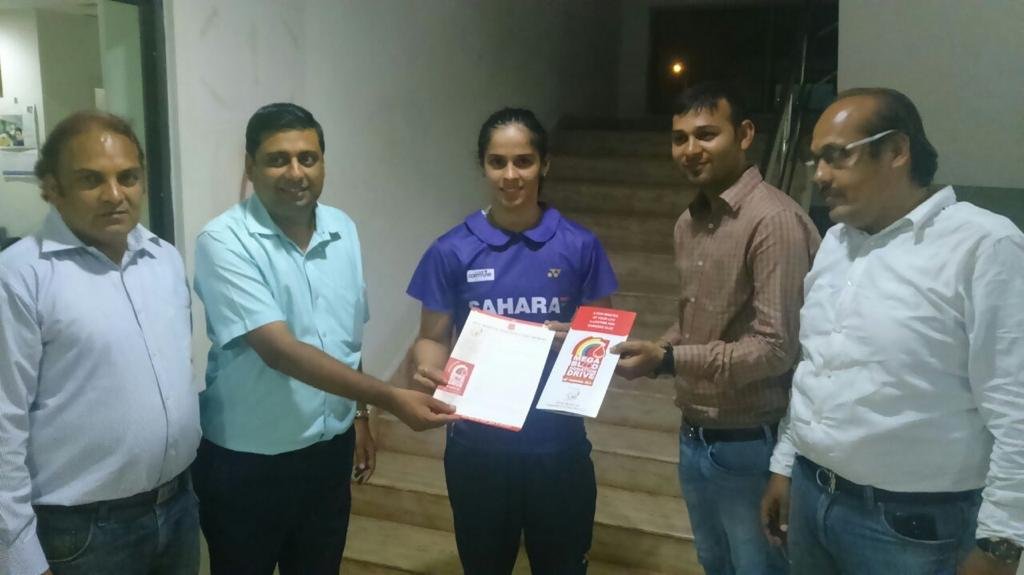 From Yuvraj Singh to PV Sindhu, Parupali Kashyap to Gopichand, eminent sports personalities have joined the noble cause of creating awareness around the nationwide organisation of the mega blood donative drive on the occasion of Prime Minister Narendra Modi's birthday – 17th September. The nationwide blood donation drive is being propagated by the Akhil Bhartiya Terepanth Yuvak Parishad (ABTYP), the youth wing of Terapanth Jain Shwetambar Samaj.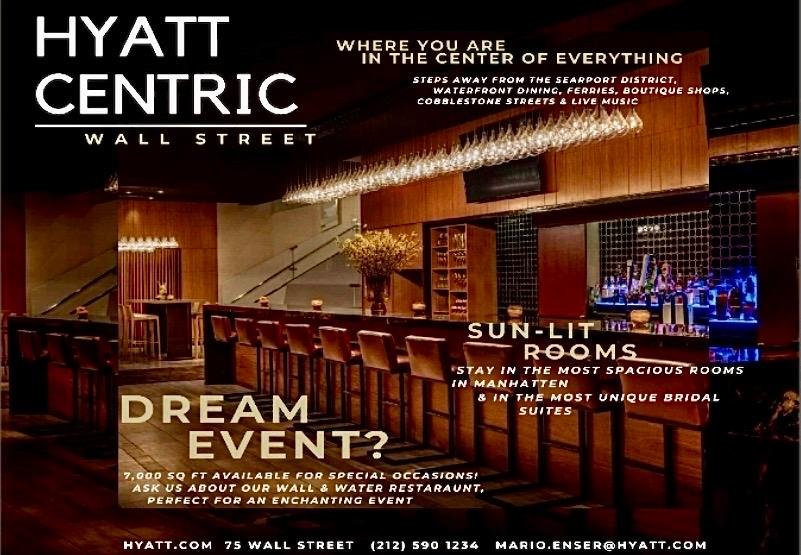 Hitesh Bhandia, Chief Convener – MBDD, says, "We are grateful to our respectable sports personalities for coming forward and helping us in our aim to create massive awareness across the country for voluntary blood donation and motivate first time donors to come forward and contribute with the same zeal as before. We hope to create a wave of massive awareness and encourage Indians to make every drop of blood count, to give life, a gift only your blood donation can give."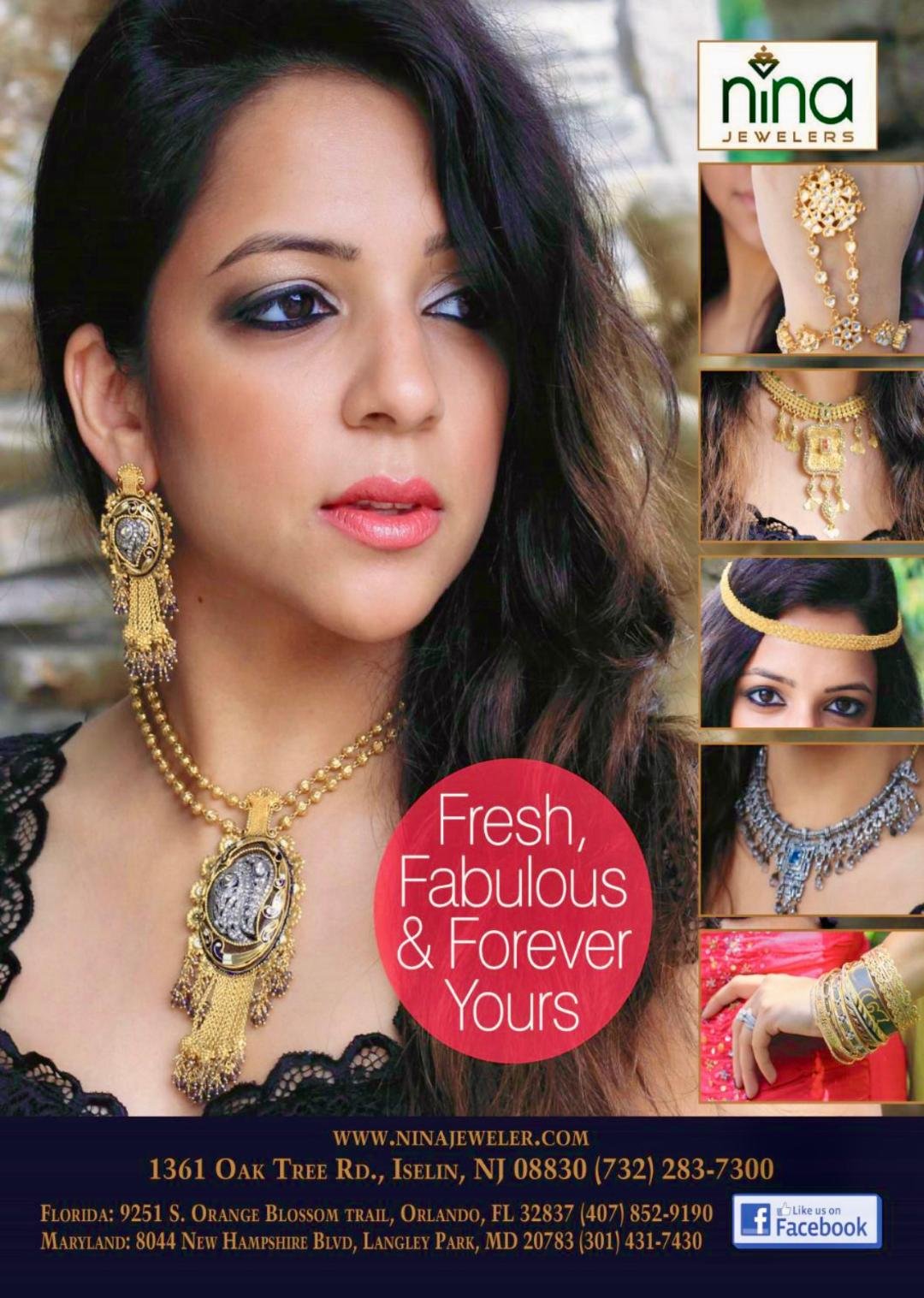 Pankaj Daga, President ABTYP adds, "Over the last few years, we have been consistent with fulfilling our aim to launch blood donation campaign across the country and this year too, the response has been truly encouraging. We hope this year's MBDD becomes a huge success."
ABTYP has consistently conducted drives time and again by conducting the longest blood donation drive in the world of a continuous 366 days, a task which in no way was easy but made history nonetheless. In the last 10 years, ABTYP collected more than 500000 units of blood, set up 2500+ camps and collected 2000+ plasma donations during covid 19 which in turn saved a mass number of lives, while earning us special recognition from the Prime Minister, chief ministers, and union ministers. ABTYP was also able to garner attention from various Bollywood celebrities, authors, sportspersons, and bureaucrats for our philanthropic activities.