Even though the advent of OTT has opened doors, many feel that it's quite tough to continue being an actor in today's time. Rang Jaun Tere Rang Mein actor AngadHasija talks about it while highlighting what has been the most challenging part of his journey on the tube so far.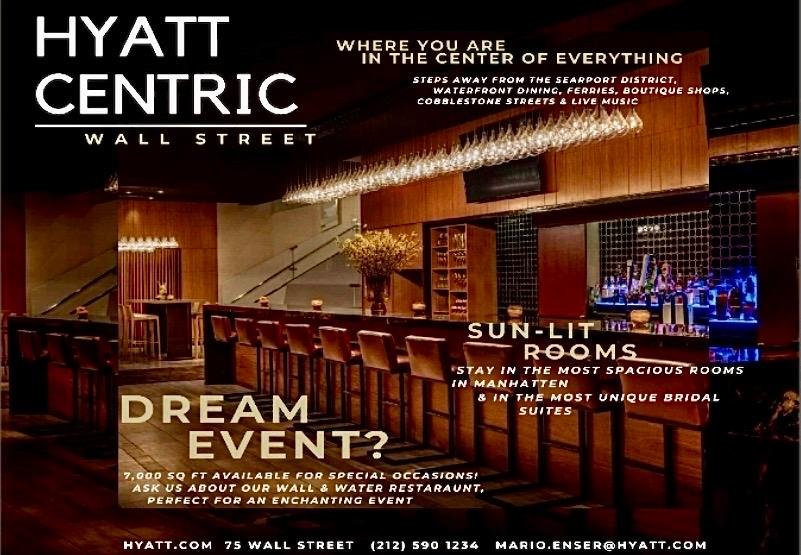 "I rather think that in today's times it is good to be an actor as there are so many different platforms, and TV channels coming up, so much is also being made on OTT. It was in fact not easy for an actor to get work a decade ago. There weren't many opportunities. While TV and OTT give a wide range to an actor to choose from, it has become easy and also comfortable. With so many options an actor gets to try variation and different things to choose from. Fortunately, for me, nothing much has been challenging because I have been working on TV for the last 15 years and every character I play has been different," he says.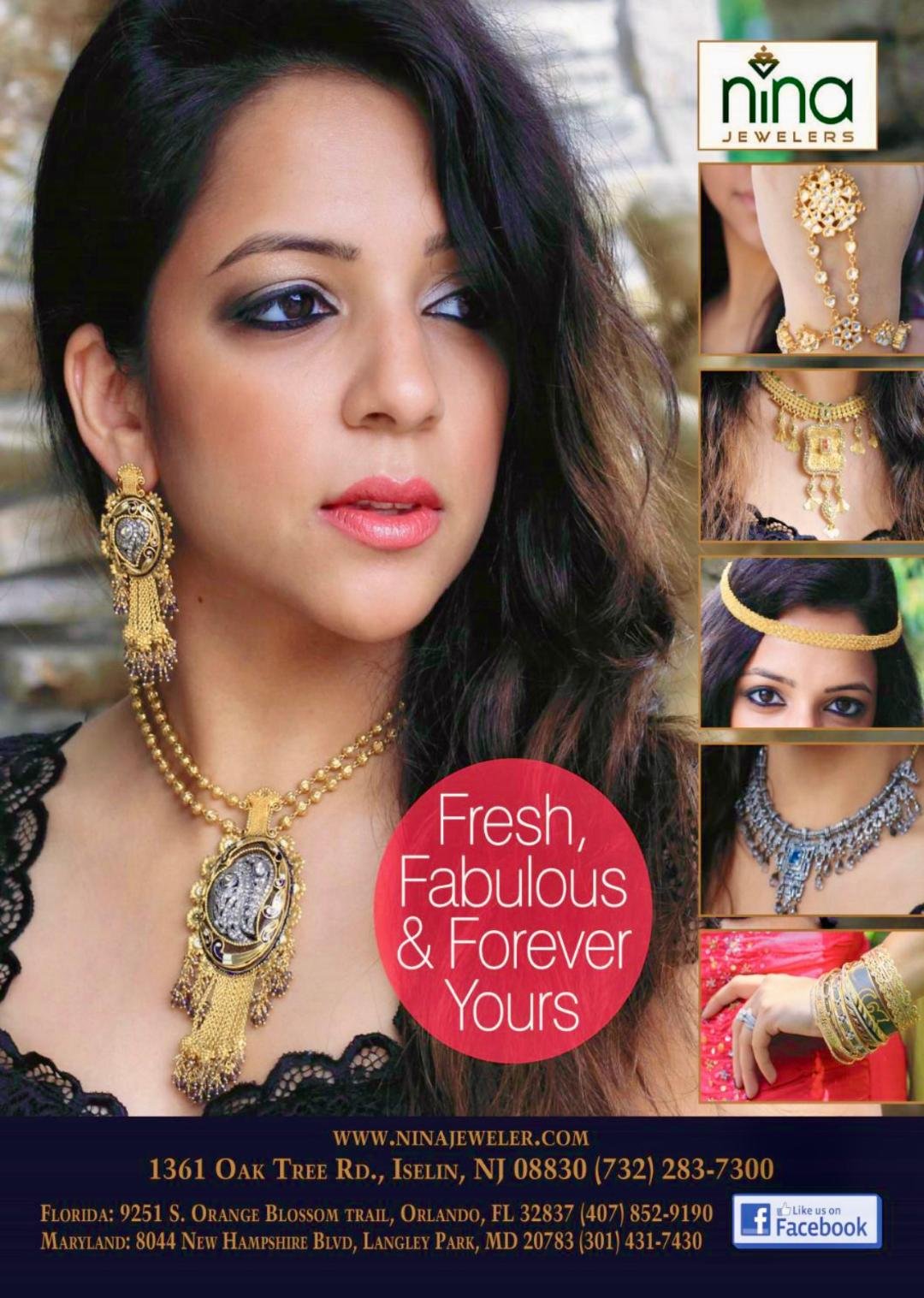 The entertainment industry is very uncertain both in terms of opportunities and stability. Agreeing, he adds, "At one point there will be work where you would have no time for yourself, and then there will be a time where there is no work. There are opportunities but there are also so many artists. So, when I am not working I take it positively and prepare myself for the next project or I take time for myself. It's this industry's rule that you will have to wait or maybe not. One should take this thing in a positive way and believe that the glass is half full rather than half empty. If you have to wait then it does cover up when you get to work. I work on myself and give my family the time they need when I am not working."
There is a question as to how much importance one gives to luck versus hard work when it comes to surviving in showbiz. And, Angad puts forth his viewpoint.
"Not only in our industry, but everywhere else too, luck is important for an individual. If something is written in your destiny it has to happen and if luck is in your favour, things ought to happen. Even if you don't know how to act you will get a director who will make you act. When luck is in your favour, even when you do wrong people will help you. I always tell people that when time and luck are on your side nothing can go wrong. I believe in luck a lot," he adds.
Everyone wants to do different kinds of roles, but sometimes the roles that one wants to do are not available. Agreeing, he says, "Everyone wants to do different roles and a good actor wants a good script and also chooses the script carefully whether he wants to do a certain role or not. Today's scenario is such that you get a vast variety of roles to do due to the variety of platforms. Sometimes there may be times that an actor has to do a role because of his rapport with the director or producer who convinces them that they will be perfect for that particular role." When the flow of work isn't there, one should stay strong, keep a positive mental attitude and keep trying, according to the actor
"Cribbing does not help, we all have to wait for the right opportunity. One should spend time with family when they are free, one should have the right set of friends to talk to. I do the same. I also get engaged in activities like gymming or something else related to fitness. I also believe a lot in the universe and when you get free time there's a reason when you feel everything has stopped, be it any industry, as the universe is telling us that this is your time and you have to work on yourself. During the lockdown, a lot of people were feeling depressed but I didn't. I actually developed a lot of good habits like reading, meditating and so on," he ends.