Sonam Kapoor's beauty is unmatchable. No wonder, she's considered as one of the most beautiful actors in Bollywood. Here, we deconstruct her beauty regimen to know what makes this super attractive heroine look so good.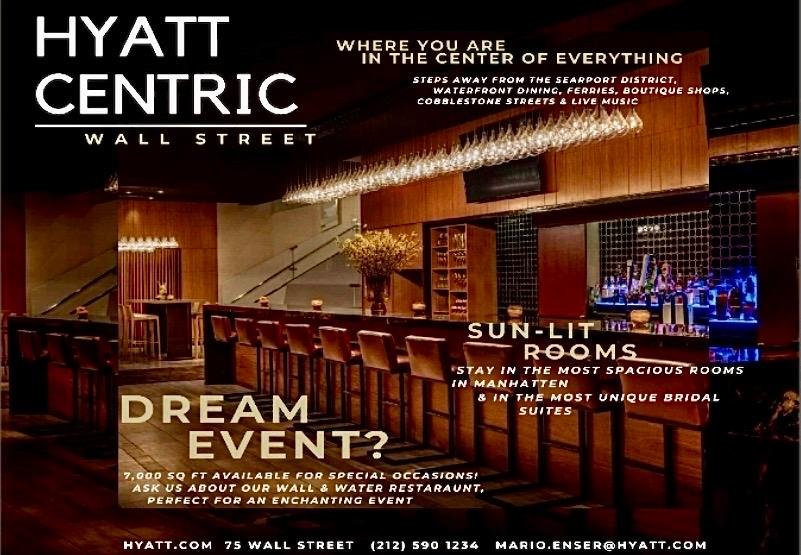 She's indeed an ethereal beauty – perhaps in the same mould as the classic bea uties of yore. That's right; we are talking about Anil Kapoor's ladli Sonam Kapoor whose flawless beauty is indeed the talk of the town. On screen or off it, Sonam Kapoor is always perfectly turned out whether she's at Cannes showing off her haute couture style or lounging prettily at her London home, dressed casually in a chic jumpsuit and a pair of sneakers.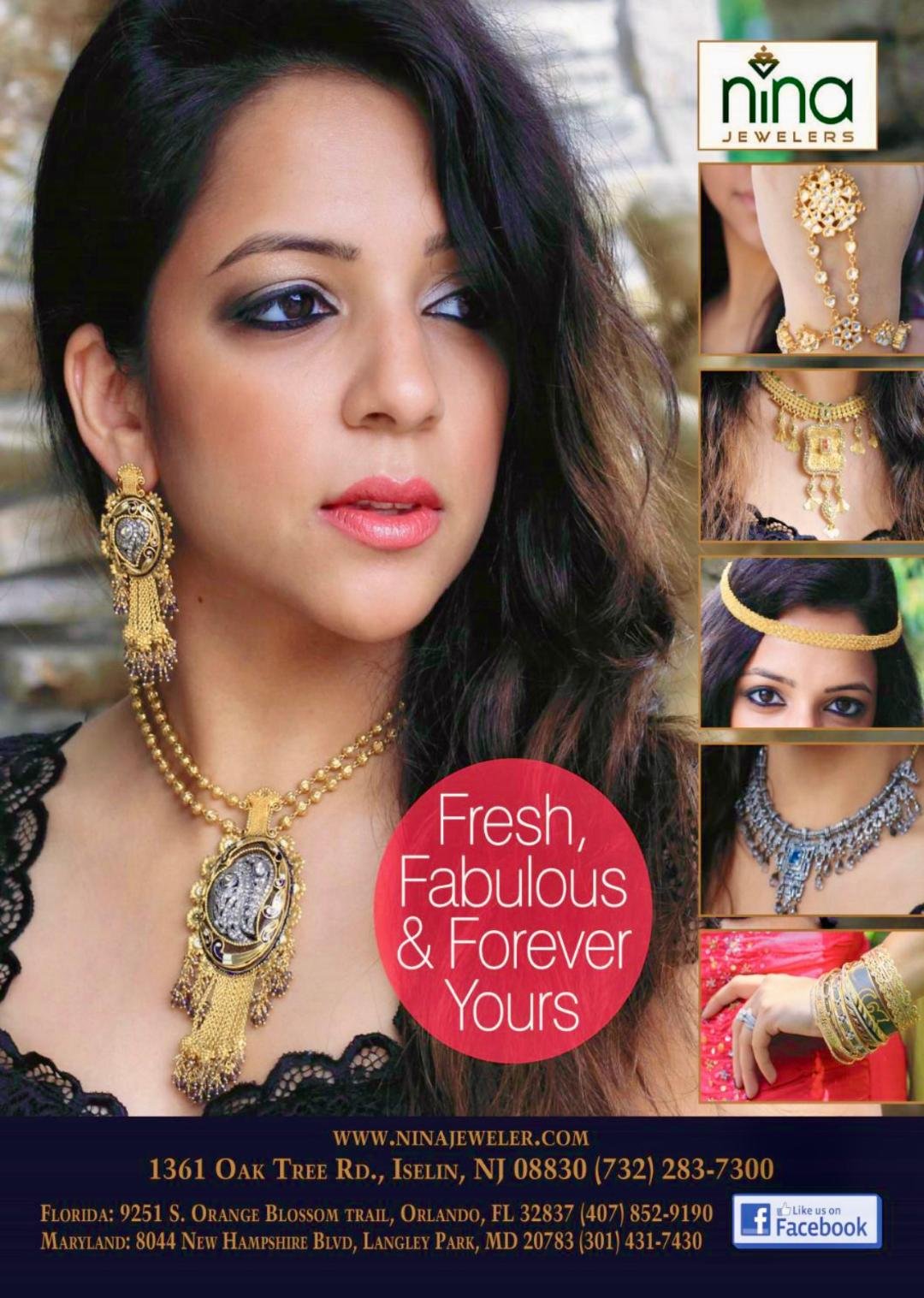 So Beautiful
So how does she manage to look so good all the time? Well, yes agreed, it is her good genes that help in making her look so good but along with that, Sonam also has the perfect skincare routine.
Skin Win
Sonam is on point whether it is her day or evening look. She follows a simple CTM routine which effectually is cleansing, toning and moisturizing – Sonam believes that this keeps her skin look good at all times.
Block The Sun
Sonam is also a big fan of using a sunscreen and she never steps out in the sun without applying it. She believes it keeps her skin protected from harmful UV rays that may damage the skin.
The V Factor
Skin care is enhanced by Vitamin C as it is not only great for the skin but it also works as an anti aging factor. It brightens the skin and helps reduce lines and wrinkles.
The Elixir
Water. Talk to any actor and they'd tell you that drinking more than eight liters of water is mandatory. Water keeps your skin hydrated and removes all the toxins.
No Makeup
When Sonam isn't shooting, she tends to have a no makeup look. But during a party or a festival, she does enhance her looks with makeup and it's mostly doing up her eyes and lips. But her mantra is to remove all traces of makeup when she goes to bed as it tends to clog the pores.