Looking for a one-stop destination to create podcasts? Listnr.fm lets you record, distribute and monetize your podcast. Listnr distributes your audio to Spotify, iTunes, Google Podcasts and many more!.. Listnr.fm was built to empower the next million audio content creators and make podcast creation as easy as ABC.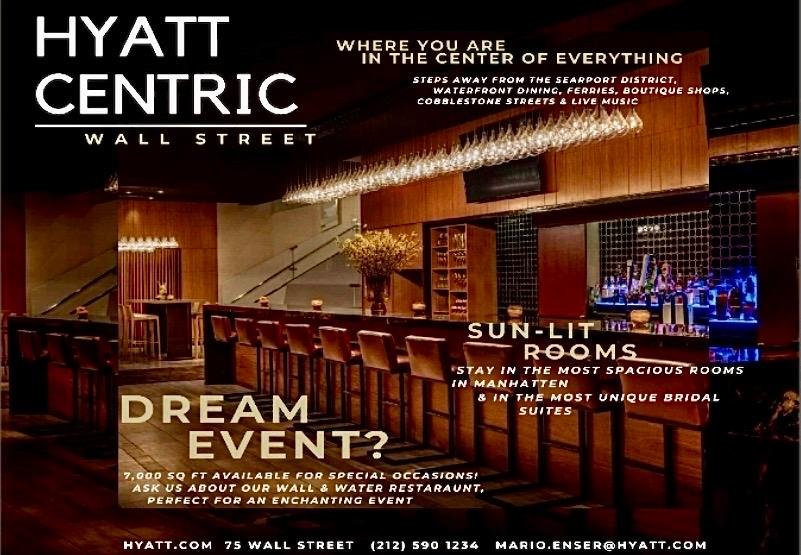 The latest data shows that 1.22 billion people use Instagram to promote their products or services. The chances that your audience is active on Instagram are high. At the same time, the competition is ever-growing. Too many podcasters are vying for their attention. Promoting your podcast the right way on Instagram can seem tricky at first. But first, pick a username that best describes your podcast. A good idea is to keep the original name as the username, rather than opting for quirky or abstract names.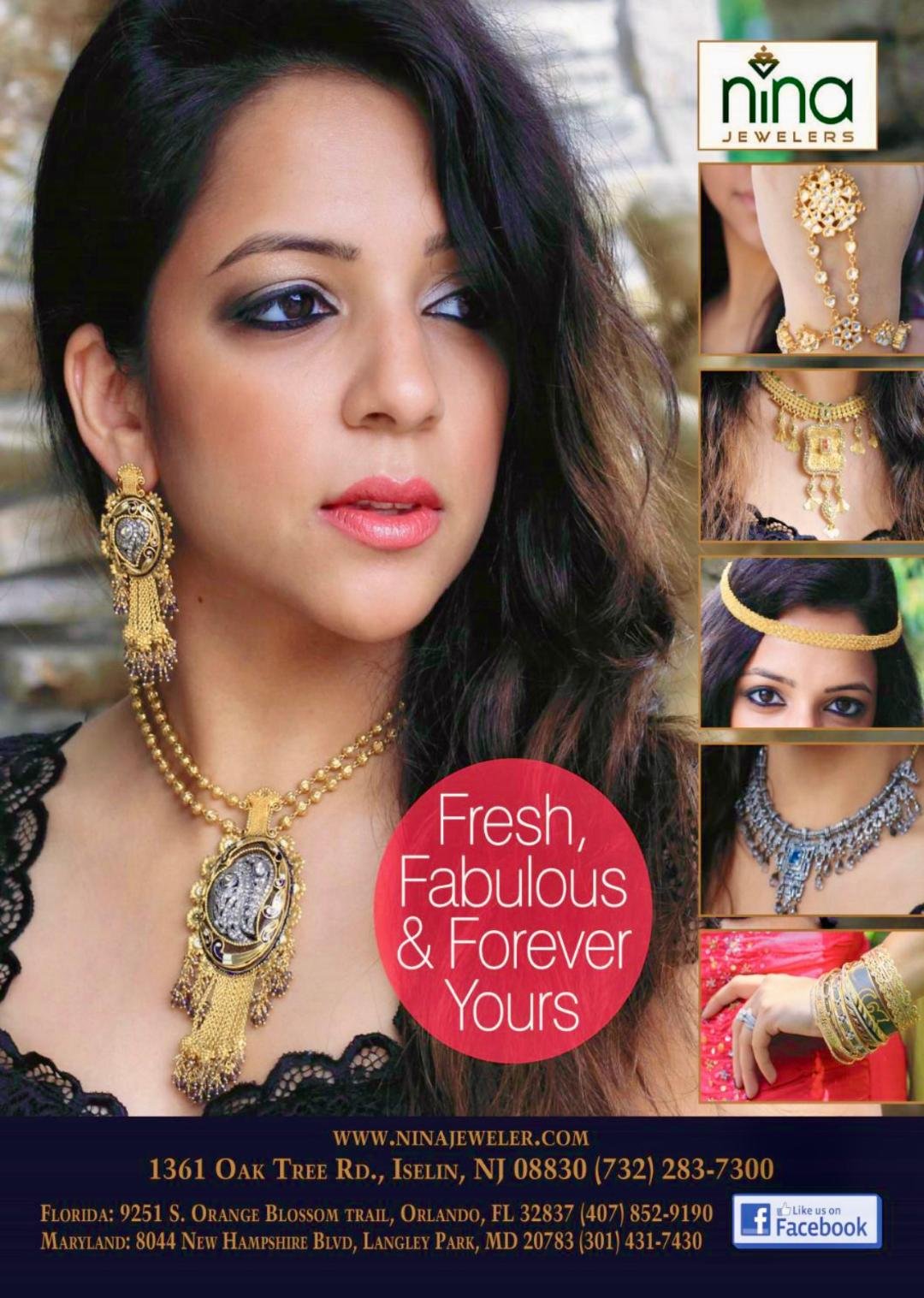 Here are 12 ways to grow your listener base by leveraging Instagram.
1. Ramp up your bio to attract the right audience
First impressions matter. Make sure your Instagram bio is optimized and condenses your brand value succinctly. Think of it as an elevator pitch with 150 characters.
Use the name field to insert your targeted keywords, fine-tune your bio with one line that sums up your podcast (the more you niche down the better), build credibility by showing off any accolades you've won, or have been featured by a reputed publication and add a bit of personality, like introduce yourself
2. Link your latest episode
That little space below your bio section to insert a link is your holy grail. That's how you can attract visitors and turn them into loyal followers of your podcast. You can grab your podcast link, right from your Listnr.fm dashboard. Use a comprehensive tool like Linktree if you want your visitors to have access to multiple links or, link your latest episode so that people can directly click on it, and listen to it. Track it easily by converting it into a Bitly link.
3. Use Instagram's 'Collab' feature
Use the 'Collab' feature to cross-promote your podcast. Requiring your guests to share content every time on social media can be tricky and time-consuming, to put it mildly. That's where Instagram's collab feature comes in handy. If you add them as collaborators, they can reshare the content you post automatically.
4. Upload teasers 24 hours before launching the next episode
Even before your new episode goes live, you can get your listeners excited. teaser beyond 2 minutes. Pick snippets that are stirring and create suspense. Be sure to mention the day, date, and time your podcast will go live!
5. Create a hashtag strategy
Hashtags are an indispensable part of an Instagram promotion strategy. Not only can your audience find you easily, your chances of showing up on the  'Explore Page' increase too. You can use Top 10 hashtags to promote your podcast on Instagram.
6. Create short-form videos with the Headliner app
If you have recorded audio-only podcasts, the Headliner App is a great addendum. It lets you add animations, gifs, captions, videos, images, and more. You can seamlessly create audiograms/waveform videos and explore a great variety of templates to create eye-catchy videos. What's more? It's free forever!
7. Show snippets of behind-the-scenes
Give a sneak peek into what's happening behind the scenes. These add an element of authenticity, and people love this type of content.
8. Make use of 'Stories'
Leverage stories for better engagement by doing listener outreach by taking polls, quizzes, etc., announce when your episodes will go live and at what time, display some catchy quotes from your previous podcasts, give an overview of what you'll talk about in the next episode, show your set-up, or introduce any new types of equipment you got, introduce your guests, and don't forget to take some selfies (they make for good content too).
9. Spotify's plug feature
The Stories feature on Instagram needs no introduction. You might not be aware that it's a great way to share your podcast as well if your podcast is live on Spotify.
10. Post engaging content and reels
Post content that is engaging for your audience consistently. Follow the 80/20 rule, where 80% of the content is engaging, and valuable, and the rest is promotional. Create a content calendar one month before.
11. Engage with other podcast accounts
Lastly, follow and engage with other podcasters. Comment, like, and appreciate their work. You never know when a comment turns out to be a profitable collaboration.
Lastly, There is no cookie-cutter way to promote your podcast on Instagram. It's always good to experiment and generate out-of-the-box ideas. However, the above-mentioned ways will help you find the right direction. New to the world of podcasting?
Record your first episode today on Listnr for free.