After establishing himself as the quintessential family-drama hero, Akshay Dogra has now dabbled in the mythological genre. Jai Hanuman Sankat Mochan Naam Tiharo, which airs on Dangal TV, marks his debut in the mythological domain. The actor, who has been part of several daily soaps like 12/24 Karol Bagh, Iss Pyaar Ko Kya Naam Doon?, Ek Hazaaron Mein Meri Behna Hai, Punar Vivah, Waaris, and Dil Hi Toh Hai, has impressed the audience with his effortless portrayal of Kaliyug in Jai Hanuman Sankat Mochan Naam Tiharo. Akshay surprises us by sharing that he wasn't too keen on taking up a mythological show. He adds, "I was a bit skeptical, as I had been on a break from TV for a while. Also, this is a mythological show, something that I hadn't explored before. However, those at the production house were extremely sweet and put me at ease instantly. They called me and asked me to give a test for the part. On a whim, I decided to give it a shot for experience and everything fell into place."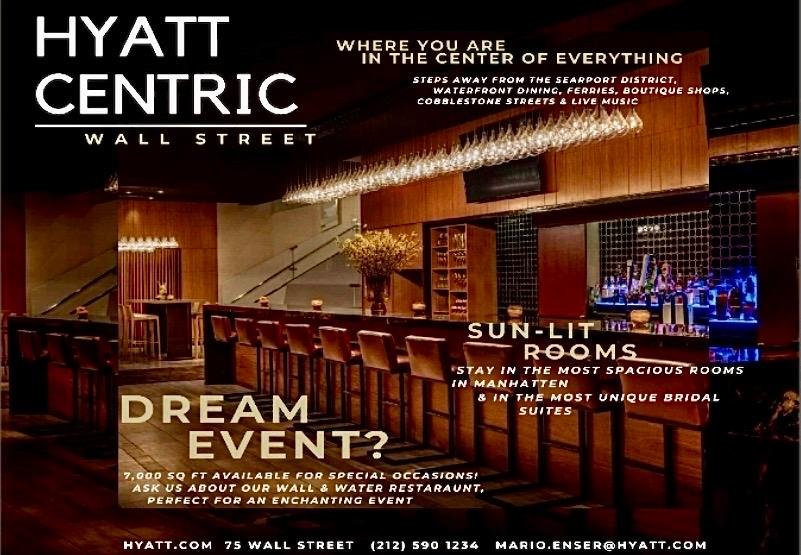 Dabbling in the genre is no mean feat. Portraying a mythological character is far more challenging than the suited-and-booted avatar on a daily soap. The actor gives us a smart one on that. "A mythological show definitely requires tons of energy. As they say, heavy is the head that wears the crown," he says.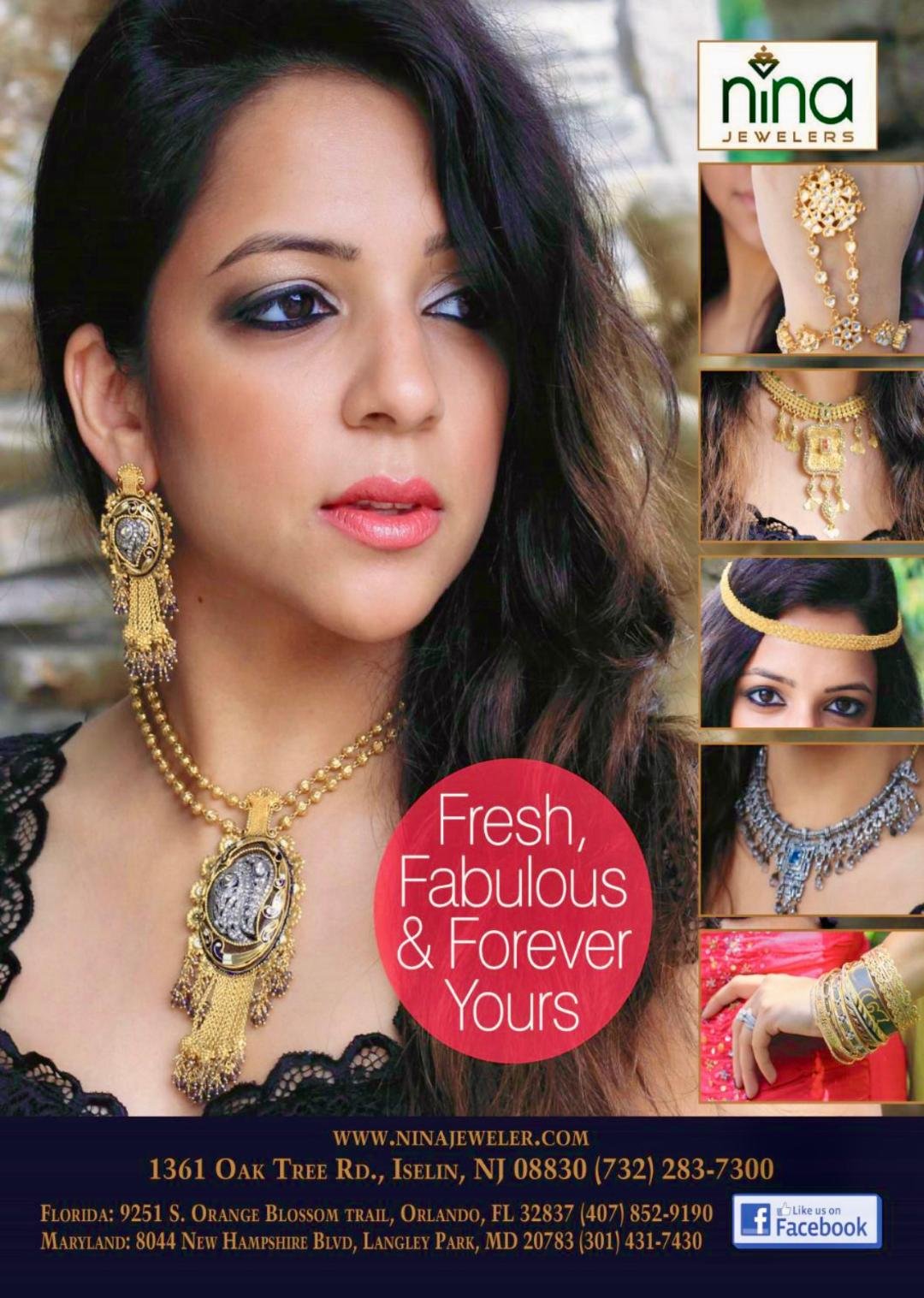 They also say that hard work pays off. Isn't it? And it has for Akshay, too. He has received positive feedback for his portrayal of Kaliyug. But the best one has come from his son, who likened him to none other than the international star, Tom Hiddleston, who is better known as Loki in the Marvel Cinematic Universe. Akshay says, "My son called me Loki once. To be precise, the "local Loki". I couldn't stop laughing. It was kind of cool though."
Our homegrown Loki has come a long way in his career in terms of being offered substantial roles. So, what have been his learnings? "Humility and don't take anything seriously. These two will ensure that you are not down for too long. Never feel insecure about someone else's journey, as everything bad stems from that feeling," he answers.
He believes in these life lessons and more. He shares, "I just try to stay balanced. The knowledge that there are ups and downs in life and their acceptance of that makes life easy."