…Starting from May 17, all roads will lead to the Palais des Festivals et des Congrès, Cannes, France. The film fraternity across the world will come together to laud the best of world cinema at the coveted Cannes Film Festival. Joining them will be filmmaker Chandrakant Singh, who made the short film "Parchaaiyaan" and he will present this 32-minute short at Cannes Film festival 2022.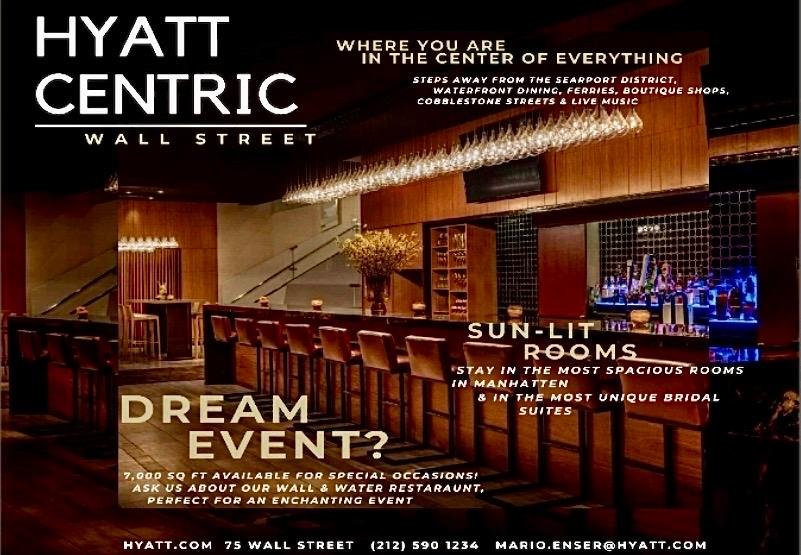 The film 'Parchaaiyaan' is presented by Film Trade Analyst, Girish Wankhede who is also one of the producers of this film. The film will be screened in Cannes 2022 and the entire team is excited.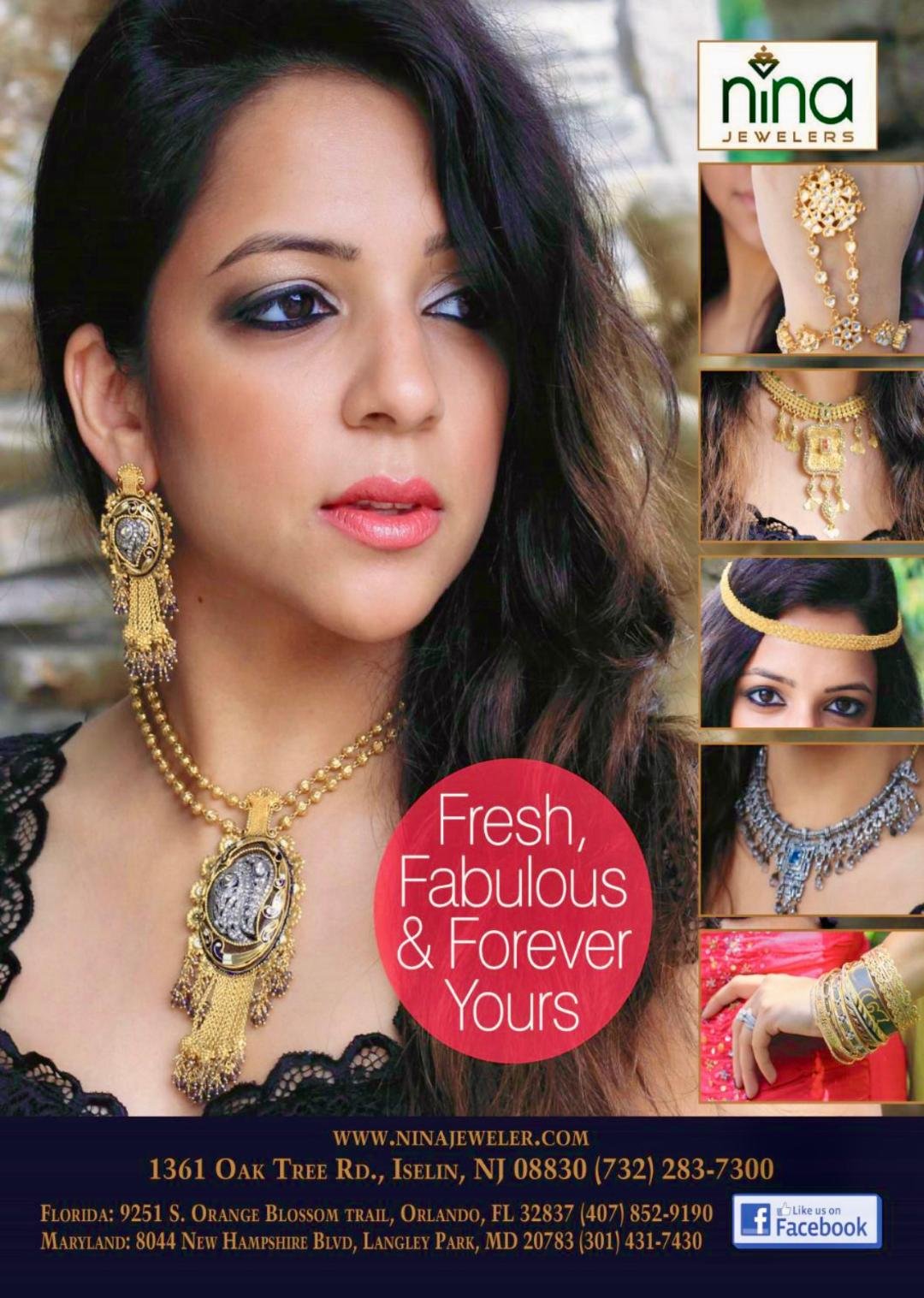 Starring Tanuj Virwani, Sezal Sharma and Hemant Kher, 'Parchaaiyaan' is a tribute to the most celebrated lyricist, Sahir Ludhianvi who gave Indian cinema a new direction and whose story is an inspiration to younger generations. In his lifetime, Sahir saheb was awarded multiple Filmfare Awards for his work in movies like 'Taj Mahal' and 'Kabhi Kabhi'. His super hit songs from classic films like 'Pyaasa', 'Naya Daur', and 'Phir Subah Hogi' are truly exemplary.
Girish Wankhede, director Chandrakant Singh, actors Tanuj Virwani, Sezal Sharma and Hemant Kher unveiled the Poster of 'Parchaaiyaan.'
" I'm thrilled that our short film 'Parchaaiyaan' is scheduled to be screened at Cannes this year. It's a dream come true as we consider this festival as the world's most prestigious film festival, 'said Chandrakant Singh.
,
,
,
,