Arun Mandola is seen as Lakshman in this year's Luv-Kush themed Ramlila in Delhi. After a two and a half year hiatus due to Covid, the event has been organised in a grand way. Baahubali famed Prabhas will be the chief guest this year. He is going to burn Ravana effigy this time, while Arun's Lakshman will kill Meghnath in the performance. The actor sounds super excited about the event.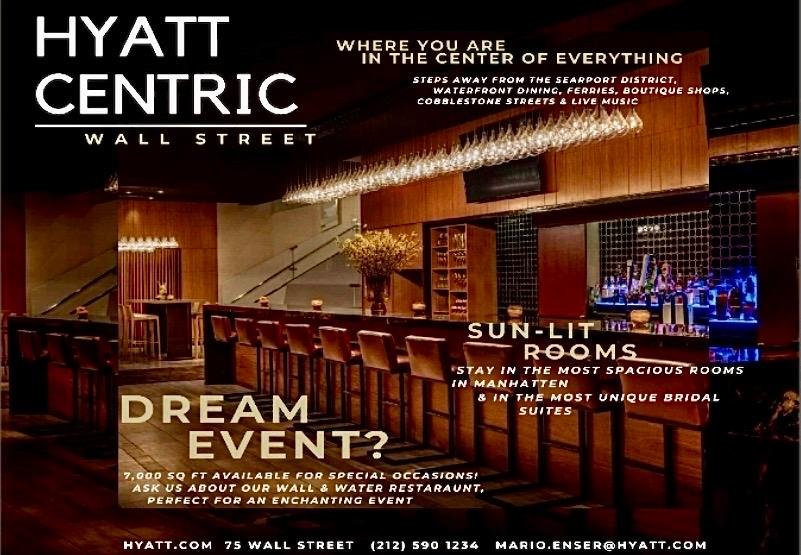 "People have been giving me compliments that I look like the real Lakshman because I try to carry that character both on and off screen. In reality, I am reserved in nature and talk less. But when you get such appreciation from your fans that is the biggest achievement for any artist," he sounds happy.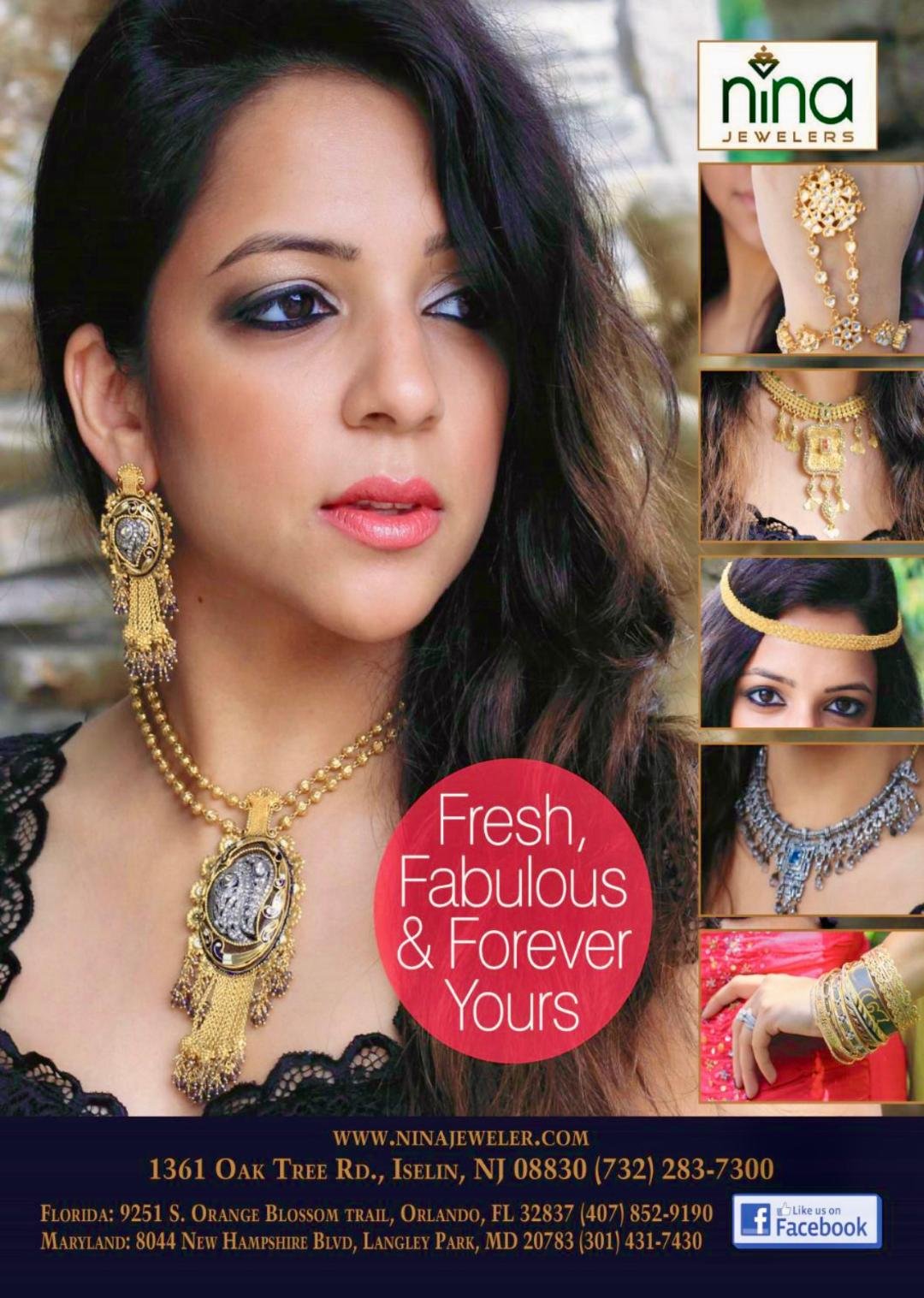 About getting in front of a live audience, Arun shares that he enjoys being on stage and knows how it feels like to be there. He talks more about the Delhi audience. "The response has been outstanding so far from the Delhi audience as people here are more lively as compared to Mumbai. North Indians love to celebrate festivals and they enjoy every moment. There is a big difference between Delhi and Mumbai. Mumbai is a tough and busy city, they don't have time for celebrations. Par Dilli toh dil walon kishahar hai. People here go crazy for each and every festival. I love Delhi when it comes to festivals and food. Thousands of people are coming to see Luv Kush Ramlila. It's very difficult and challenging to interact with so many of them live because people notice even the smallest of mistakes and they won't accept that at all because it is about their beloved Ram & Lakshman. They watch everything very carefully," shares the Delhiwala.
For those not in the know, Arun has been born and raised in Delhi. His school is located just beside the Ramlilaground, and he and his friends used to visit the place often and also watch the event every year. "Never imagined that one day I will be performing there one day… These little things make your journey special, gives you actual happiness," adds the actor, known for TV shows such as Vighnaharta Ganesh and Sankatmochan MahabaliHanumaan.
So what is the best compliment you got for your look and performance so far? "Well, I have got another feedback from people that they love Sita ka Swaymar more when they see getting angry at Raja Janak. They love my energy on stage," he ends.