Over a period of years, Saurabh Prajapati has established himself as a successful youngest choreographer and director. He has directed a number of music videos so far and has an impressive line-up coming up. Saurabh shares about his latest song Bharosa.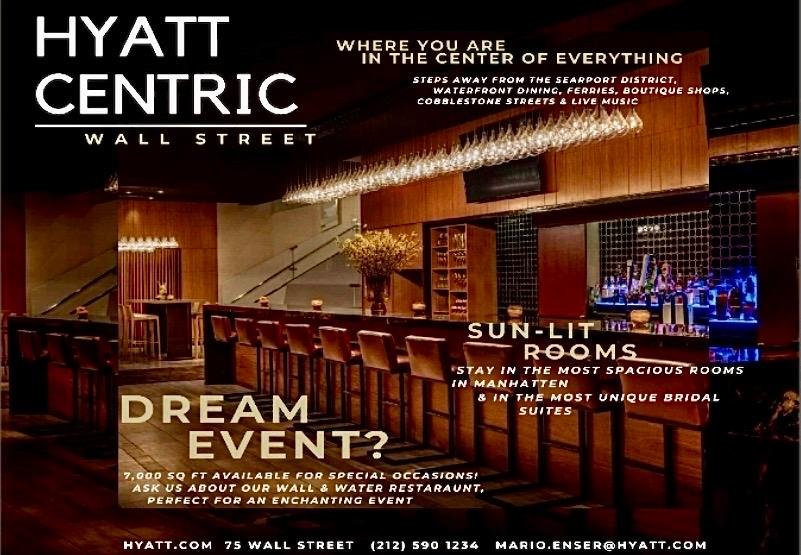 "Bharosa is my personal favourite song. The backstoryabout this song is that certain things happen all of sudden. Even when it came to shooting we experienced a similar thing. The entire team went to Dubai to shoot some other songs and that's when we decided to shoot Bharosa as well. Everything was on the spot. But when it comes to thought and vision it was clear in our head," he says.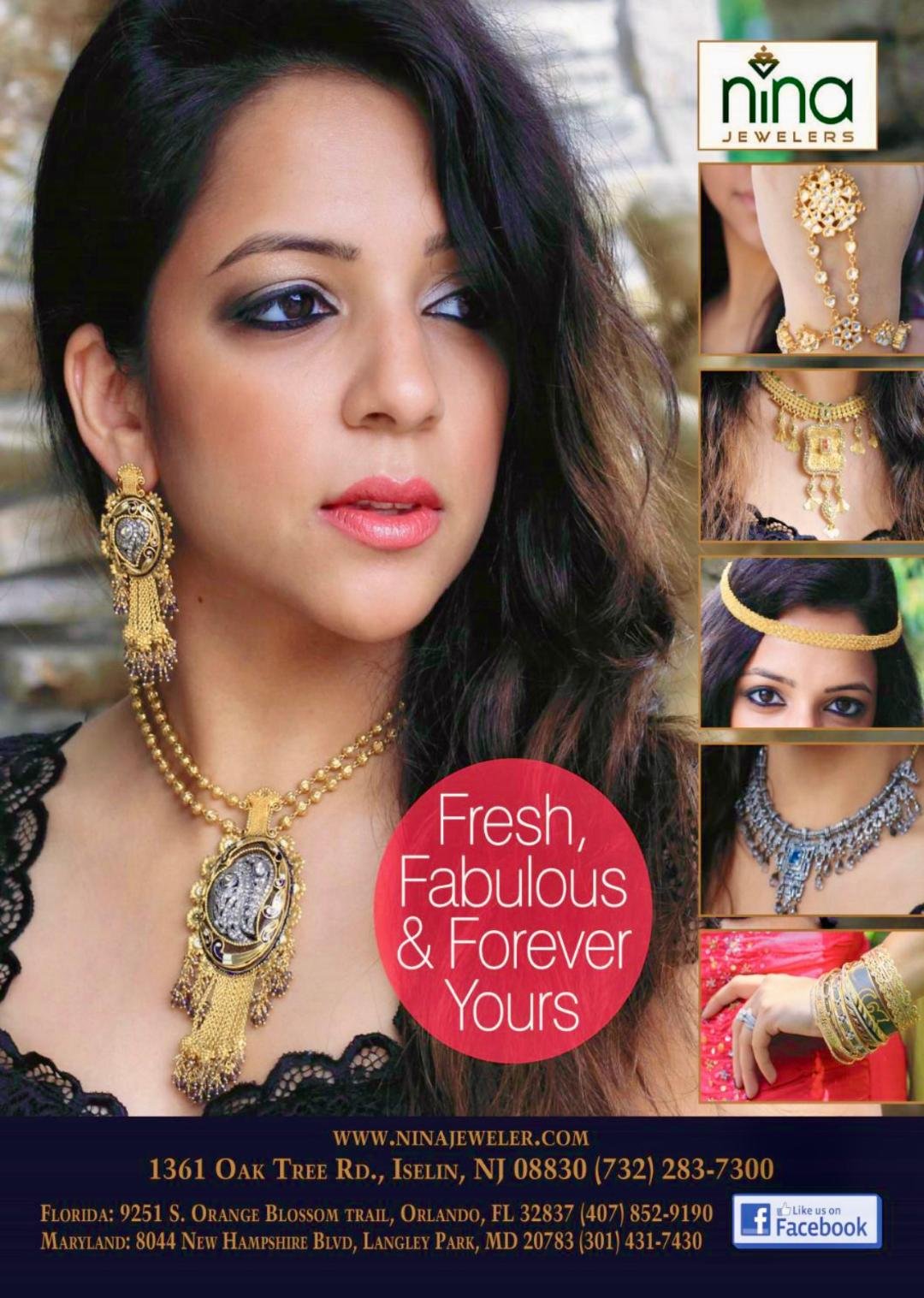 Bharosa featuring Vishal Mishra and Nishwan Bhullar, has just released. "I shot Bharosa in just 6 hours in Dubai because of the availability of artists and other commitments we didn't have much time on our hands. Vishal is one of my favorite artists. I genuinely love his music and his voice. He is truly blessed. He is like an elder brother to me. I love working with him. Nishwn Bhullar is both a singer and actor. I love his expression and the way he emotes in this song. He did an excellent job," he adds.
Speaking on the new trends in directing music videos, he says, "The way Kausal Kishor has written the song lyrics is fabulous. There is so much depth in his words, expressions and emotions. I enjoy his meaningful writing. Mayur Hasija has produced this music video and has also been creatively involved in Bharosa. It's him who made it all possible in such a short time. Soheb was the cinematographer.
Saurabh is happy with the response. "I'm so happy everyone loved the song and the video. There are many more songs coming up with Vishal bhai for which I'm really excited. But I can't wait to share with you all about them as I'm sure you guys will love it," he smiles.
Saurabh has also recently choreographed Vishal'sRunjhun featuring Shaheer Sheikh and Hina Khan. "I share a great bond with Shaheer bhai. He is a good friend and brother to me. We had so much fun shooting this song, this happens when you work with your people with whom you share great bonding work. My friend DibyaChatterjee directed that song and Mayur Hasija was creatively involved again. It's the same team," he adds.