The iconic Jackie Shroff was seen endorsing industrialist and philanthropist Dr. Aneel Murarka's official biography 'Uncommon Dreams of a Common Man' by Times Group. Dr. Aneel Murarka is known for his wonderful philanthropic and social work under his banner Ample Missiion.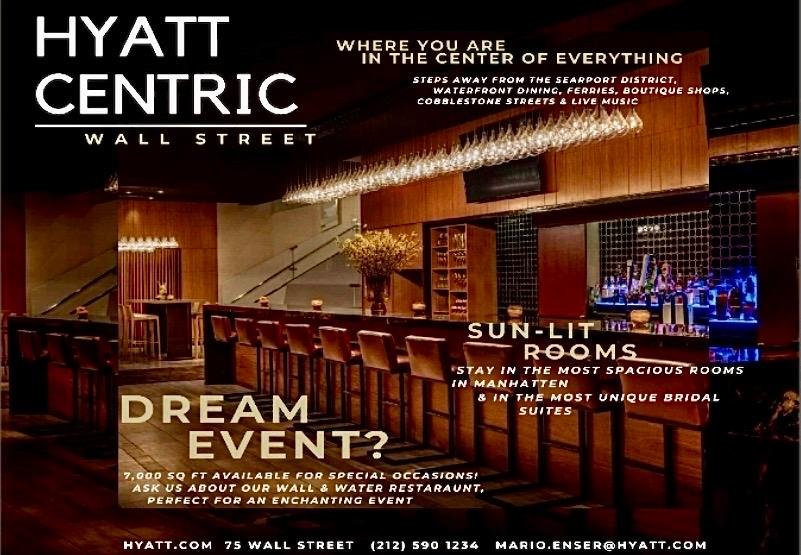 'Nothing comes easy in life, when you are trying to build towards your dreams," says the man with the big dreams who had the courage and guts to make his vision a reality.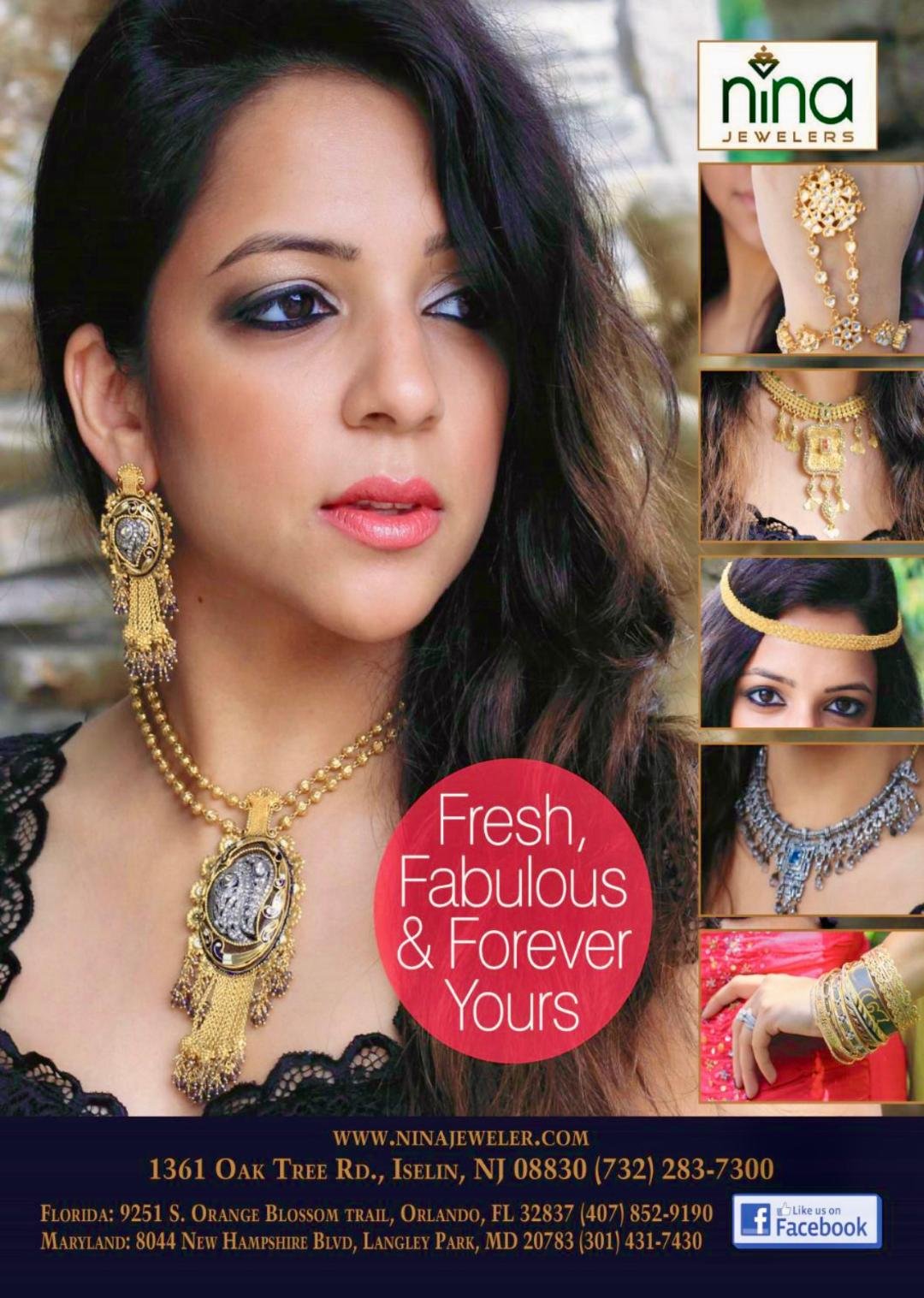 He adds, "When Ample Missiion produced a music video for 'street musicians', Jackie Dada was kind enough to meet and encourage them too."
"Hausla hona chahiye! Let's be an inspiration and make others believe that they can do it too." sums up Dr Aneel Murarka.