Jyoti Saxena is one of those actresses who has always swanned the limelight. The actress is super active on social media. She regularly posts stunning and jaw-dropping pictures and updates fans about her whereabouts. Jyoti enjoys a massive fan following.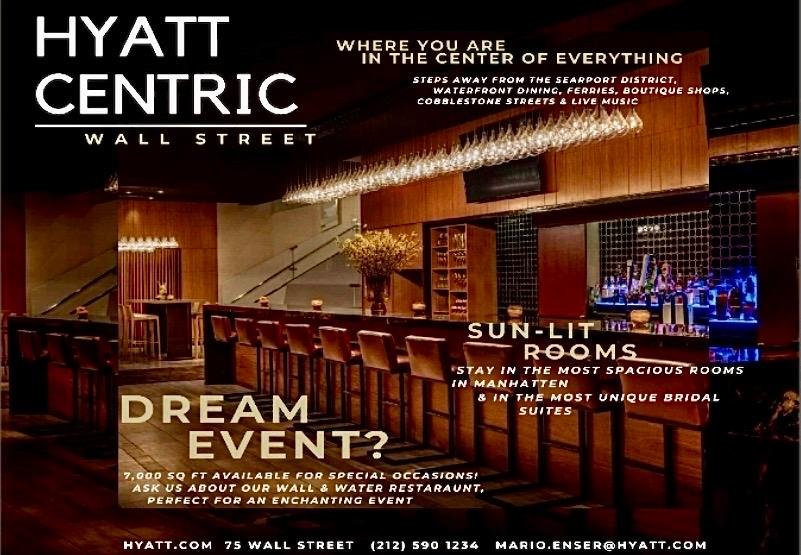 Jyoti Saxena has always been vocal when it comes to expressing her thoughts and emotions. The actress has yet again stolen the limelight as she talks about the biggest life lessons that she has learned till now, and will definitely make you see her in a different light.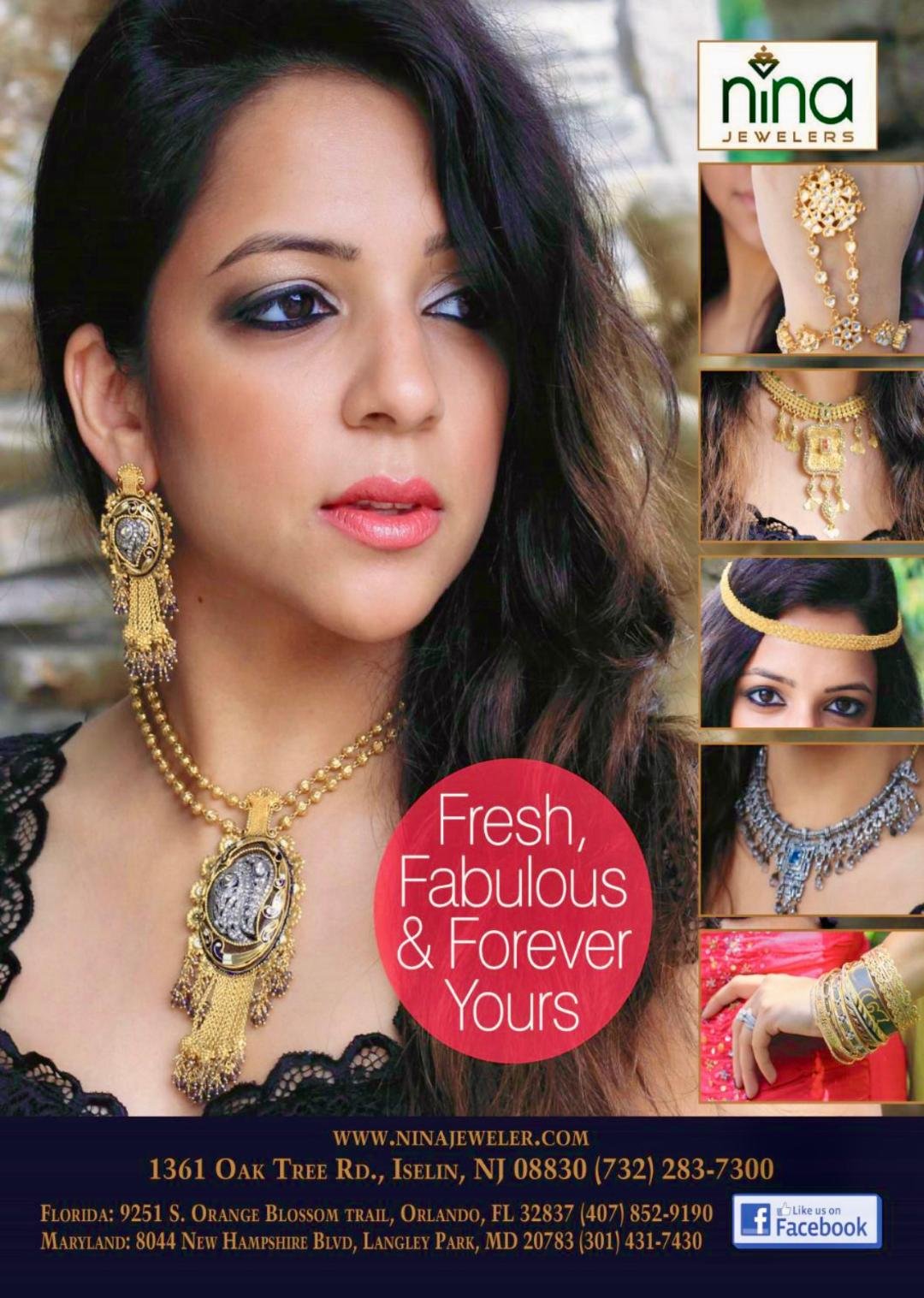 Jyoti shared that life has taught her many valuable lessons, many of which have been eye-openers, for which she is grateful. The actress said, "Many lovely lessons life has taught me." Those lessons made me feel more connected to myself. That is something for which I am grateful. Karma is real, as I witnessed. True friendship and love are the only things that stand the test of time. The rest is just a lesson. "
"It has always been a lesson to every one of us when we do something out of the ordinary for individuals who don't deserve it. This can be for friendship, family, relatives, and many other things. But I've always believed that the universe revolves around us and that Karma is real. Therefore, we need to concentrate more on ourselves and live a calm life. "
Lastly, talking moreover self-love, the actress says, "It's all fine. Self-love does not imply that you will not struggle, panic, or make errors. Begin by saying to yourself in the mirror, "I love and approve of myself." Self-love is something that you should do regularly. Don't be too harsh on yourself. "
We can undoubtedly say that Jyoti Saxena has not only inspired her along the journey, but has also motivated us.
.
.
.
.
.