https://www.youtube.com/watch?v=kE3F89BNE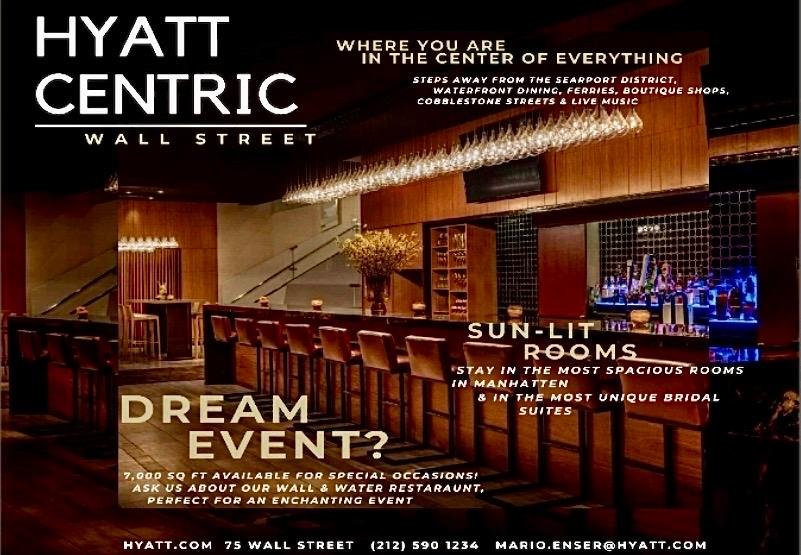 The cozy weather in Mumbai calls in for the most loved song of the season, which definitely has to be "Baarish ke Din," sung by the ace singer, Stebin Ben, starring the talented beauty Kavya Thapar alongside actor Paras Arora. The love anthem has been praised a lot by the fans and they are absolutely in love with this onscreen new pair of Kavya Thapar and Paras Arora as the song has almost got about, 6 million views in a week.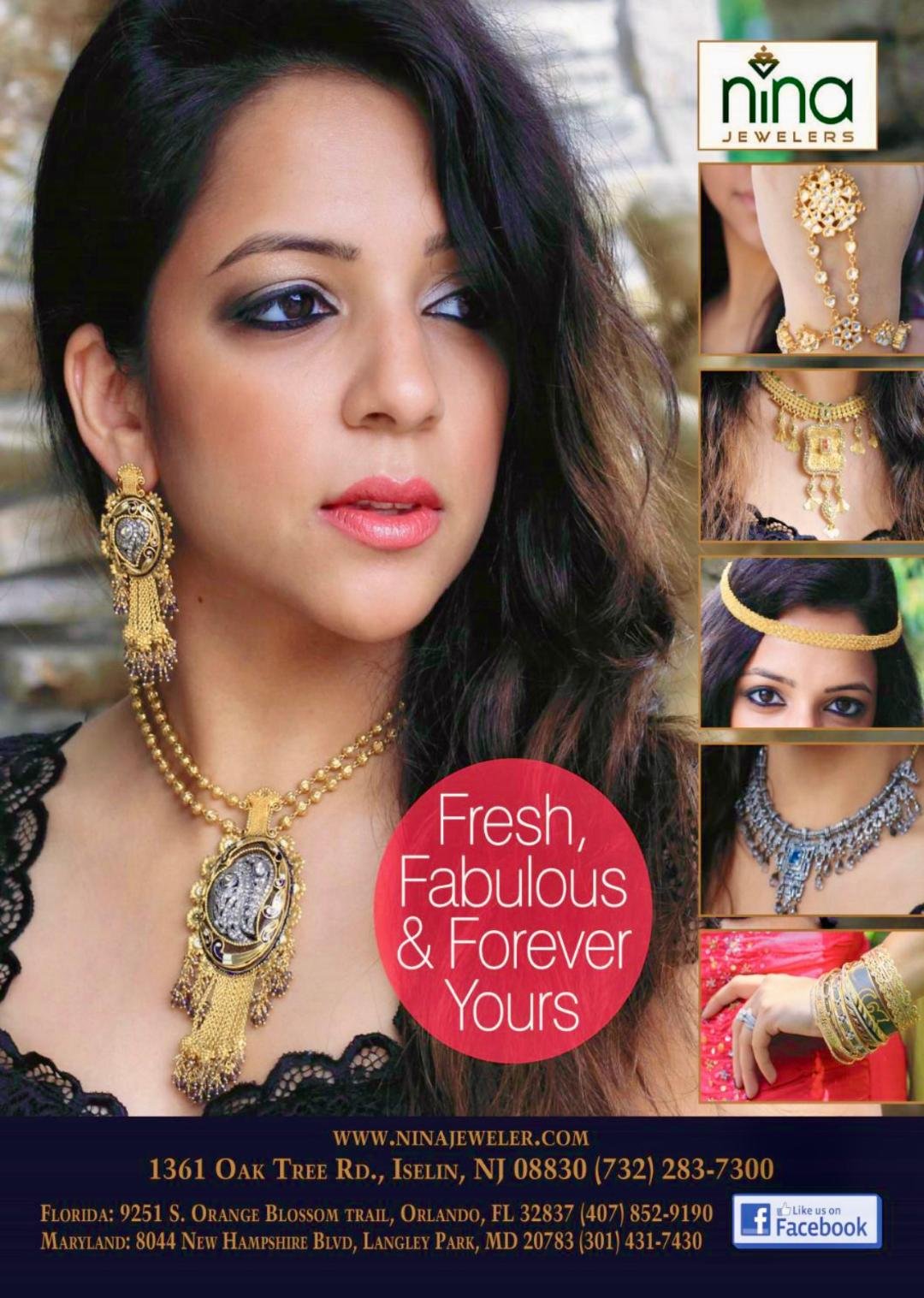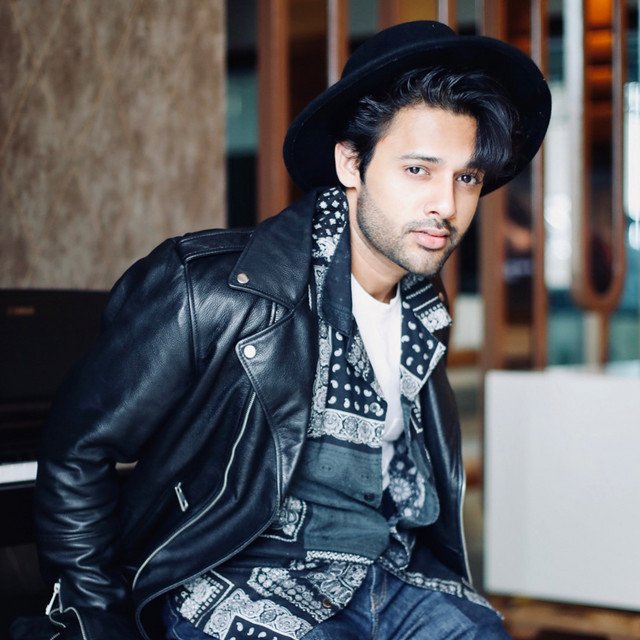 With all the love and appreciation the song has been getting, singer Stebin Ben showers love for the actress, saying, "It was a great experience working with Kavya as usual. This was not the first time we were shooting together as we have already shot a few songs, but the experience overall is very nice. She is the most amazing human I have come across till now, and obviously an outstanding co-star. "
Talking more about the onset experience, Stebin added, "She is very bubbly and happy in person, and on set, she always makes sure to spread out positive energy as much as possible. And one more thing which I completely love and adore about her, is that she really makes sure to make her co-star feel very comfortable with her, and that is a very important thing as a co-star, as it helps to make the environment on set very free and happy, which in turn gives us the best results. We have a few songs coming out together, where I am seen acting with Kavya, and I am definitely not an actor, but Kavya made sure to make me feel very comfortable every time I acted on screen and helped me a lot'.
.
.
.
.
.