For film-buffs, the name of Samyukta Singh conjures up songs like 'Chehra Kya Dekhte Ho' and 'Tujhe Chede HawaChanchal' from her debut film, Salaami, in which she was seen opposite Ayub Khan. The former actress has been busy in her new role as a restaurateur of Tsubaki, a Japanese-Korean restaurant in Worli, Mumbai.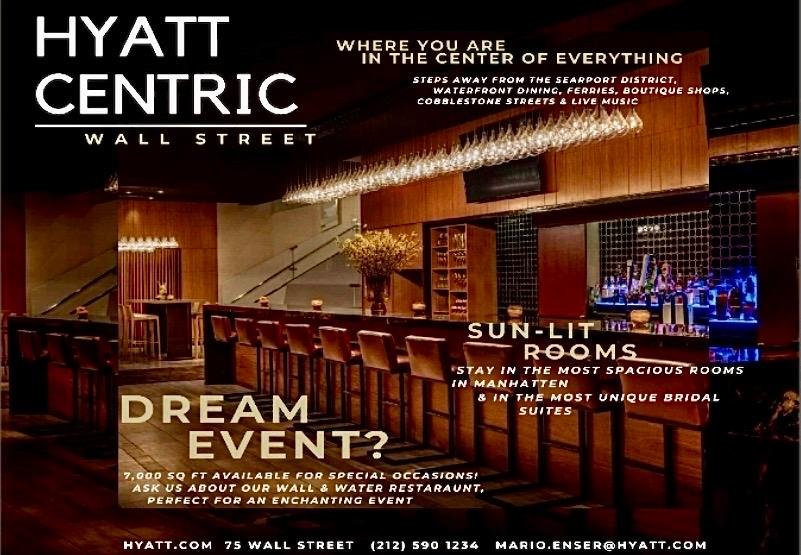 A dream project of five partners, they hope to open branches of Tsubaki all over India. Interestingly, Samyukta's partners in this venture are family friends of her parents. One of them, who wasvery close to her father, calls her mother his soul-sister.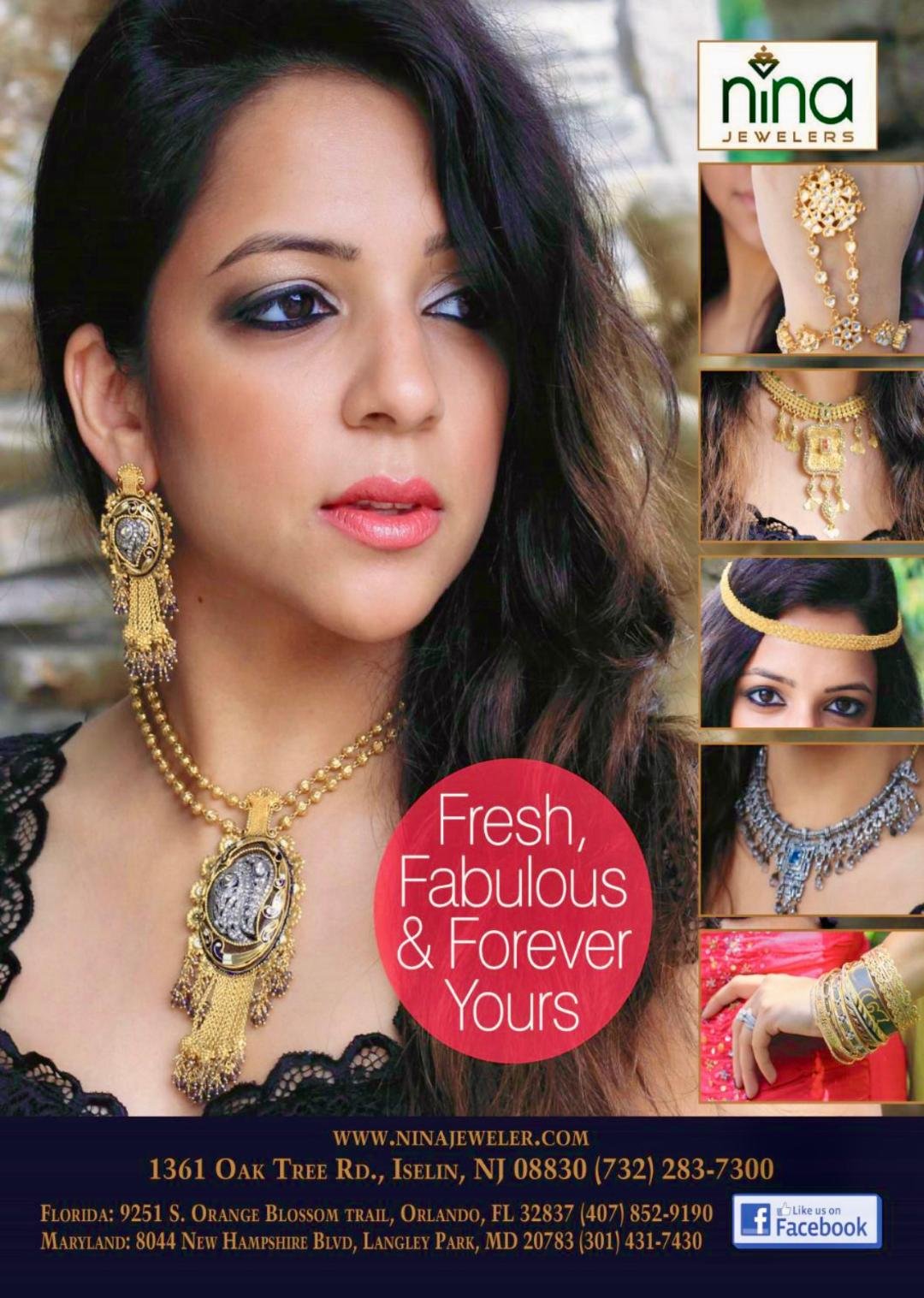 The restaurant was in the news recently for its sushi workshop. Giving details about the same, the actress-turned-restaurateur says, "The concept of Tsubaki came from the idea of having a DIY sushi restaurant. So, I always planned to start it at some point. When Doja Gin called me to collaborate with him for a cocktail workshop, I thought it would also be perfect to keep a sushi workshop."
Since sushi is synonymous with Japanese cuisine, Tsubaki offers a variety in this dish – asparagus tempura, avocado, mame (using soya sheets instead of nori sheets), spicy salmon, tuna, hamachi, and California rolls, among others.  They also offer options for nigiri and sashimi.
"Making sushi is an art," says Samyukta, adding, "From making the sticky rice, to spreading it to rolling and even cutting the pieces, we have a technique. It's super interesting and not very time-consuming, once you master the technique. It's great fun and the best part is you get to eat what I've made."
The entrepreneur is thrilled with the response she has been getting for her workshops. "We just completed our second workshop and the response has been totally great. Everyone thoroughly enjoyed themselves," informs Samyukta. "We are keeping it in small groups so everyone gets personalisedattention.  We could not accommodate many people today, but we plan to include them in our next workshop," she signs off.