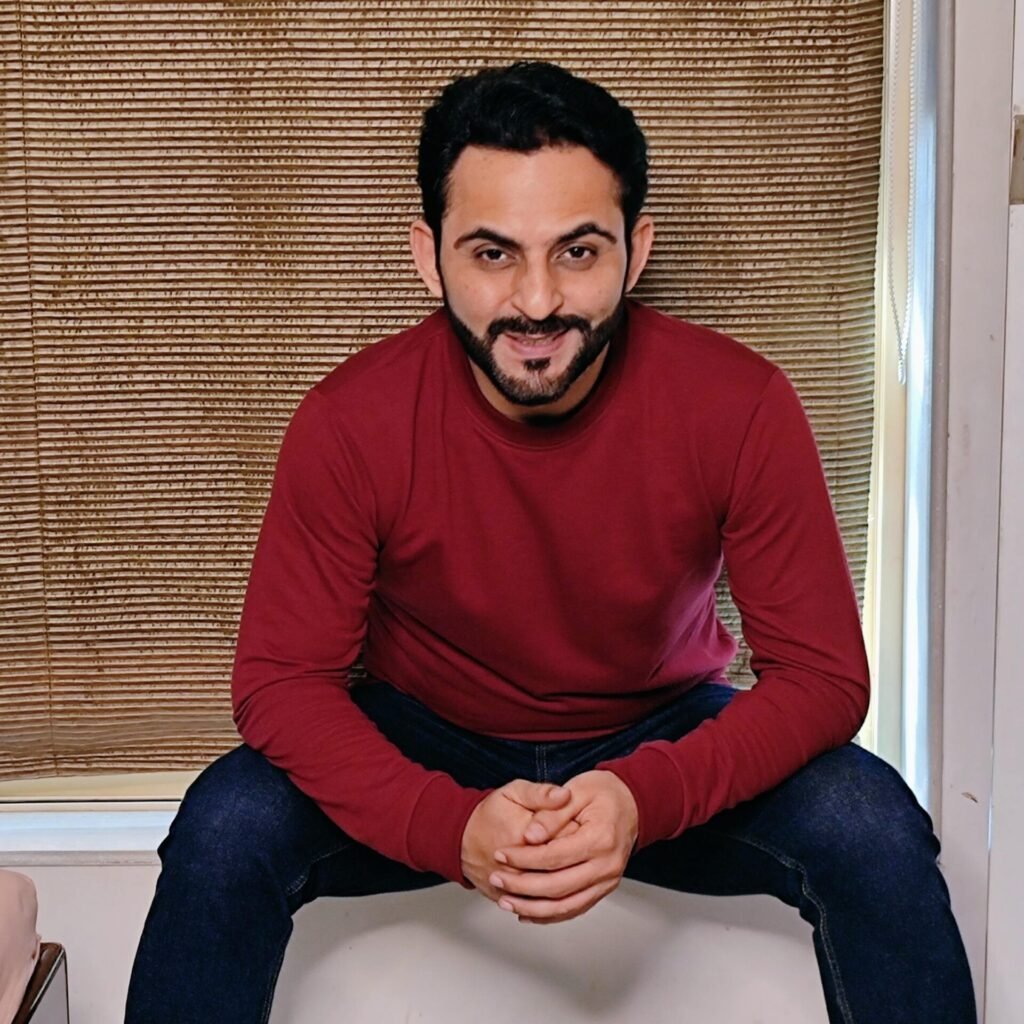 August 29 is observed as National Sports Day every year. The day celebrated on the birth anniversary of hockey legend, Major Dhyan Chand honours athletes of different sporting activities. Naagin and Ishqbaaz actor Mreenal Deshraj talks about the day, and the sports she used to play during her growing-up years. She also shares his opinion on why apart from gymming, actors too should play some sport for all-round physical and mental health.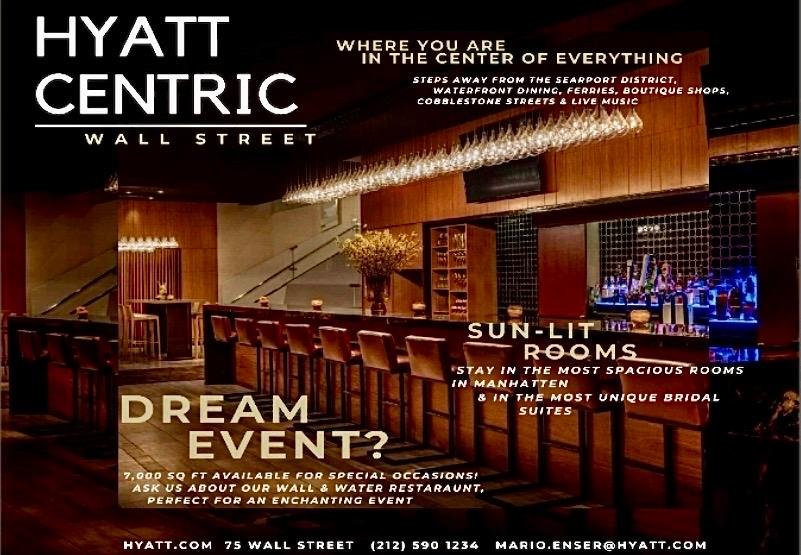 "My father Mr Kiran Kumar Deshraj was the founder of the Maharashtra Powerlifting Association and Maharashtra Arm Wrestling Association. Naturally growing up in his care meant being physically very fit. All of my siblings and I used to participate in a variety of strength sports," she reveals.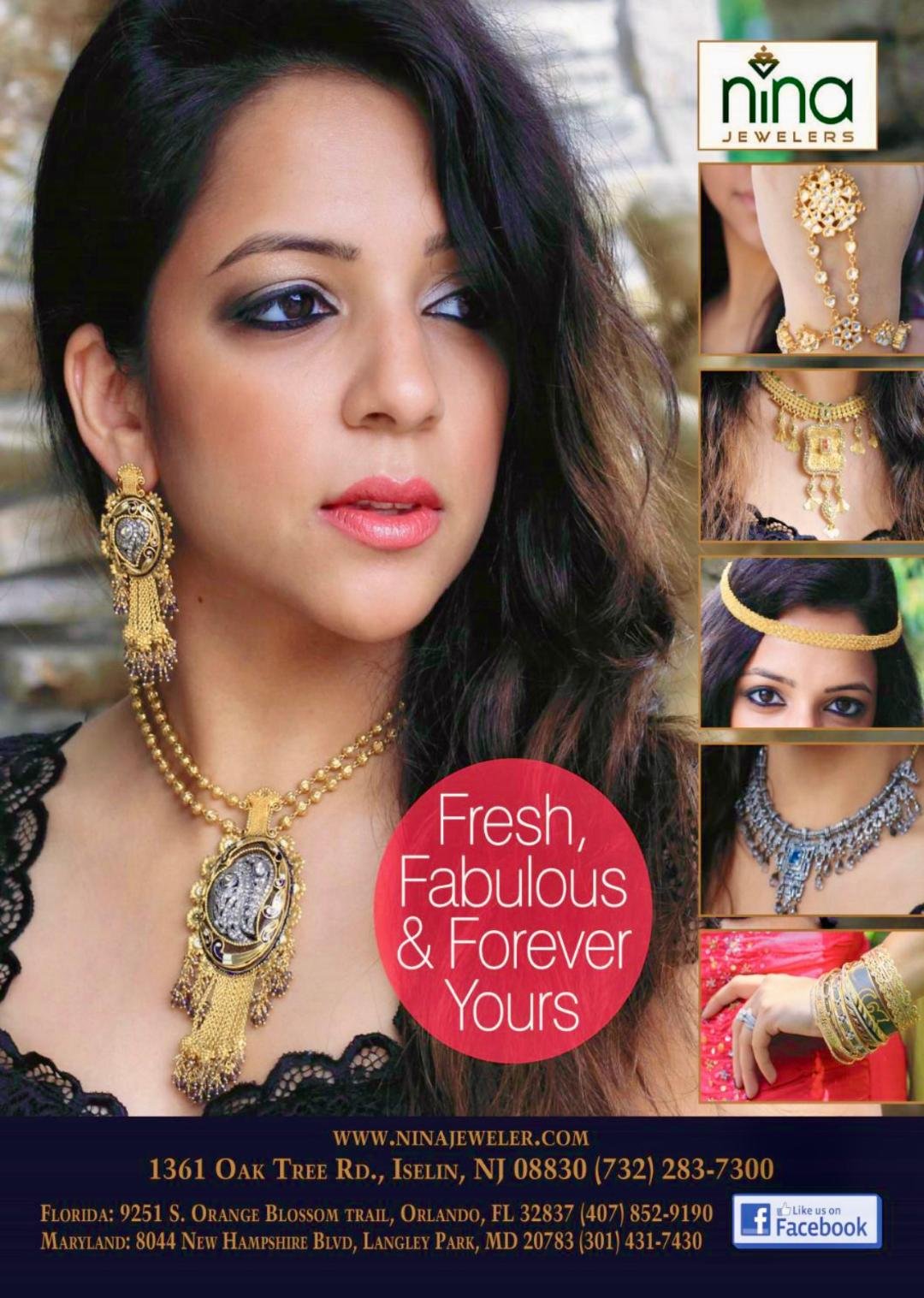 Over the years, Mreenal shares having developed a more regimented lifestyle, which means it is hard to fit her schedule into team events and team sports
"Working out in the gym is easy, your 'teammates' are the equipment. At most, you hire a trainer. Either way, you are your own boss and you show up when you want to and you have the privilege and freedom to train when you want to. But with team activities, however, enjoyable they may be, the schedule becomes very tight and as an actor, this can be very difficult to manage," she adds.
Contrary to what the image portrayed is, actors are not their own bosses, says Mreenal. "We work for producers, directors, etc. We don't call the shots. That means if we're putting in an eight-hour or twelve-hour shifts and if there is a game being played on that day, we will be absent. There's no choice. So perhaps that is why working out is glamorised so much by actors. We don't have any choice," she adds.
The actor shares about a lot of new things happening. "I know there is a football league with male celebrities now and it is a trending topic on social media. There is a Women's Cricket League as well which is going to begin soon and I will be participating in that. So yes, when time allows all of us would love to indulge in various team sports, but it is not practical for that to be the only source of activity for us," she mentions.
As far as her love for training goes, Mreenal is very much so invested in weight training, but she also love swimming. "I have recently begun training for squash which is really challenging. So between cricket, swimming, squash, and weight training, I am very occupied, engaged, and happily busy," she ends.
Jay Zaveri on National Sports Day: Everyone should play one physical sport… when you do so, you don't need to go to the gym.
Apnapan actor Jay Zaveri talks about the day, the sports he used to play during his growing-up years and the sports he indulges in now. He also shares his opinion on what needs to be done to promote sports in India and why apart from gymming, actors too should play some sport for all-around health.

"During my school days, I used to play football. I remember waking up at 4 or 5 every morning and heading out for my football practice and then went to school. I have represented my school in under-16 at the State level. Besides football, I used to play badminton and cricket. Not professionally but with friends, I used to play both these games," he says.
Nowadays, however, it's very difficult to find time for anything else. "But whenever I get time I play turf cricket, or head to the club and play badminton or squash. In fact, I want to start playing football again as well, because I believe that when you play any physical sport, you don't need to go to the gym. That's what I feel, once you start playing a physical sport, and I would advise it to all actors, everyone for that matter. A sportsman's body is more athletic and agile, has a higher endurance level, good stamina and you will feel energized throughout the day," he adds.
Citing Akshay Kumar's example, Jay shares why he is a fan of the actor's talent and fitness.
"One can achieve that type of body even by playing physical sports regularly. I know it's difficult being an actor balancing professional life and playing a physical sport, but, whenever you get time, you should just go out and play," he shares.
As far as promoting sports in India, the actor feels that the government should recognize sports as an industry. "Look at the type of competitions happening right now. There is IPL for cricket, then there is hockey, India League, Indian Super League, and so on that keep on happening. So, if sports isrecognized as an industry, there will be new players, and new people getting involved in sports and thereby generating employment and revenue. We will also have more star players representing India at the international level. I feel sad that the Indian football team is nowhere compared to the international teams, the Indian basketball team has nowhere… and the only team which is succeeding is the Indian cricket team. We are the second biggest population in the world, and we can't have the best players for a particular sport. I feel the government should do something about that and make more investments in sports infrastructure and professional training. There's a long way to go. Cricket is important, but there are so many other sports where we need to excel as well," he ends.