Richa Sony's happiness knows no bounds. Her short film Identity has crossed three million views on the Content Ka Keeda, by Shivankar Arora and Shipra Arora. The brother-sister duo has also produced the film, and Shivankar has directed it, while Shipra has panned the story.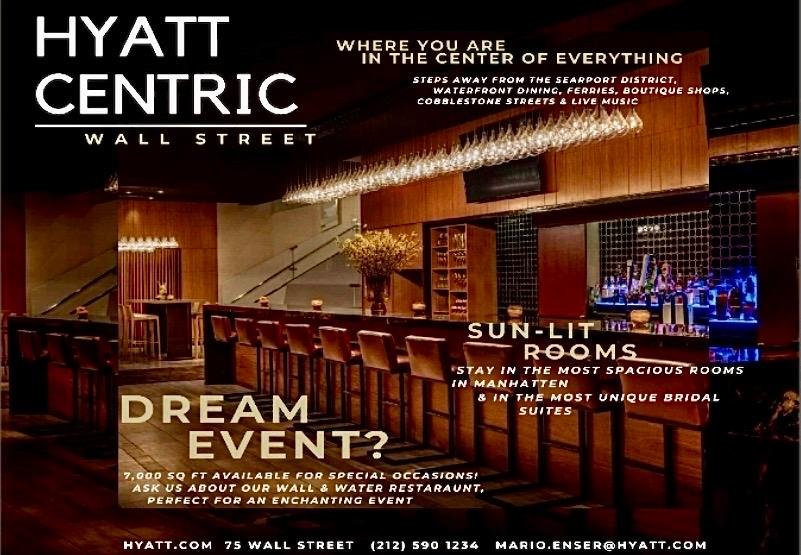 "There is this strong message for society in the film. It's high time that people accept and normalise the gender identity crisis," continues Richa as she praises the Aroras, "Shivankar and Shipra both are very passionate about their work. The clarity Shipra has in her screenplay, and Shivankar's execution is spellbinding. Hence, you see the magic in millions. I am absolutely in love with them.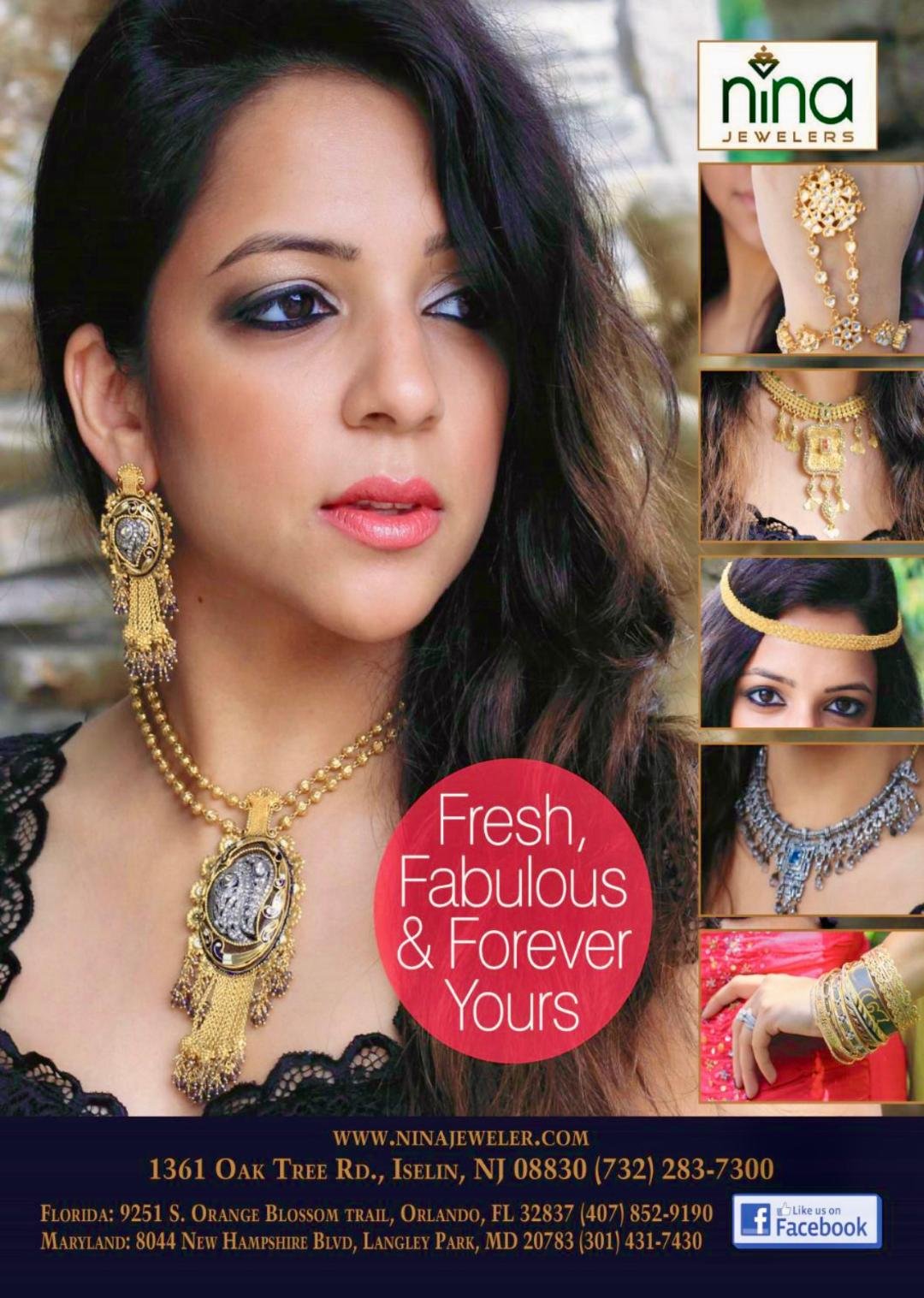 Other than the short film, Richa was last seen in Sasural GendaPhool 2. "Honestly, I am really not interested in any project whatsoever at this moment. I am focusing on my law studies. However, I can never say no to a thriller. I find it challenging and interesting," she adds.
Known for her versatile acting, she has been a part of a number of other good projects too. The actor is also particular about the kind of projects she signs up for.
 "As an actor we live in a cocoon and think that we are versatile actors, but it's just in our head. It's for the industry and the people working there or the casting directors to decide the versatility quotient. For example from your previous work if she looks bechari, give her that kind of script. Problem here is no one wants to work on the character to craft that character.  I choose roles where I am respected enough and paid enough. End of story," she says.
Short films are in these days. Many filmmakers are making them. "It's a great way of storytelling. I am glad that talent doesn't have to wait for the opportunity now, and the fact that talent can create any opportunity," she shares.
Richa also feels that short films can be used as a good tool to give out a social message. "People watch their mobile phones more than TV these days given how our life has become. Social media is a real deal. Hence, short films are easier and quicker to watch," she ends.