On the occasion of Eid-ul-Fitr, a second poster of the film Mujib – The Making of a Nation is released, it reveals the face of the leading actor Arifin Shuvoo who plays 'Bangabandhu.'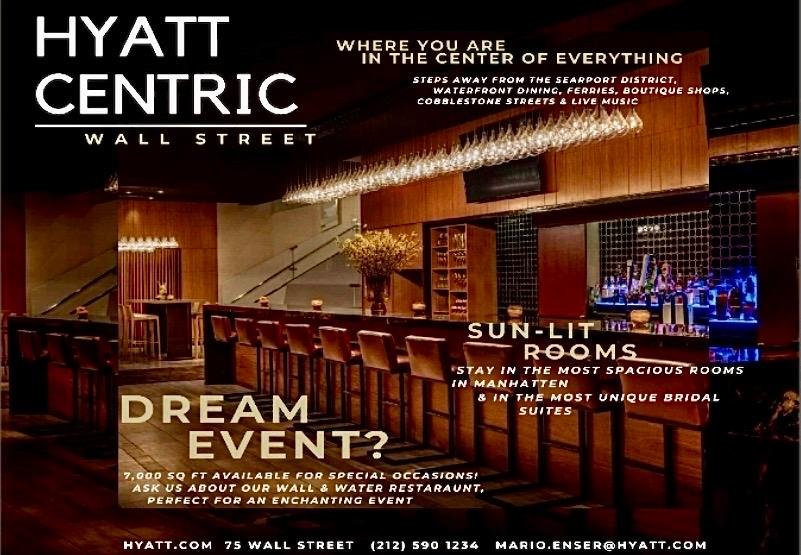 Mujib – The Making of a Nation is an India-Bangladesh Co-Production on the life of Sheikh Mujibur Rahman, the father of the nation of Bangladesh, under Audio Visual Co-Production Agreement between the Republic of India and the People's Republic of Bangladesh. The film is directed by the legendary filmmaker Shri Shyam Benegal. The teaser poster of the film was unveiled on 17 March 2022, on the occasion of closing ceremony of birth centennial of the great leader. The second poster of the film was released on the official social media handles of NFDC India.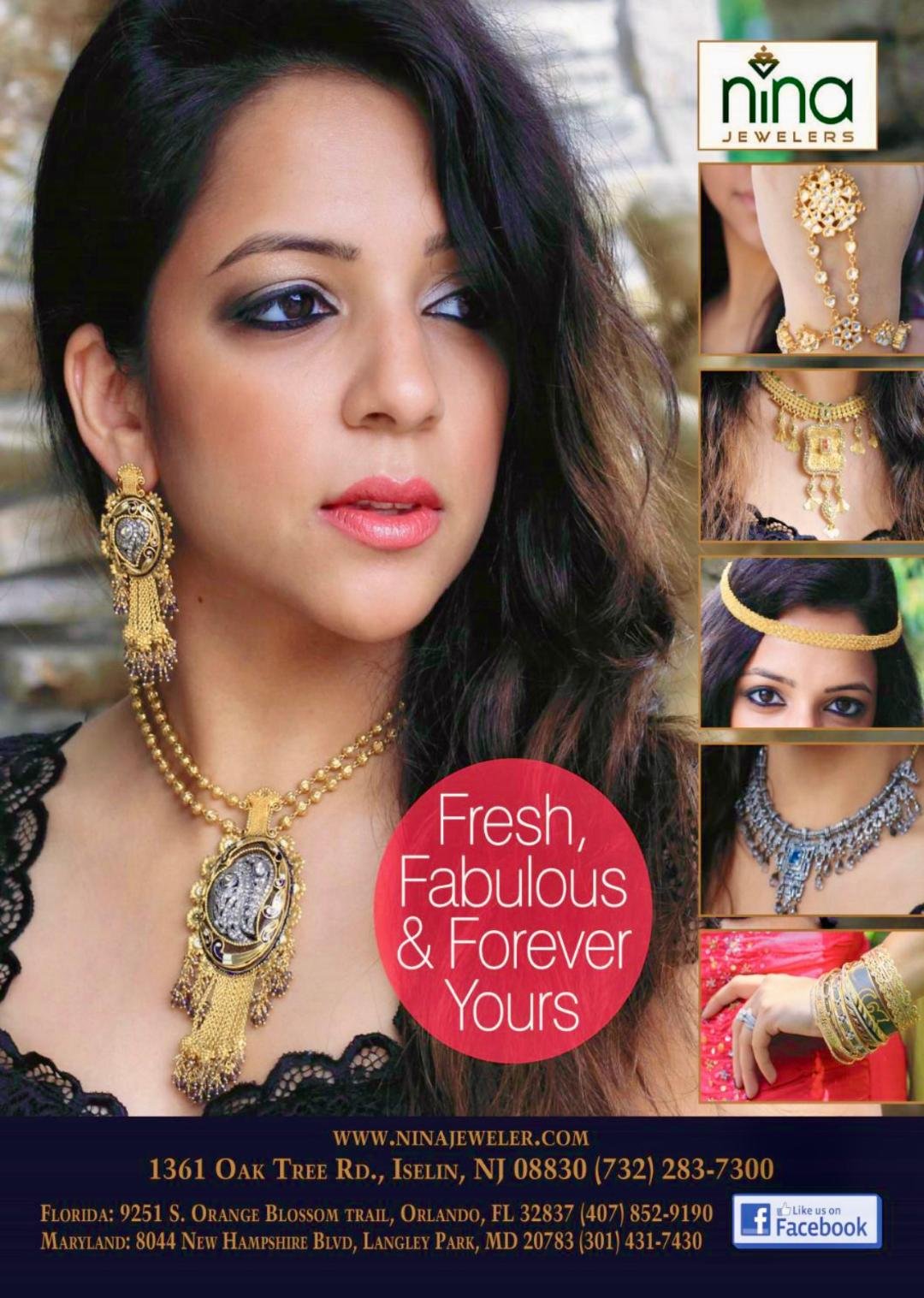 Arifin Shuvoo's has played the role of the Sheikh Mujibur Rahman and his life's journey from early days to the Making of a Nation has been depicted in the film. Ms. Nusrat Imrose Tisha, plays the role of Sheikh Fazilatunnesa (Renu), the better half of Mujib, the film showcases her family, struggles, strength & her role in Mujib's success as one of the greatest leaders in the World. Ms. Nusraat Faria plays young Sheikh Hasina, her learnings from the childhood with the statesman father. The film has many prominent actors playing significant roles to showcase the iconic personalities' life & accomplishments.
The film was extensively shot in India & Bangladesh, abiding by all the health guidelines amidst COVID-19 pandemic. The production of the film has concluded during December 2021, the film is currently under closing stages of Post Production. It will release during the third quarter of FY 2022-23.
Ravinder Bhakar, Managing Director, NFDC India, said, "Mujib – The Making of a Nation is an important film for both the nations (India & Bangladesh), a humongous effort has been put by the team during the pandemic times to complete the production works. The teaser poster released during Bangabandhu's birthday (17th March 21) received an overwhelming response & now on the occasion of Eid we bring the face reveal poster for the audiences."
Nuzhat Yeasmin, Managing Director, BFDC, shared, "We are so glad by the response received during the teaser poster release of the film. A token of gratitude to all the love showered upon us & it has boosted our confidence to bring to you the face reveal poster. Arifin looks stunning as Mujib, he's a highly talented actor & a known face across Bangladesh."
Shyam Benegal, Director averred, "We are revealing the face behind the hand in the follow-up poster of the film. Arifin (Shuvoo), has worked really hard and I hope audiences will definitely love him & his look. The audiences will experience Mujib's journey soon. Thankful to NFDC & BFDC for their great support throughout. Greetings of Eid to all."
Arifin Shuvoo, the lead actor, said, "Eid is an emotion for us, so is Mujib. Though I am so delighted to play the role of Mujib, it was an extremely temperamental journey for me. It's a feeling that cannot be expressed, I hope the audiences will endear my look & shower their love. Joy Bangla "
Nusrat Imrose Tisha, who plays Renu, Mujib's wife says, "For me, it is a service to the nation, playing Renu (Mujib's wife), is once in a lifetime opportunity & being directed by the stalwart filmmaker Shyam Benegal is icing on the cake. Mujib, will definitely be a monumental film in Bangladesh's history"
Nusraat Faria, Actor, also shared, "My happiness knew no bounds when I was told I'll be playing the young Sheikh Hasina. It was a responsible role & really grateful I could do my bit in this epic biopic Mujib – The Making of a Nation. Anticipating the release soon and hope the audiences will admire my role."