Along with his acting prowess, Ssudeep Sahir's boyish charm and that beautiful smile make his fans go weak on their knees. Many still wonder what is the secret behind his good looks and how he maintains it.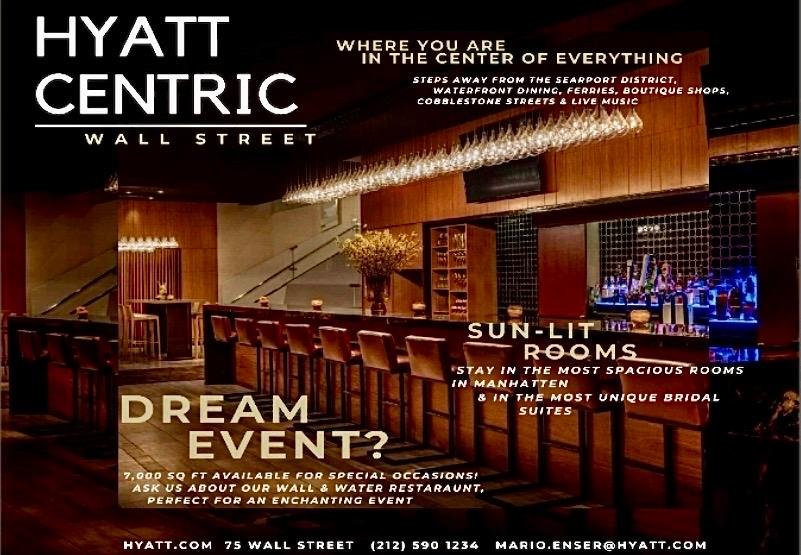 "Not sure if my look is considered my USP, but if you say so!  Actually, that's the business we're in where maintaining yourself is part of our work & I think I definitely have to thank my parents here for the genes that I've got from them," he smiles.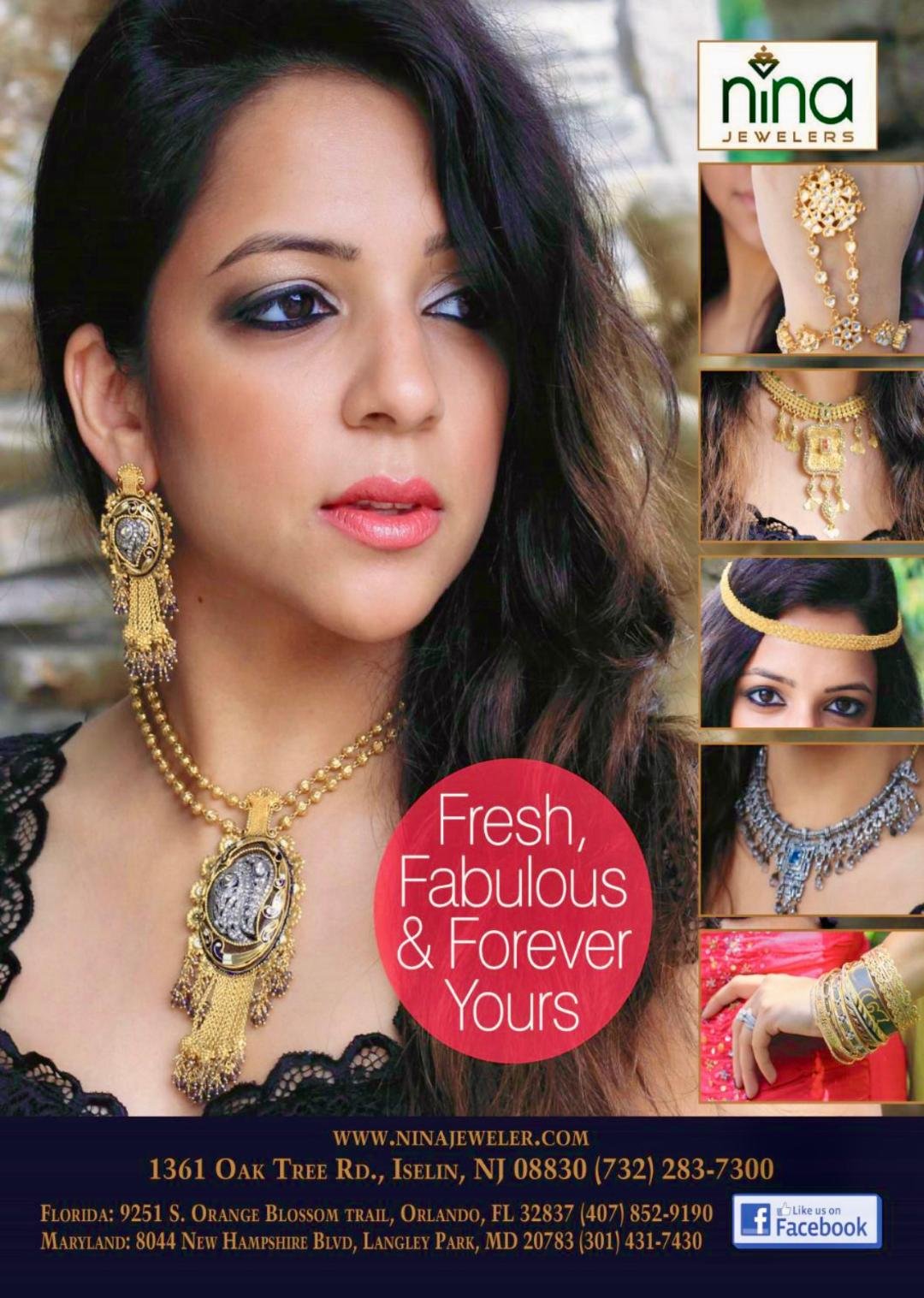 Interestingly, Ssudeep does not follow any strict diet. "But yes, I eat mostly home-cooked food and I'm also a teetotaller. I think that does the trick for me. Moreover, I've been in the habit of eating 5-6 small meals throughout the day. That keeps the metabolism going. I've always been a runner, that's kind of my happy place. Since I love to run/jog and go for long walks that takes care of my fitness. Along with that I try to work out at least thrice a week. Honestly, I have cheat days all through the week. If my body is craving for sweets, carbs etc I won't wait for the weekend. I feel if you feel like it then eat it," he says.
The actor appreciates all the compliments around his look gladly and feels humbled with the love coming his way. "The biggest compliment for me as an artist is when I'm approached for different kinds of parts & just not for roles where I am shown as someone who is fair & handsome. I enjoyed playing a villager in Jabb Love Hua, Lord Krishna in Paramavtaar Shri Krishna, Loving father in Tera Yaar hoon Main etc," he adds.
Many stars feel that their marital status would affect their popularity. But then that has not been the case with Ssudeep. "In fact, I feel it's done wonders for me personally. The love & support that I get from Anantica is one of the biggest reasons that I'm still here doing what I love to do. I got lucky! Moreover, if the audience loves you, they'll always love you. You just need to make sure that you do your job with complete honesty," he says.
So is he an introvert or extrovert? "I think I'm an introverted-extrovert. I love to go out but with my people," he wraps up.