75 years have gone by and today our country walks free, with gratitude for our freedom fighters. Although indebted to the steel-spirited heroes for freeing us from the shackles of captivity, India still is fighting the battle of freedom to express!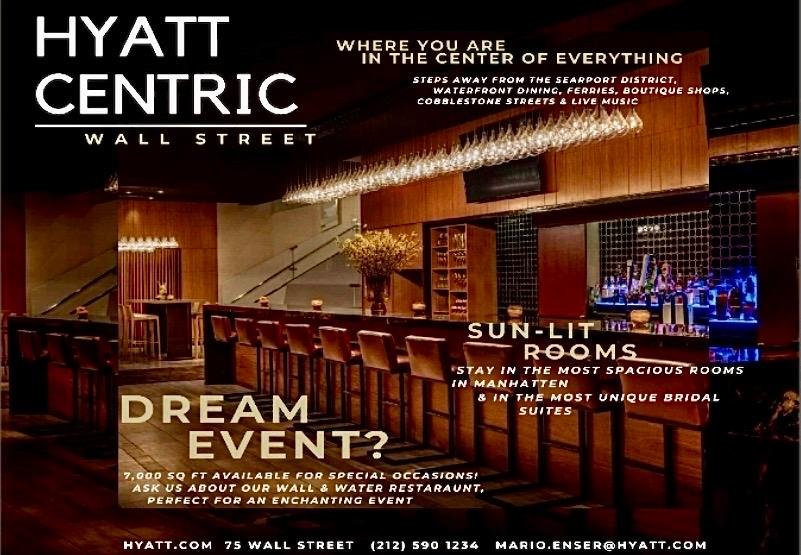 The biggest question today is – Does freedom in this modern country allow us and gives us the confidence to express who we truly are?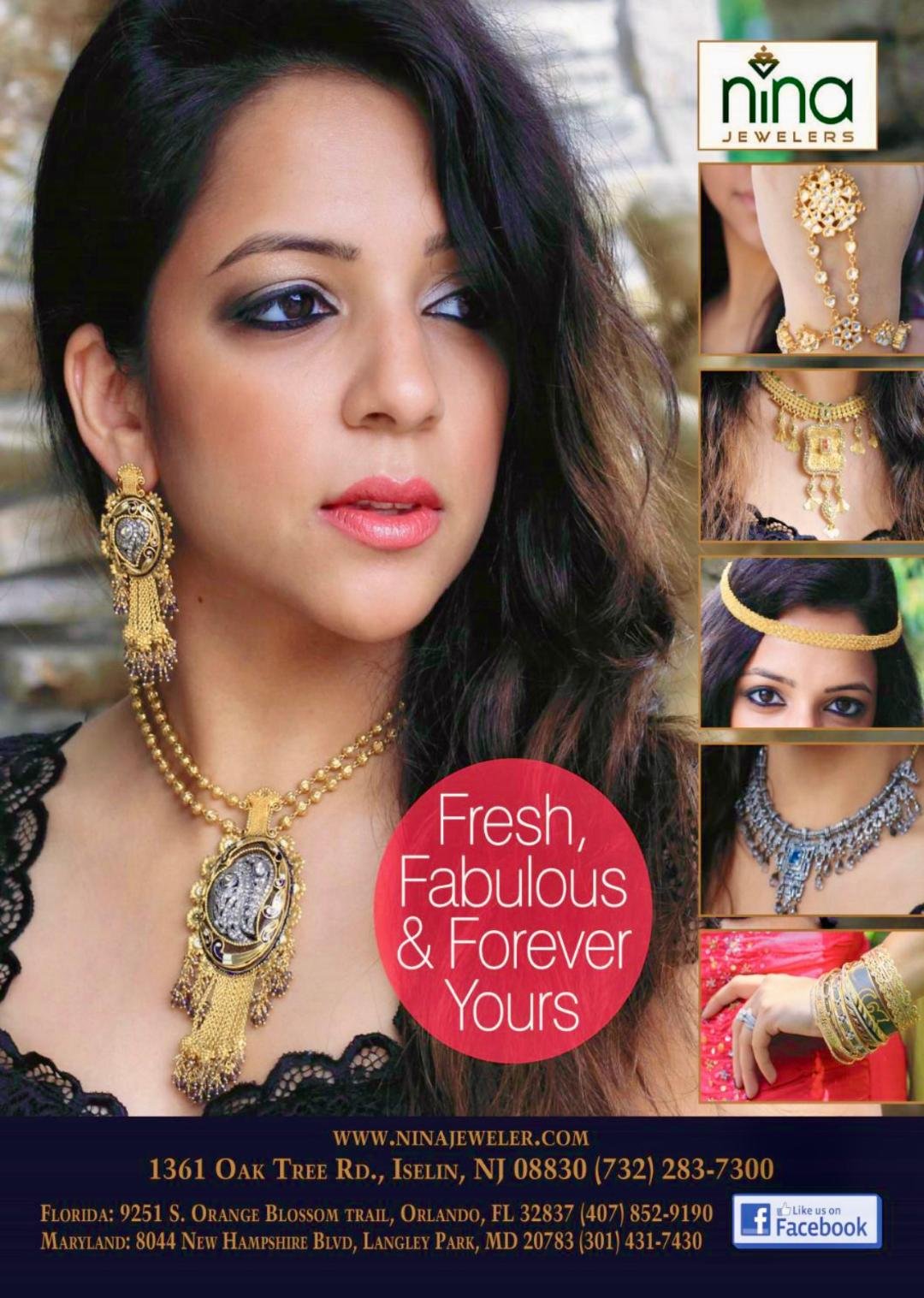 Sushant Divgikar aka Rani Ko-HE-nur- The Indian artist, who has been representing India Internationally, a fashion icon, a performer, an entertainer, and the one reforming the LGBTQIA+ community in India, is now set on a new goal!
The goal is to urge people to re-think the true meaning of Azadiin today's modern society with a podcast series by 1947 Productions called 'Jan Gan Man'.
With the intent to humanize our leaders who we have idealized for these years and kept at a distance from us, Sushant is playing and narrating Rani Laxmi Bai's story in the series.
Rani Laxmi Bai, the warrior queen, left an indelible mark on Indian history. She emerged as a symbol, not just of resistance but also the fact that she fought for something larger than herself. Rani Laxmi Bai's fight to protect her land and people from a foreign authority and Rani ko-HE-nur's fight to protect her community from social evils like hate crimes, discrimination, unemployment and the narrow domestic walls of the 'modern' society, are not miles apart. Rani ko-HE-nur has been in the forefront of helping the LGBTQIA community attain respect, dignity and the freedom to live proudly with who they are. The grit, valor and vision of a leader is the same and they both fought their own battles, nonetheless, both for the future of India.
Leaders then and leaders now, still advance forward with the same zeal and spirit, to make a change, and most importantly to establish freedom in a true sense.
Rani Ko-HE-Nur, remembering and honoring the great warrior queen, quotes, "I always say life is a story and all its phases are chapters. It's been so humbling to go over Rani Lakshmi Bai'sgreatness through Jan Gan Man's storytelling session. It's my little tribute to the queen!"
Jan Gan Man will be available on all major streaming platforms.