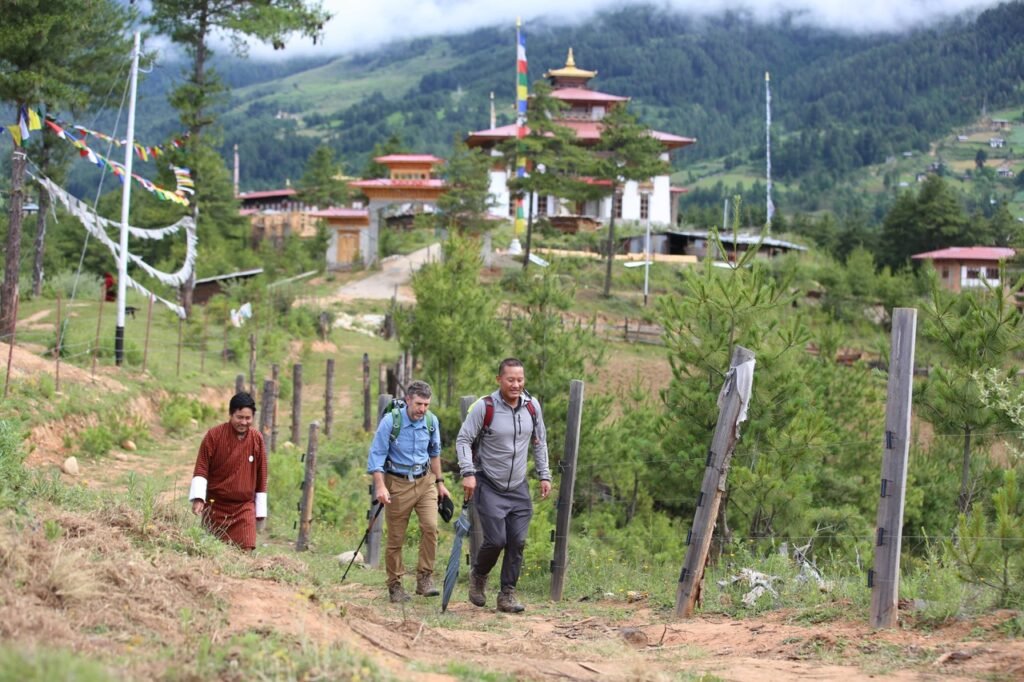 The Trans Bhutan Trail (TBT), which dates to the 16th century and served as a pilgrimage route for Buddhists from the east travelling to the most sacred sites in the western region and Tibet, has made a comeback after sixty years. Bhutan, one of the world's top ten biodiversity hotspots and the world's first carbon-negative country, will welcome visitors once again from September 23, 2022, after a 2½ year hiatus due to Covid.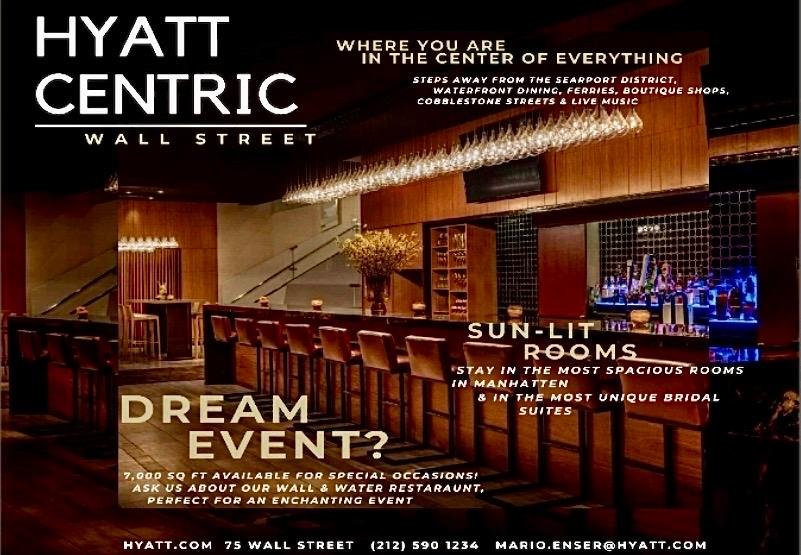 The 403kmtrail connecting nine districts, 28 local governments, and two national parks will open to visitors from all over the world on September 28, 2022, allowing travellers to explore the mystique of this land.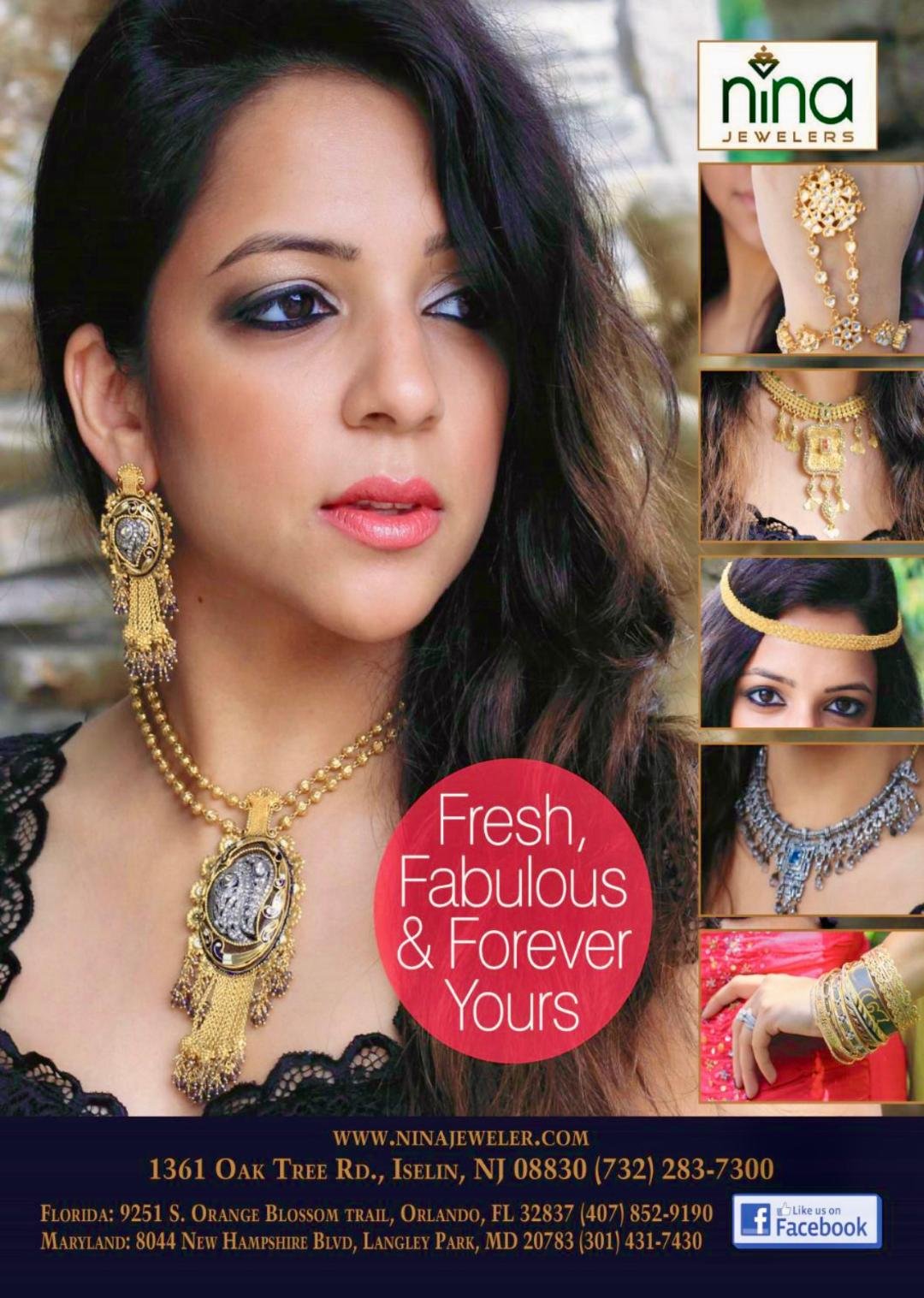 The path that was once used by monks, messengers, traders, and pilgrimsfell into disrepair as the national highway was constructed in the 1960s. With the foresight of His Majesty The King of Bhutan and the support of the Tourism Council of Bhutan, theBhutan Canada Foundation led therevival oftheancient Trail,making it accessible once again to locals and visitors alike. The Trail connects the town of Haa, in the western extremes of Bhutan and near the border with Tibet,withTrashigang in the East, bordering Arunachal Pradesh.Therestoration of the Trail is intended both as a homage to Bhutan's ancestors, and as a gift to its present and future generations.
The Trail contributes significantly to sustainable development,setting global standards for environmental preservation. It passes through spectacular scenery, ranging from mountain ridges to lush valleys, with breathtaking views of the Himalayan peaks, and passes at least 400 historic and cultural sites on its way. It is hoped that the Trans Bhutan Trail will benefit the communities along the route by providing new opportunities for economic growth.
Sam Blyth, Chair of the Bhutan Canada Foundation, the not-for-profit organisation behind the restoration of the Trail conveys, "The Trans Bhutan Trail will significantly contribute to the expansion of sustainable and ecotourism by encouraging intrepid visitors and explorers from India to participate in community-based experiences. Our aim is to help local communities to enhance tourism amenities and provide visitors with theexperience of a lifetime."
Set to reopen to visitors on September 28, 2022, the Trans-Bhutan Trailcan be hiked or biked. True adventurers can complete the trail in just over a month. Half-day and full-day treks are also available, with three, four, or seven-day section hikes expected to be popular among most visitors. The Trail offers a diverse experience for birdwatchers and botanists, photographers, rafters and runners, and those seeking spiritual, wellness, or religious fulfilment. Signature campsites, homestays, and hotels will be available along the way. Curatedoptions for shorter-duration tours are also available