Ever wondered how Dheeraj Dhoopar was chosen to play the role of Raj Kumar Yadav in Sherdil Shergill? The role is completely different than what he has ever played before. The truth is Dheeraj was always destined to play the role of RKY. Know how?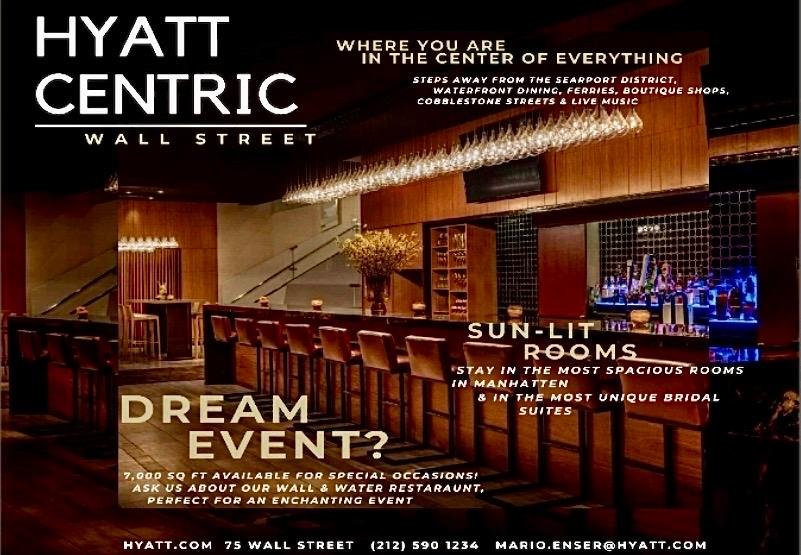 So when a piece of his news was out that Dheeraj is leaving his previous show "Kundali Bhagya". The makers of the show jumped and grabbed the opportunity instantly. They reached out to Dheeraj and wanted to lock him in for the show immediately. So destiny definitely played the perfect part as the timing of Dheeraj exiting his previous show and the conception of his ongoing show Sherdil Shergill coincided perfectly. According to the makers, he was the perfect figure to play the role. Dheerajtoo wanted to take up Sherdil Shergill as the role is quite challenging. The story revolves around Raj who belongs to a rich family and yet hides his identity as a stand-up comedian.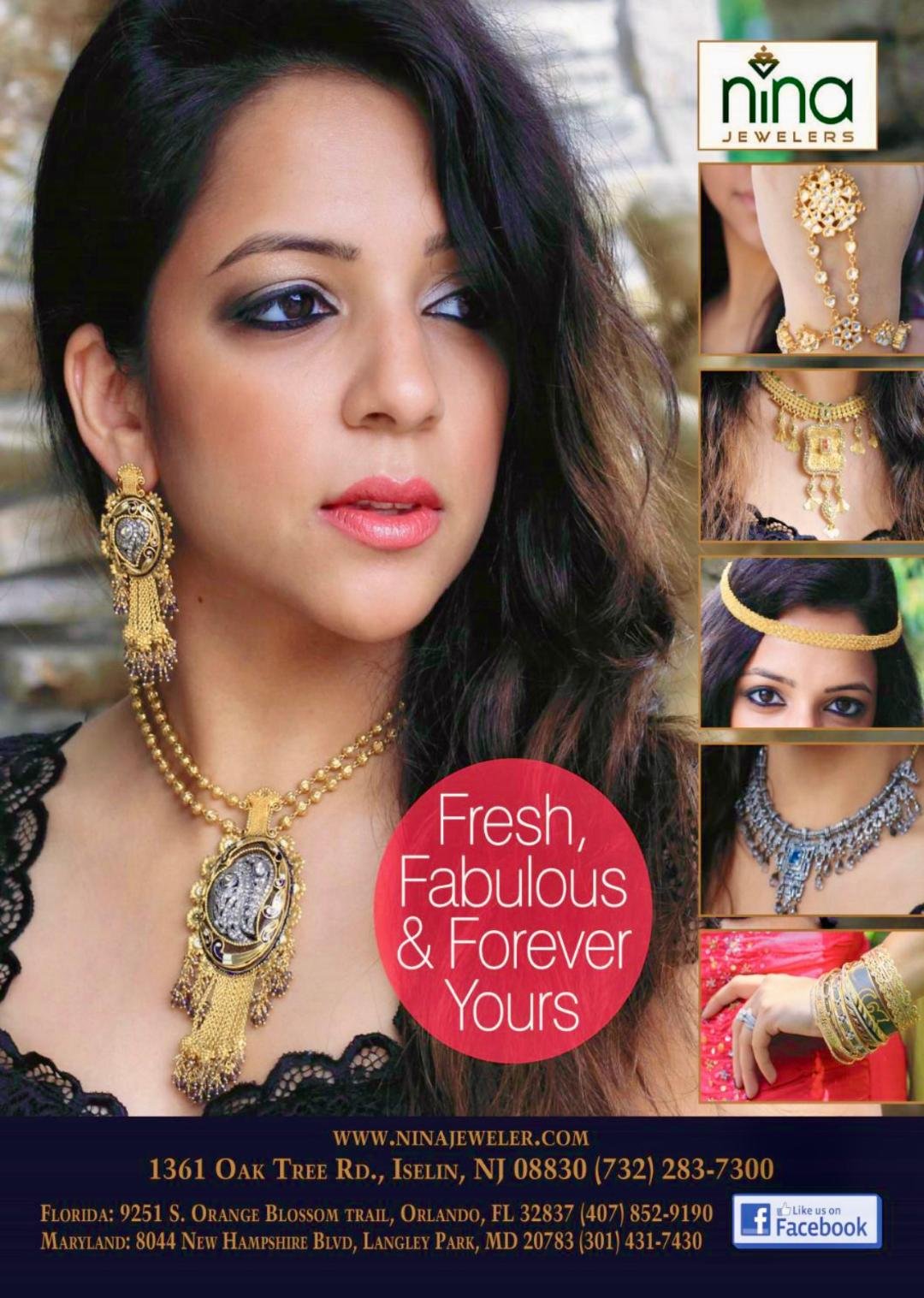 Dheeraj already has a strong presence when it comes to playing a romantic character which is loved by his audience in KundaliBhagya as well. They were heartbroken once the news of him leaving the show was out. In time the audience found out about his latest show and were already excited and eager for it to start. Eventually, we all love the show and agree to the fact that Dheeraj sure is destined to entertain us as one of the biggest household names in the entertainment industry.
.
.
.