Veteran actor Parikshat Sahni has turned author. Simon & Schuster India has announced the upcoming release of 'Strange Encounters' by him. The book will be launched on 28th August in Mumbai, by celebrated actors Anupam Kher and DeeptiNaval.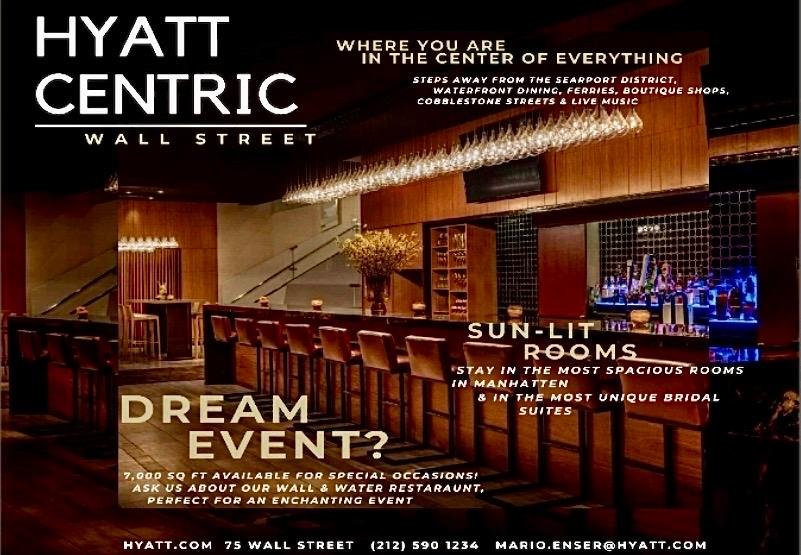 "This book is a hybrid of essays, reminiscences and commentaries… stray incidents that made an impression on me during my travels through life. Written down as they came to me in my contemplative moments, this is an unweaving of memories from my days as a film student in Russia to settling in India and embracing Bollywood and celebrity," shared ParikshatSahni, actor and writer.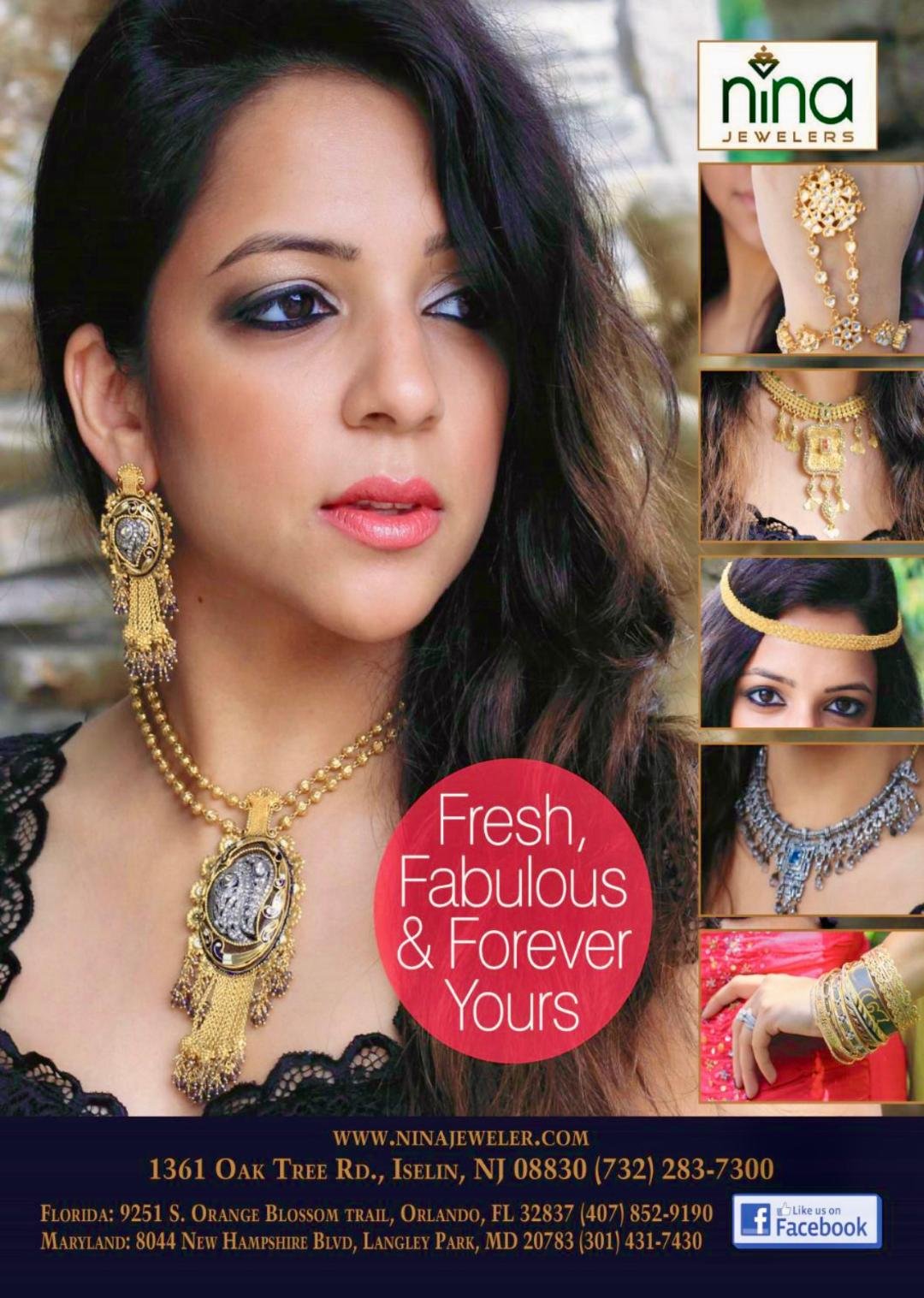 Parikshat Sahni who is best known for playing the lead roles in Gul Gulshan Gulfaam (Doordarshan), Gaatha (Star Plus), and Barrister Vinod, has also appeared in umpteen number of films including Rajkumar Hirani's films Lage Raho Munna Bhai, 3 Idiots, and PK. He is the son of noted actor Balraj Sahni and nephew of Bhisham Sahni, a celebrated writer.
"A straight-from-the-gut kind of a collection from renowned actor Parikshat Sahni, even though every chapter talks about a specific kind of encounter, it encapsulates his life's journey perfectly. A book written with a kind of honesty and lightness of touch that's getting rarer. This is the story of a life fully lived by someone the readers have met innumerable times on screen as various fictional characters, here they get to meet the real person behind them." Sayantan Ghosh, Senior Commissioning Editor, Simon & Schuster India.
Strange Encounters is a book of essays and stories inspired by Parikshat Sahni's experiences in Russia, India and Bollywood. Where his first book, The Nonconformist, is a biographical portrait of his father, Balraj Sahni, Strange Encounters aims to be a kaleidoscopic study of the self. It is a collection of travel portraits, impressions and life lessons that Parikshat Sahni has accumulated in his itinerant life, moving within the golden autumns of Moscow to the tune of Tchaikovsky, returning to Mumbai and his roots, entering Bollywood and finding fame.
Sahni chronicles stories from a life whose pendulum swings wildly from the humorous to the utterly horrifying. He confronts his thanatophobia on film sets and his atheism on an ill-prepared trek to Amarnath; he gives us drinking lessons with screenwriter friends and a profound insight into the state of culture wars in present-day Kashmir. He recalls the thrill of young love in Russia and its attendant treacheries of the heart, as well as a study of Pakistan, a history of India as the land of the many, and a look at the current political discourse through the eyes of a refugee.
Written with the usual Sahni penchant for erudite storytelling while still maintaining accessibility to uninitiated readers, Strange Encounters is a prismatic collection of memories, drawing its wisdom from Hindu, Judaic and Islamic philosophies; a multi-cultural, multi-faceted narrative of Parikshat Sahni's journey from being a film student in Soviet Russia to surrendering Stanislavsky for Indian cinema, finding peace and a place to belong along the way.