Anurag Kashyap loves stirring the hornet's nest. In his last OTT appearance AK vs AK, Anurag took on Anil Kapoor and his entire family causing chaos and upheaval. No wonder, he got quite a few dhamkis from 'My Name Is Lakhan' Anil Kapoor to back off.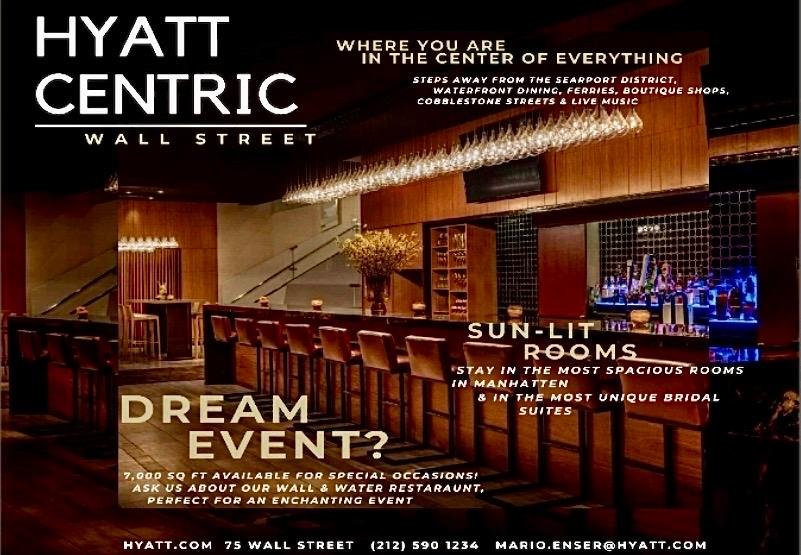 Now he's back to his old tricks. Few days back, Shah Rukh Khan put out another teaser with Disney+ Hotstar featuring Anurag Kashyap. The 'Zero' Khan is seen with his reel manager and filmmaker Anurag Kashyap enjoying a great meal until Anurag reminds him that they need to come up with better ideas for the superstar's OTT venture, as top web shows all seem to hail from Disney+ Hotstar. To which SRK grandly says, that "his name is enough" to be a web sensation.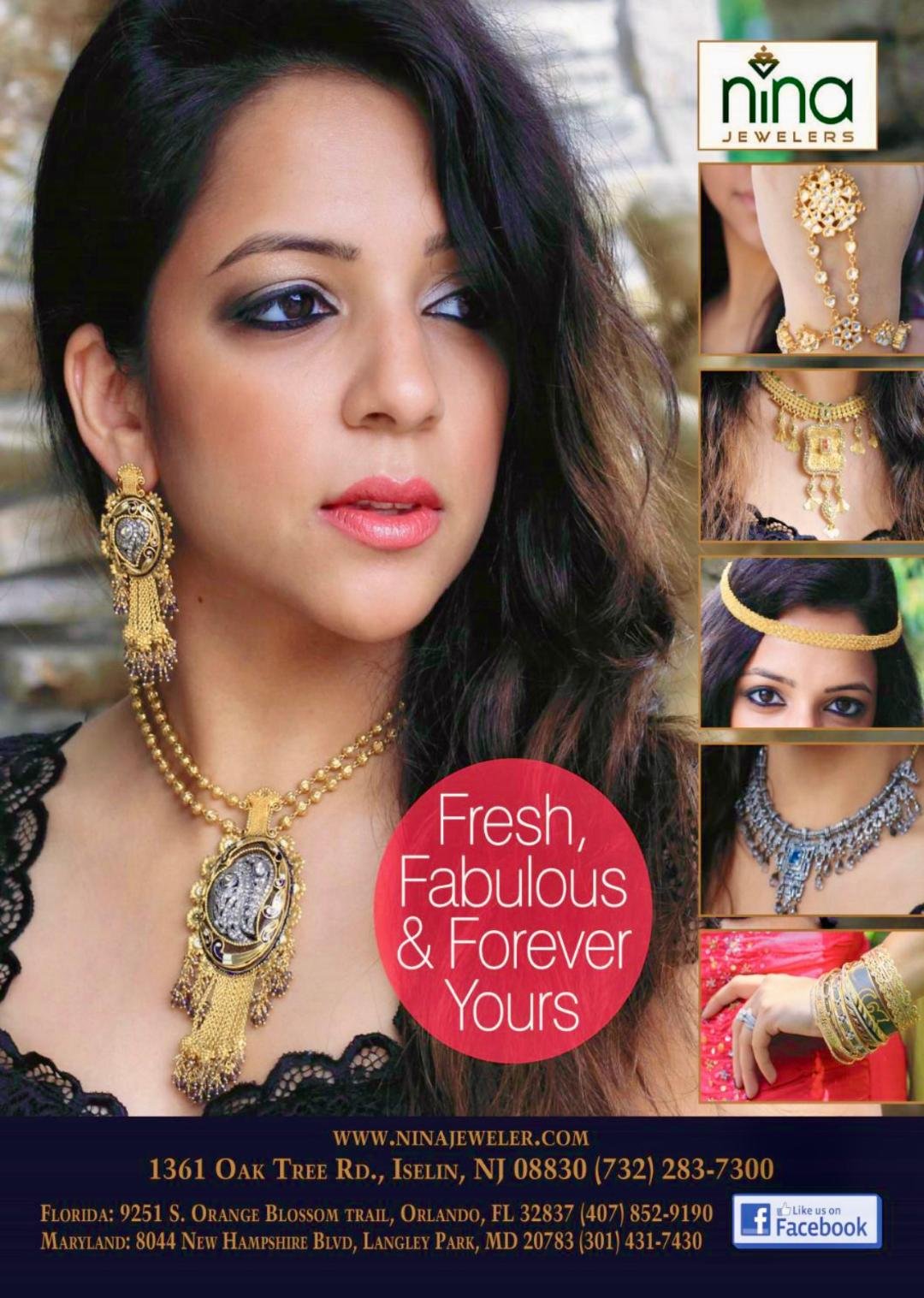 But SRK is visibly upset with Anurag Kashyap for praising other shows and not coming up with a feasible plan for SRK's own OTT project. But as ideas pop out from Anurag on SRK's OTT probable – most of them have been either done or seem obsolete – an exasperated SRK dunks Anurag's mobile in a bowl of dal, letting out a theatrical 'sorry' afterwards.
Shah Rukh later tweeted, "Dil toh pagal tha, ab dimaag bhi kharaab kar diya @DisneyPlusHS walon ne to which, Anurag Kashyap retweeted, "Ek aur chance de do @iamsrk, main aur ideas leke aaunga pakka!"
What's Anurag Kashyap going to do next?