Change starts from that one little step, says actor Anuj Sachdeva, who urges people to help children get right education and experience childhood the way it should be. On this World Day Against Child Labour, the actor says, "As a kid, if your family is going through a lot, you end up leaving your education and going to work. I believe that things can change if all the people as citizens feel responsible for each and every child who is working should be also given a chance to study. That's the best way for things to change. That will change society. We can't depend on the facilities provided. If you have a house help, or a driver or anyone who is close to you, you can take care of them and their kids."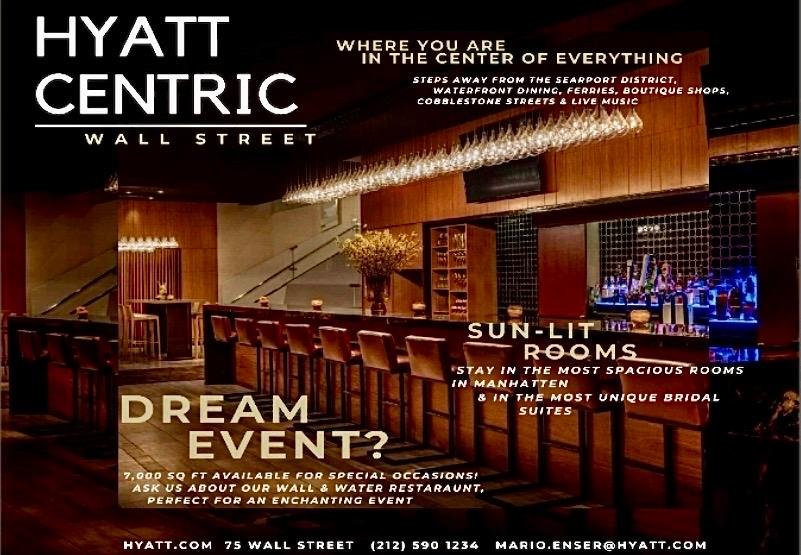 He adds that education brings awareness and that is what will bring a change eventually. "I don't want children to work at a time when they should be learning and should be going to school. It's very important that the thinking of a society and country changes only when the new generation is graduating and studying. So, everything changes if the majority of the people are graduates. That is why people always say that studying is important. It's not important to be a model or an actor, it's important that your thinking is good," he says.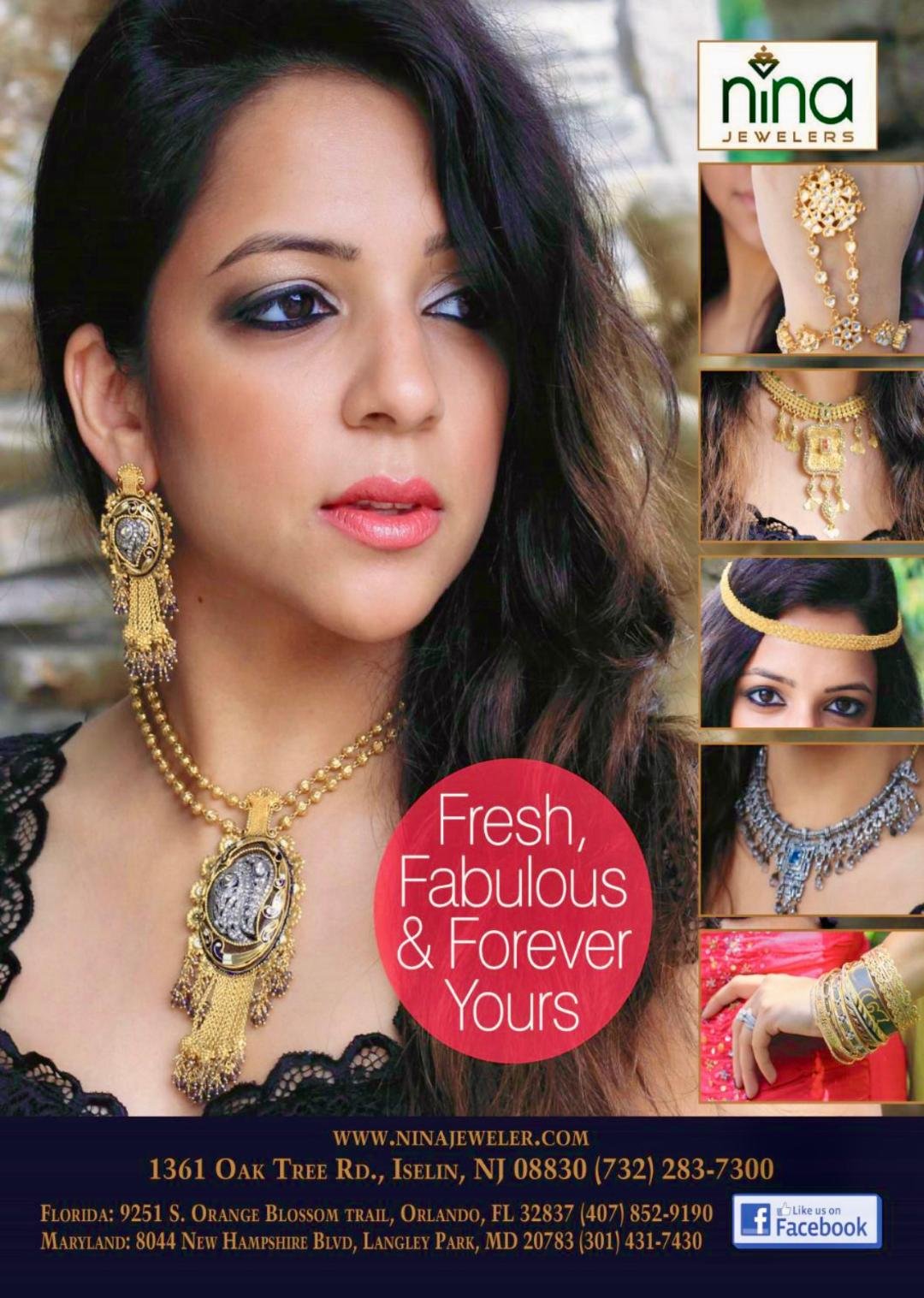 He adds, "An educated and uneducated person would always have a highly contrasting way of approaching things. I also feel bad when I see children working at a young age. We should provide facilities to such kids who are near us. These facilities are not there in villages. Also in many rural areas, electricity is also not there. In such situations, the government should provide schools and electricity and better living conditions, education have to be cheaper and affordable. In that way, parents would be able to send them to schooling. Just by putting an ad about World Child Labour Day, nothing would improve."
.
.
.
.
.
.