The orange saree look adorned by Actress Alia Bhatt is one of the ideal saree to go for Dawn to Dusk look. As of now Pastel hues are trending and no matter how enticed you are to pick lighter shades, it is ideal to keep away from them when your choosing one outfit for whole day. Pick up dark and happy shades like orange, rust, purple, maroon, emerald green, bloom pink, dark, and blues.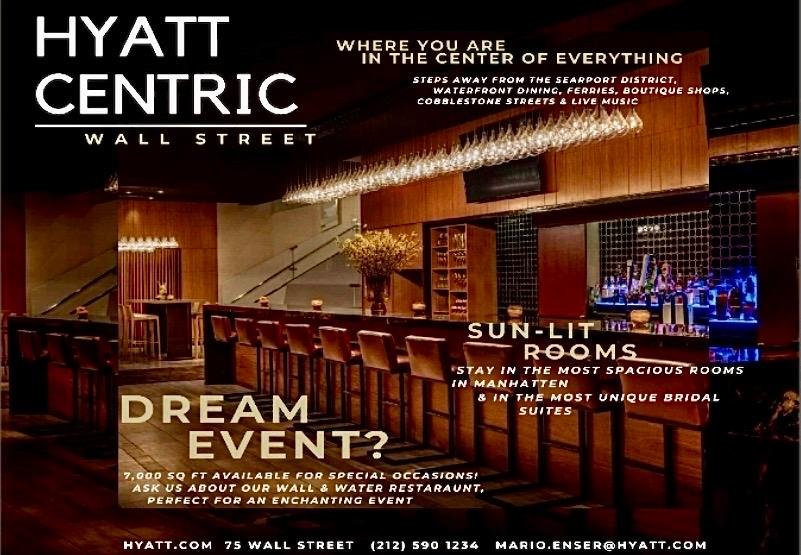 Actress Deepika Padukone has always amazed us with her mind-blowing  looks. Her recent look which featured ethereal prints and chic styles revamping her outfit as a perfect go to for Dawn to dusk look. As it is important to wear breathable clothes and make fashionably favorable choices. Navyasa by Liva is evidence of how seriously Deepika takes her saree looks. With new trends, each day wearing a flowy saree is the most comfortable go-to option.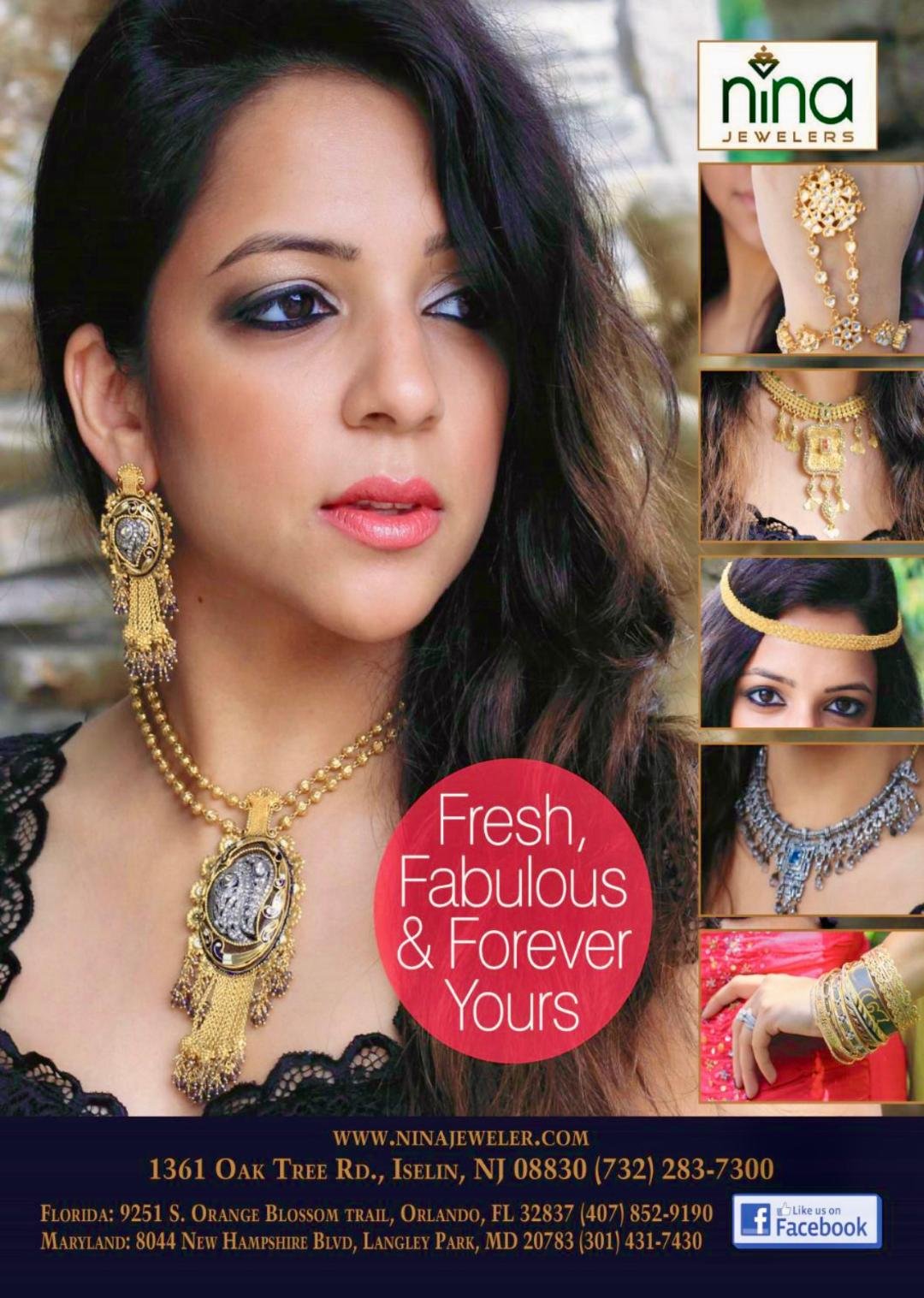 Katrina Kaif`s daisy printed saree styled with a simple black blouse. Poker-straight hair and minimal makeup topped off this fuss-free look. This saree which she made it till dawn to dusk while promoting her movie, gives you an ideal outfit for inspo your hectic day by adding glam and class in her fashion statement.
Priyanka Chopra's black sheer saree features chikankari embroidery on the borders, pleats and the pallu. Additionally, the shimmering sequinned highlights, intricate chikan work, and a billowy silhouette make it a perfect pick to add sex appeal in your fashion statement.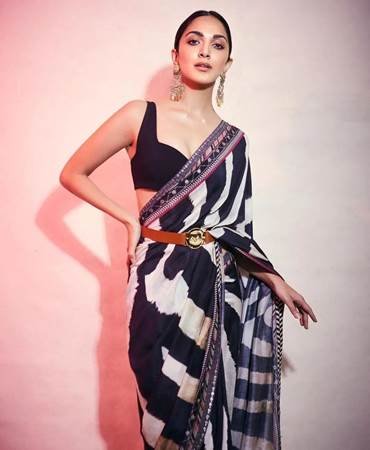 Kiara Advani iconic black and white zebra printed saree steals the show by making perfect dawn to dusk outfit. The saree which is similar to the zebra stripes in alternate panels. While the borders are detailed with intricate hand embroidered panels and a chevron printed stripe. She paired it with a black silk corset that let the saree get the limelight. Lastly, a brown signature belt added contrast to the look.