It might have been released 14 long years ago, but Rock On! Is still one of the most favoured cult movies Bollywoodhas managed to give us. Starring Arjun Rampal, PurabKohli, Farhan Akhtar, Prachi Desai, Luke Kenny and Shahana Goswami in leading roles, this masterpiece of a movie gave us the most iconic album dearly cherished for times to come. Amongst all else, the movie also managed to bring the now superstar Farhan Akhtar in front of the screen.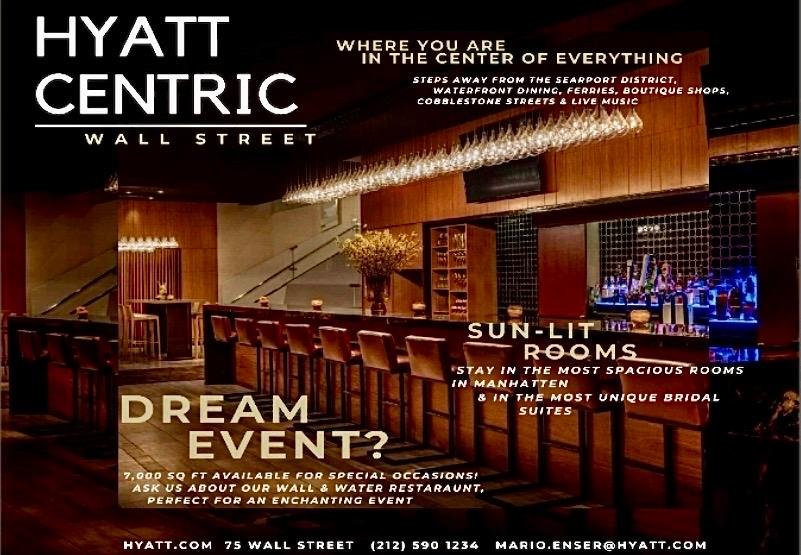 Speaking about the movie, Abhishek Kapoor said, "It's the project that is closest to my heart, for many reasons. I mean, I won a national award for it. I knew the movie was not exactly mainstream but the kind of love it continues to receive even after all this time still amazes me. Even after all these years, it has stayed relevant and it has built this cult following for itself that every director only dreams for their movies"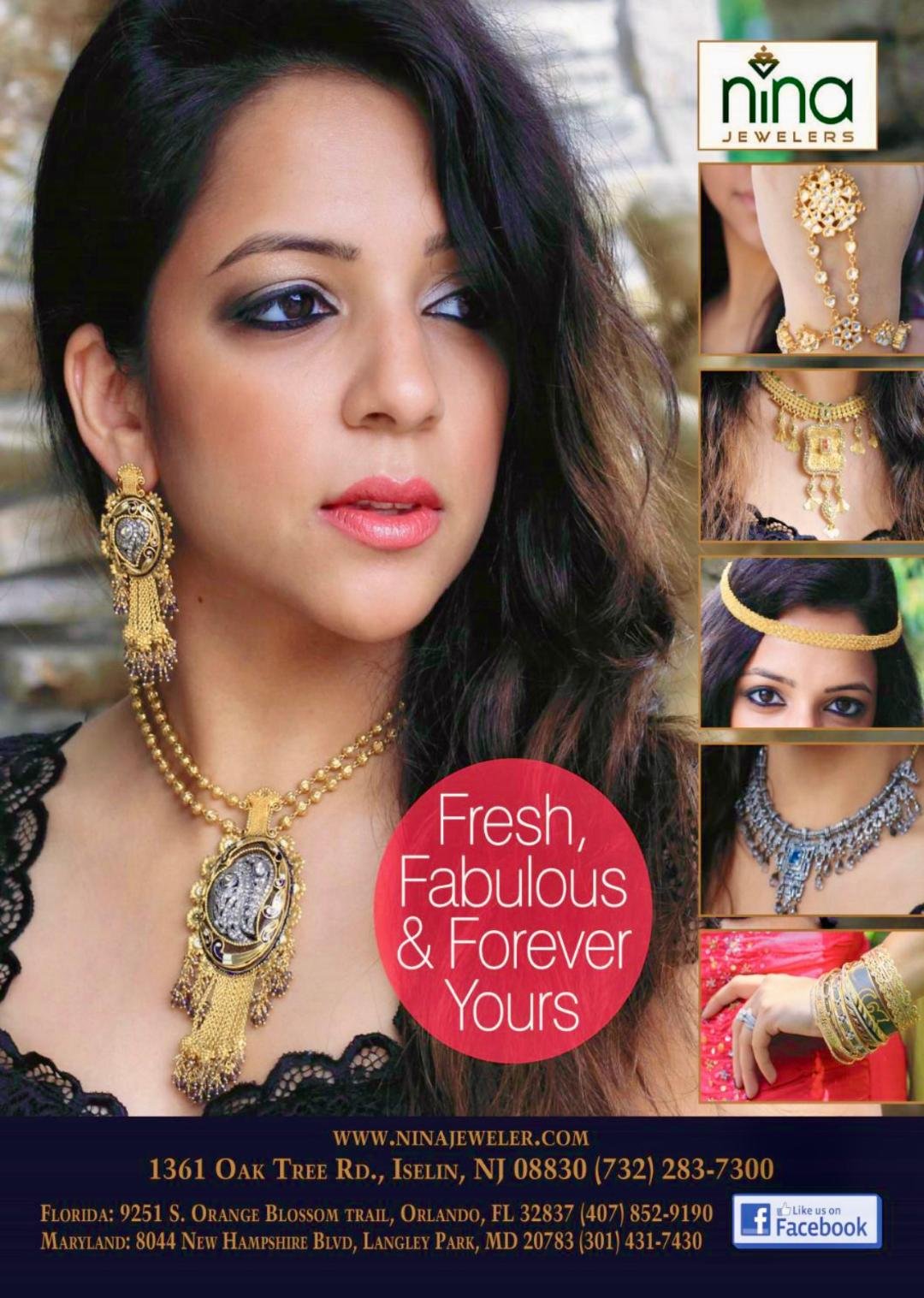 Rock On launched the careers of both Prachi Desai and Farhan Akhtar who went on to be big names in the industry. The film was critically acclaimed even back then and still tops the list of most millennials' must watch movies.
.
.
.