Actress Vahbiz Dorabjee and Tanvi Thakkar organized a special launch of Greek Menu at Bayroute restaurant, Cuffe Parade. The launch was successful with the presence of a lot of Celebs.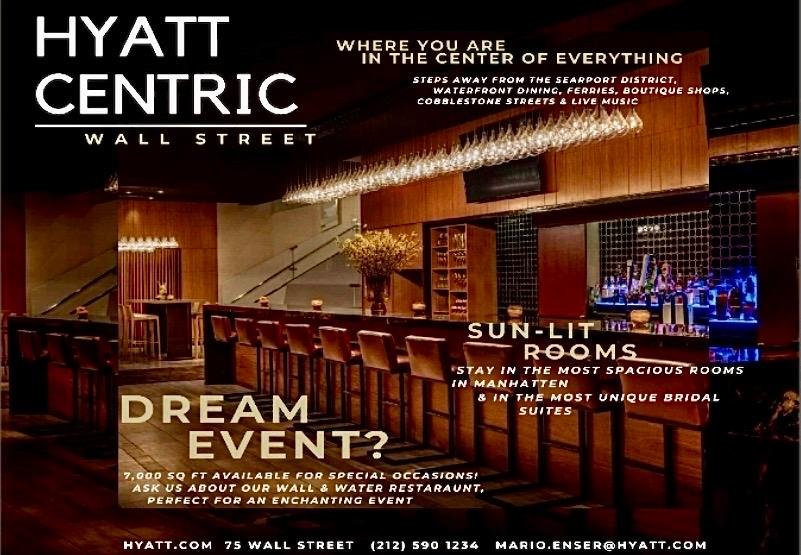 Celebrities who attended include Ruslaan Mumtaz and wife Nirali, Ashmit Patel, Mohsin Khan, Tannaz Irani, Vipul Roy, Munisha Khatwani, Priyal Gor, Khalid Siddiqui, Ridhiema Tiwari and husband Jaskaran, Hansa Singh, Siddharth Kanan, Simple Kaul, Rushad Rana, Samaira Rao, Mitali Nag, Aditya Kapadia, Yogendra Vikram Singh, Puja Sharma, Shraddha Jaiswal and many more.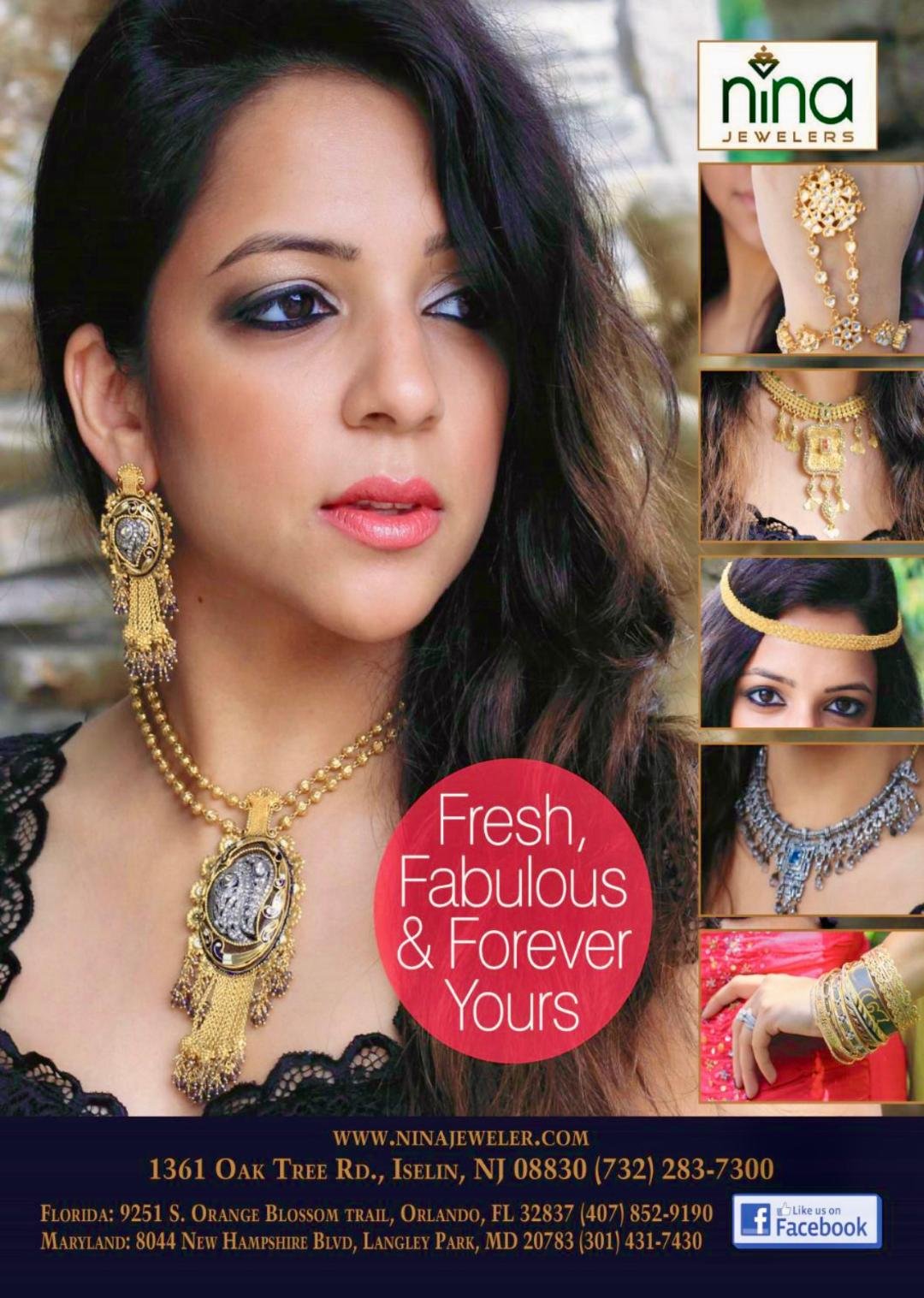 Speaking of the launch, Vahbiz says, "The response was amazing. Bayroute by itself is a great chain – the Mediterranean food is loved by everyone. But the icing on the cake was the launch of the Greek menu , not many restaurants in Mumbai have the same. It's always so overwhelming when our friends from the industry come and support us and the feeling doubles when they have had a good meal and a fabulous time".
Tanvi adds, "The menu itself was unique , a few of our friends brought some of their Greek friends and they too loved the food. That was great to hear ! We personally loved the lamb mujadarra, the baklava baked cheesecake and the 7 layered shawarma.  We don't usually set out time to meet everyone on a regular basis because everyone these days is so caught up with work and other commitments. It's events like these where everyone can meet, greet and share their lives. And Of course, it's all better when it's accompanied by delicious food. We are personally overwhelmed with the response and we will continue to host such events where our friends can get together and have a lovely time." The launch was a huge success and all the celebs were quite happy about attending it.
.
.
.
.
.
.
.