Actress Anupama Solanki will soon be seen playing the negative lead in the show Bindiya Sarkar on Dangal TV. However, bagging this character has been quite a process. Talking about the same, Anupama says, "Since the last two months, I have been giving look tests for Bindiya Sarkar. But every time things didn't work out. But now, finally after lots of hard work, I got this powerful character in this Dangal TV show. I was not expecting this character, all of sudden I got a call from Jay Mehta production and they called me for a look test and then after a few days I was locked in for this character," she says.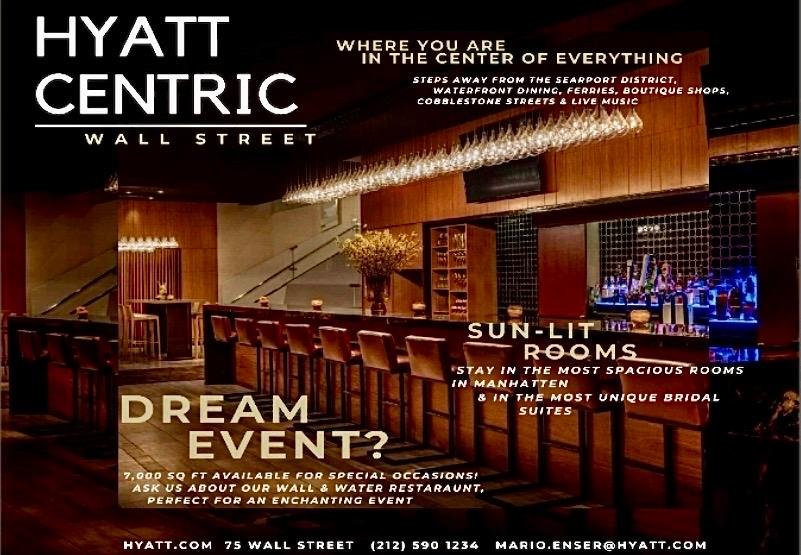 She adds, "This character is very challenging compared to my all earlier shows because this is an unmarried lady who has some spiritual powers and some where she is cunning and very smart. The costume is very heavy. I worked in Vighnaharta, a mythological show but my current costume is more heavy. I am very lucky as I always end up getting challenging characters. I am sure people will love this character because this character is actually very challenging and out of the box."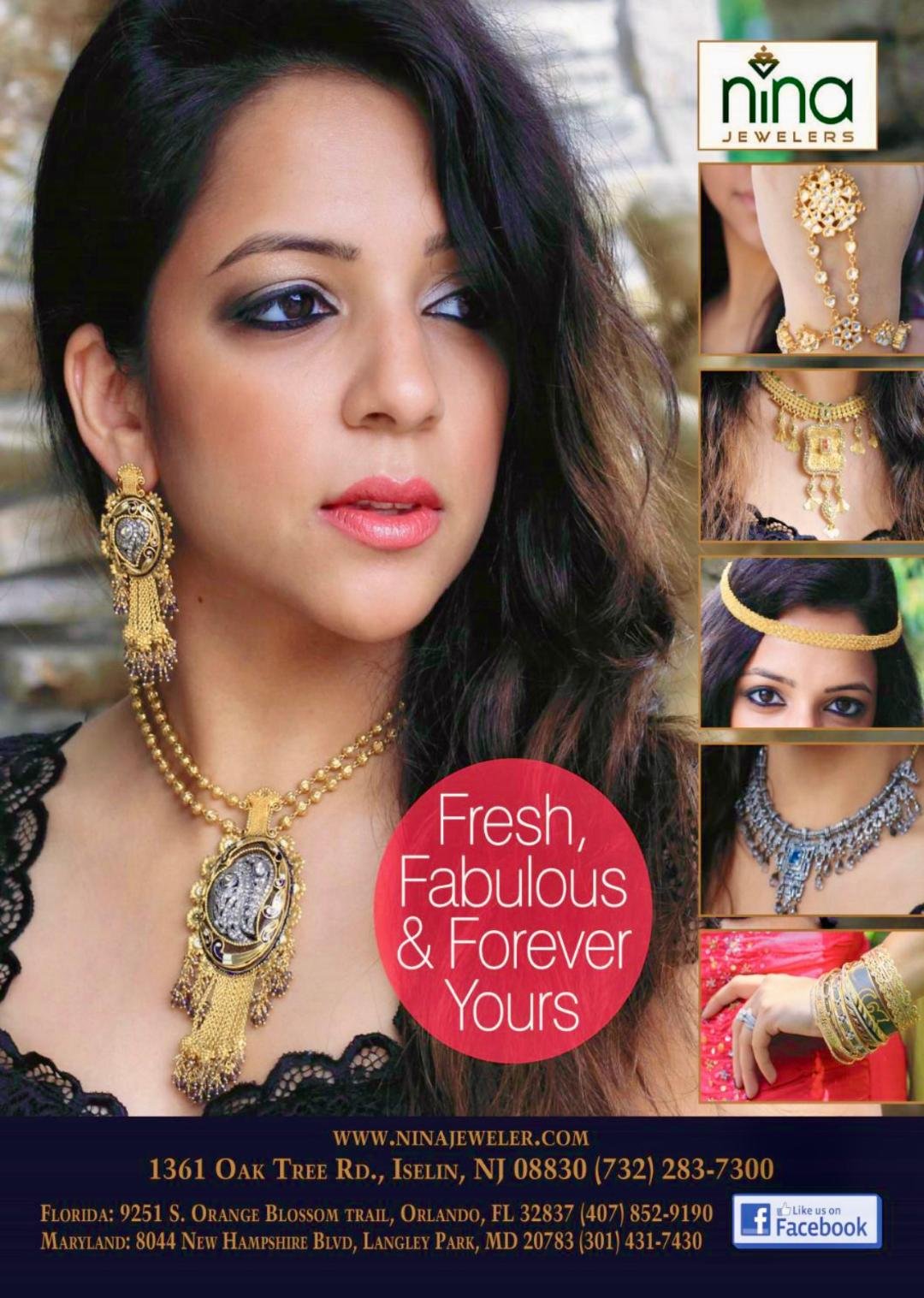 Talking about her look, Anupama says that it will surely shock people. "It's Indian dark red saree look. My look will remind people of the old horror movie Jaani Dushman."
The actress says that she was always intrigued by the title. "The title is very unique and I have never heard this type of name. It's quite interesting and I am excited to meet the rest of the cast. I am sharing the screen with Neelu Vaghela mam and Amit Behl sir. They are very senior actors and I will get the opportunity to learn from them," she says.
Anupama played a positive role in her show Madam Sir, and says that she has always enjoyed playing positive roles. "Honestly, I always enjoy playing positive characters because I am actually like that I am sensitive, chulbuli and humble so if you get the character the way you are it will become easy. But negative characters are very challenging and tough. I did Balaji telefilms &TV show "Dayan" and people love that character," she says.
Meanwhile, talking about her struggle in a place like Mumbai, Anupama says, "I have completed almost 4 years in Mumbai and I gave more then 1500 Auditions, maybe more. Trust me, it's not easy to get work in the TV industry. People can't imagine how tough it is to survive in Mumbai and if you have no support then it becomes hell. Mumbai struggle is not everyone's cup of tea. You need lots of patience and extreme hard work but finally I landed in a big show with a strong character. All my previous characters were strong but I feel this will be stronger because this character is totally different from all the other shows. I am 100% sure this type of character is very rare in the TV industry."
She is looking forward to the show doing well. "There is no guarantee that any show will succeed or not but I have faith in god and my hard work. Our work to give best shots and rest we need to leave it to destiny," she says, adding, "Dangal TV has changed now. The standard of the shows are very high these days. When you see Dangal TV shows you feel that you are watching some premium quality content. I am enjoying it a lot."