Our lives are so hectic replete with stress and an unhealthy lifestyle. Perhaps the best thing to do is to pack our lives with goodness… goodness of nature, herbs, beauty , fragrance and so much more. We reviewed some products – we have tried it out – and found that they were indeed effective and worth buying.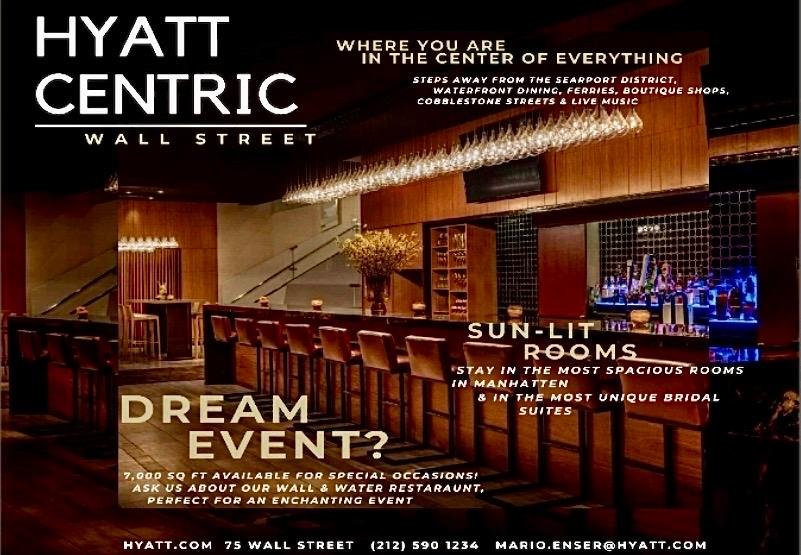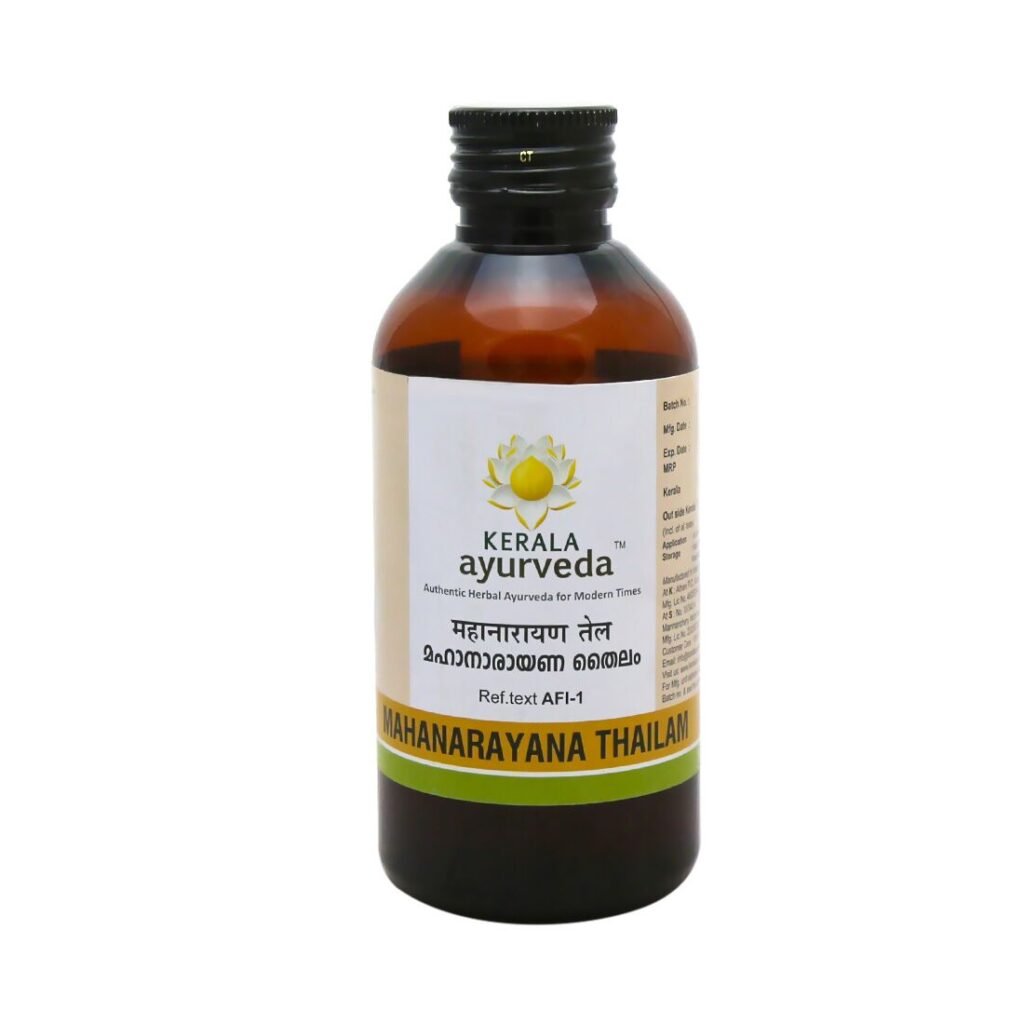 Pain in the knee or joints…? Well, try out Myaxyl oil and Mahanarayana Thailam, products from the prestigious and dependable Kerala Aryurveda Limited. We tried it out and found them really good. Myaxyl oil is non-sticky and once you apply it – we mixed it with Mahanarayana Thailam – and found that it was extremely helpful to relieve knee pain, sore muscles, sprains, spasms and sports injuries with its powerful blend of herbs. Mahanarayana Thailam by the way is truly amazing. It has wonderful ingredients such as ashwagandha and dasamoola which make it a 'go to'massage oil for osteoarthritis pain and stiffness. Our verdict: Definitely, a must have! Available at: Kerala Ayurveda Limited (KAL), a pioneer brand built on the 5,000-year-old Holistic Science of Ayurveda that offers unadulterated Ayurveda at your doorstep.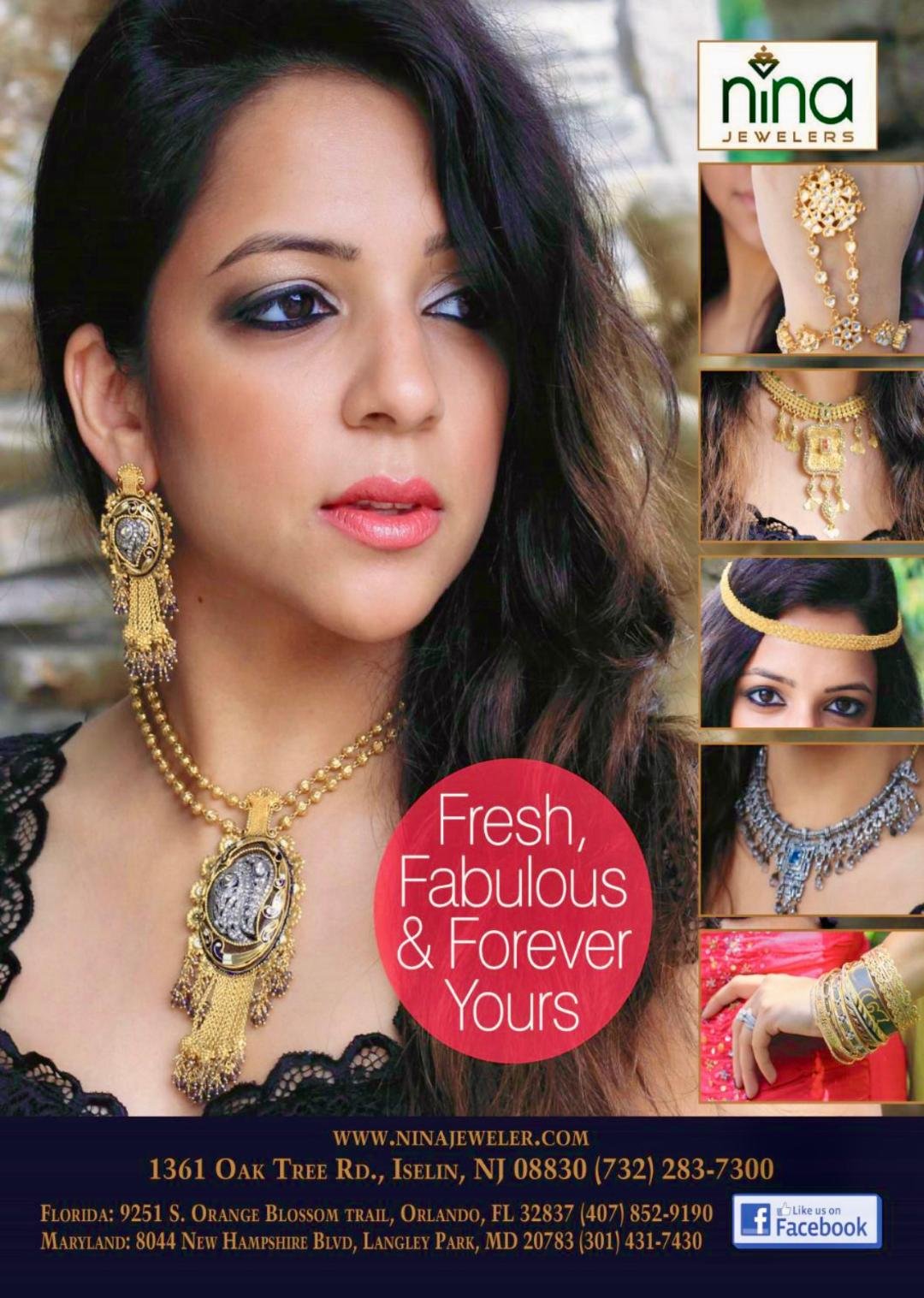 Crazy Owl's Date Seed Hair Oil: We loved Crazy Owl's bathing hamper which included fragrant bathing foam, shampoo and conditioner. So we were looking forward to their newest launch India's first Date Seed Hair Oil which had the goodness of five nourishing oils- Dates Seed Oil, Argan Oil, Macadamia Seed Oil, Almond Oil and Coconut Oil, enriched with essential Vitamin B, E and Omega fatty acids that helps strengthen hair, protect the scalp and hair and boost scalp health. Made of plant-based biodegradable ingredients, it is also vegan and free of mineral oil, sulphates, and parabens. It nurtures, hydrates, and nourishes your frizzy hair while infusing it with a warm, woody aroma of dates. Our verdict: It was truly amazing. A champi with this hair oil did wonders to our hair.

Fit & Fine: There's a buzz about fitness these days and so when Fit AF, a Hyderabad based bootstrapped start-up launched its home-grown whey protein brand, manufacturing and operating under the parent company Fitride Labs Pvt Ltd, we were obviously, curious to know more about this. Fit Af sent 20 pouches of the whey proteins which had 5 unique flavors – KesarBadam, Alphonso Mango, Rose Milk, French Vanilla and Rich Chocolate. The pouches of whey protein infive flavours were tasty, healthy and gave much neededenergy. The flavours were in bold confident colours, very Indian in spirit. Since it was 'tasting' pouches, we couldn't try it out for longer duration, still it was pretty good. Our verdict: Quite good.
Availability – Fit AF website – https://www.getfitaf.in/collections/whey-protein
Grooming Kit: It's so important to be groomed right especially for urbane women, right? Well, KAI India has introduced 5 blades XFIT razor for women with a 5 blades system razor and 2 cartridges that have a multidirectional pivoting head for an effortless shave and is a painless method to remove body hair when compared to waxing. With 5 blades, coated with Titanium and NCAT, the razor removes even the smallest of hair without harming the skin. It comes with Aloe vera, and vitamin-E enriched lubricating strip to keep the skin healthy and prevent razor bumps. Along with that, they also sent nail cutters, razors for eyebrows, bikini lines and more. And indeed it is a handy set. Our verdict: We loved the XFit razor as well as the other products too. Definitely, a thumbs up!
Available at https://kaiindiaonline.com and across all the leading e-commerce platforms @ INR 299 only.
Fragrance Galore: The sense of smell is one of the most important senses in the body. No wonder, we love having sweet smelling fragrances emitting all around us. EKAM has come out with some wonderfully fragrant perfumes and candles. We reviewed them for this column and found the perfumes had a deep fragrance that lingered on. The packaging too was unique and eye-catching. The candles were our favourites… Elegant and stunning made with an eye for detail, EKAM Candles were indeed beautiful. EKAM, incidentally, is one of the brands owned by Aromee Brands Pvt. Ltd., which is part of The Manipalgroup which has a rich legacy of more than 90 years.
Candle set Prices: 4 Pack Shot Glass Candle Gift Set :Rs 1000; 3 Pack Apothecary Jar Candle Gift Set Rs 3,000 and 3 Wick Jar and Hexa Jar Combo Gist Set: Rs 3500.
Perfumes; 5ml for Rs 150, 60ml for Rs 382 and 120 ml for Rs 637
Available at: Amazon and www.ekamonline.com