Zayn Ibad Khan explores his creative bent of mind a little more by trying his writing skills with Aashiqana 2. The actor, who is a part of the fiction, has now joined the show's writing team as an intern. He sounds excited about his new endeavour.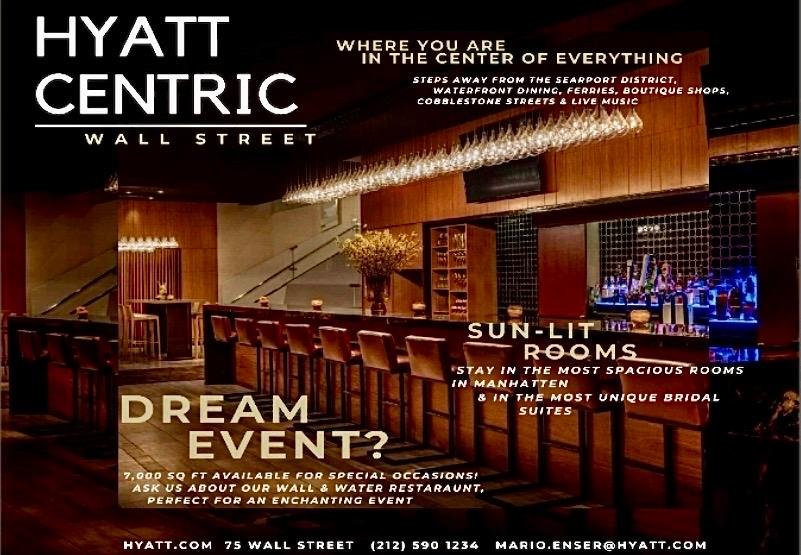 "I am always open to trying new things, and writing is something that I enjoy. I used to write long stories, and essays in various school competitions. Even while writing captions on social media, I try to write something original. So, during the break we had after season 1 wrapped up, I didn't want to sit idle and this opportunity came as a blessing in disguise. Gul [Khan] ma'am and team were searching for new writers for our season 2 and I asked her if I can give it a shot. So she gave me a small scene from our show to write and I did that. She liked my work and was amazed by the way I wrote the screenplay. And, she was more than happy to hire me as an intern. I'm learning more about writing and storytelling from ma'am. She is one of the greatest storytellers, I am having a great time here," he gives us a glimpse of how things worked out for him.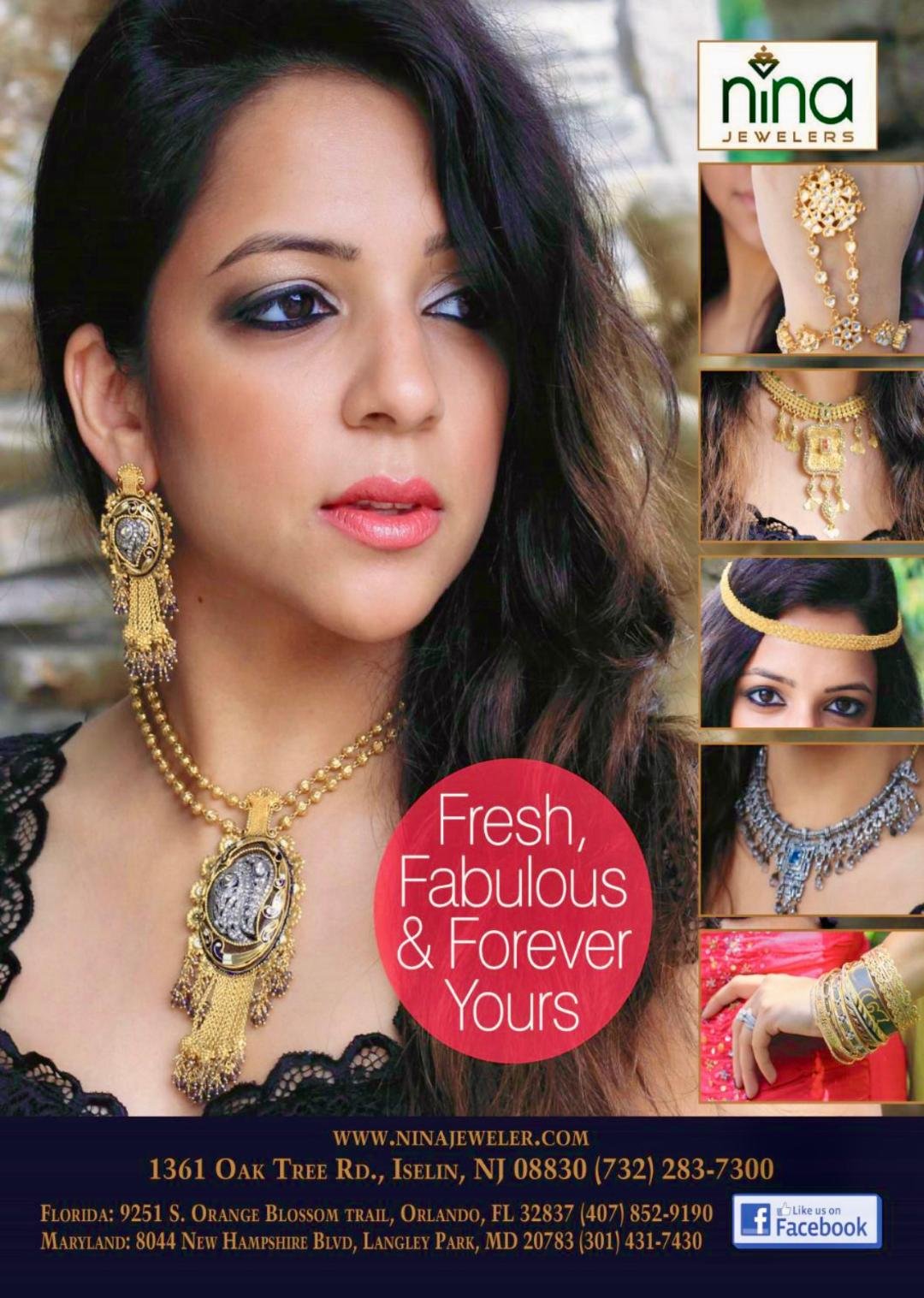 Zayn keeps on writing small quotes and poems on my Social media. "As I said, this flair for writing was there in me since childhood. With Gul ma'am's support and guidance I hope to take this forward," he continues, "Now that we have started shooting again, it's really tough to take out time to write. But, I am trying my best to take out time to write and I'm loving it. I always like to challenge myself."
The actor shares that his fans have also complimented his writing skills. He shares a few lines from one of his recent poems for his fans.
"I wanted to share something that I wrote sometime back and liked writing. I hope my fans like it too — Ek khuliquitab hai, jo teykhane mein band hain/Ishq mein junoonnahi to ishq kahan!/Ishq mein sukoon nahi to ishq kahan!/ Ishq mein ishq nahi toh ishq kahan!/ Ishq merajunoon,Junoon mera Aashiqana," he ends.