One of the most enigmatic, exotic and perhaps a tad unexplored destinations for Indian travellers, more so the Indian film industry; Vietnam in South East Asia was beckoning and I was so ready to say, 'Oh Yeah!' to this amazing country.  So with blissful thoughts of 'explore, sightsee and relax' racing merrily in my head, I raced to Chhatrapati Shivaji Maharaj International airport to kick-start my trip to Vietnam. But Mumbai's incessant rains and choc-o-block traffic that moved at a snail's pace, nose-dived my ebullient spirits – I was the last to reach from the group and I was super stressed out.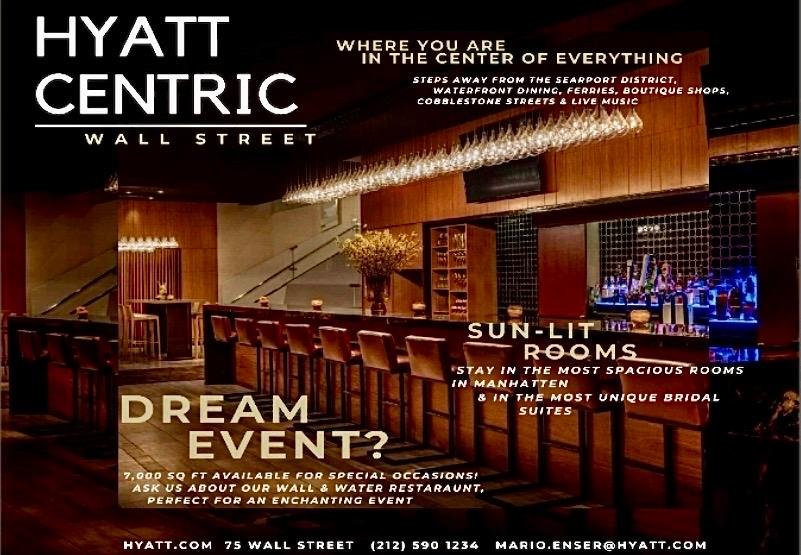 But help was at hand and, how! The amazingly efficient and helpful Devanshi Shah and Ankit Daswani took charge and made sure everything was handled with clockwork precision. To top it, the Viet Jet staff were amazingly quick and I got my boarding ticket and lounge access from the efficient staff who despite the serpentine queue, magically made sure I went through security and immigration pronto and was heading to the Adani Lounge where after a delicious meal, I chilled with my fellow passengers until it was time to board.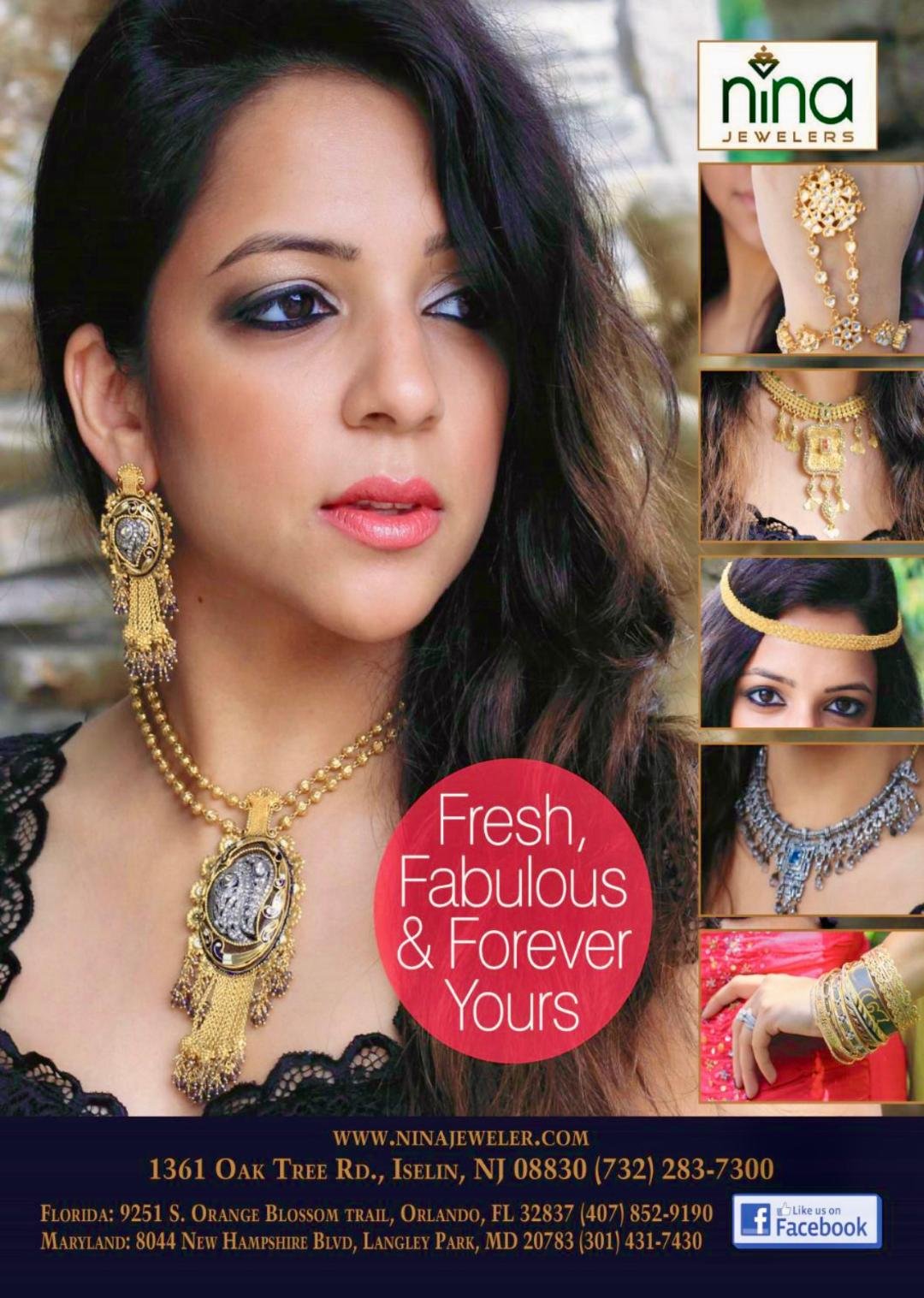 Boarding VietJet
At first glance, after I boarded the flight, I could see that the interiors of VietJet looked pretty spiffy – incidentally, VietJet has been awarded two international awards – the 'Value Airline of the Year' and the 'Top 10 Best Low-cost Airlines" for 2022 by Airline Ratings, the world renowned airline safety and product rating website. Though a low-cost airline, the services were indeed premium. We were seated in the Sky Boss area which was really premium seats – the seats were comfy and we were offered perfumed napkins, water, wine and could choose from a range of in-flight hot meals from the menu including veg and non-veg which had Vietnamese as well as Indian food. The airhostess' looked the epitome of 'smart chic' in red tops with khaki chequered shorts and a sassy cravaton their necks, while the stewards had trousers with the red Tee and cravat– they were multi-lingual and spoke English and Vietnamese. 
I'm a little nervous about flying especially during the take off – but the pilot steered the craft gently so much so that the take off was uber smooth. So was the landing – I know I tensed up ready to squirm as soon as the wheels of the craft touched the runway – but no, the captain landed the plane smoothly on the runway of Ho Chi Minh International airport.
The Domestic Side
At the International airport, we met the very efficient Amy Duong and Linh Phan, representatives from VietJet, who made sure we got everything we needed. Our tickets, security, immigration were dealt with extremely smoothly. From there on, we were herded to the domestic airport to go to Da Nang. Two flights back-to-back can be tiring – but the comfortable ride, smooth take-off and the uber smooth landing here too dispelled all the stress. 
Throughout our five-day journey across Da Nang, Hoi An and Hue, Amy and Linh were fabulous hosts and made sure we were comfortable and happy. Da Nang was incredibly happening with its theme parks, twirling basket rides, cable car ride up the mountains, Ba Na Hills with its majestic Golden Bridge which welcomed you with an open palm… Hoi An with its unique architecture which dated back to the 15 th century was truly amazing while Hue best known for its Imperial city, pagodas, cyclo and more, was alluring. The nightlife in the cities was amazingly happening too. The sandy beaches and the azure waters too beckoned you to come to Vietnam and chill like never before. 
VietJet is well-connected
VietJet has been paving the way to ensure that India is well connected to Vietnam. In fact, just recently they inaugurated two routes – Ahmedabad to Hanoi and Ho Chi Minh. Currently, operating 17 direct routes connecting India and Vietnam – Viet jet recently expanded its Indian footprint, announcing many additional direct routes to key Indian cities thereby offering its flyers the largest flight network ever between Vietnam and India. So now, the port city of Da Nang will also see direct VietJet flights to Mumbai. It will also have flights connecting Ahmedabad, Hyderabad, Bangalore (four times a week) from October 9 and November 2 respectively through VietJet. Incidentally, VietJet has also launched 'Love Connection for Indian couples' that offer honeymooners their dream honeymoon in picturesque Da Nang and dreamy Phu Quoc. Quite a feat!
Indian travelers to Vietnam
We attended a seminar at the plush Hotel Rosamia Da Nang, held by the Tourism department where Subhash Prasad Gupta, Deputy Chief of the Mission, Embassy of India in Vietnam and Cao Tri Dung, Chairman of Da Nang Tourism Association, spoke about their multi-pronged strategy to attract travelers more so Indian tourists. "The idea is to cater to maximum travellers from India and make it memorable for them," averred Truong Thi Hong Hanh, Director of Da Nang Tourism.
Vietnam has lots to offer
Vietnam is indeed a stunningly beautiful country where the historical remnants of the past meet the super uber modernity of the present. It has so much to offer – from fab beaches, to cool lofty mountains; from the historical presence in terms of architecture dating back to the 15 th century to a swish nightlife. In fact, Bollywood should think of shooting here – there are lots of pristine locations waiting to be tapped. 
Indian tourists tend to worry about the food. No need! The food has both veg and non veg options and the cuisine is indeed yummy. The currency here is in Vietnamese Dong which starts from 10,000 Dong – it may feel kind of weird paying in such high denominations but you get used to it after some time…more so after you do some frantic currency exchange mathematics in your head.
As for me, what do I say? I loved Vietnam – in fact, many-a-times, I sat alone just soaking in this great country's magnificent ambience. And I knew I'll be back again someday, perhaps this time, with many more Indian travelers. Thank you VietJet for making that happen!