Shah Rukh Khan's son Aryan Khan faced a critical litmus test recently. He was arrested by the NCB on a cruise liner which had a 'drug' party. Aryan's bail was rejected four times and the boy was put up at Arthur Road jail, a correction centre which houses hard-core criminals. Though many of SRK's friends came out in the open and supported him, Sumita Chakraborty wonders why so many top players in the industry didn't come out in the open and support SRK during his time of crisis?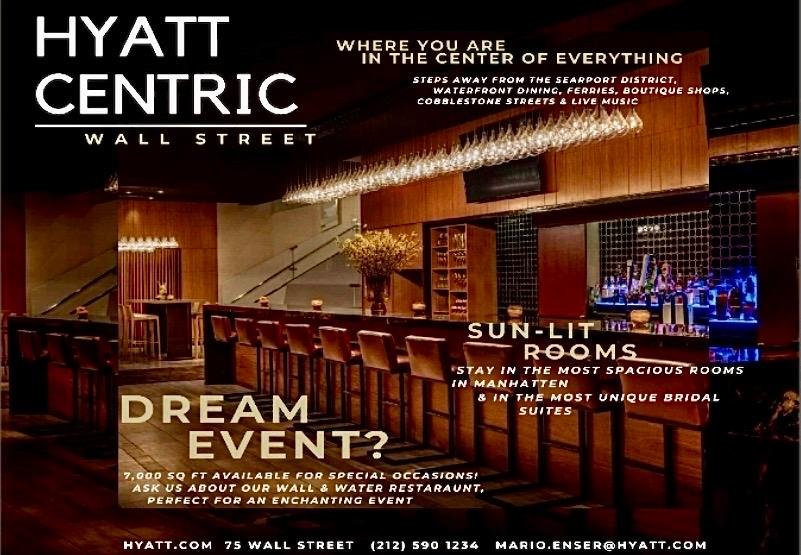 When Aryan Khan – after his bail was rejected four times – finally was granted bail… his battery of lawyers hurrahed in joy. As for dad Shahrukh Khan, he just gratefully looked above and his eyes welled with tears – he was not India's most loved superstar at that point, he was just a grateful father thanking God for small mercies. Mom Gauri Khan stationed in their home Mannat broke down and wept when she heard the news – her 23-year-old son was finally coming home. India's best known superstar Shah Rukh Khan who was the apple of the industry's eye and who had never faced any huge controversy such as this, was less the filmstar at that point and more a helpless dad hurting – and perhaps paying for his son's 'sins'.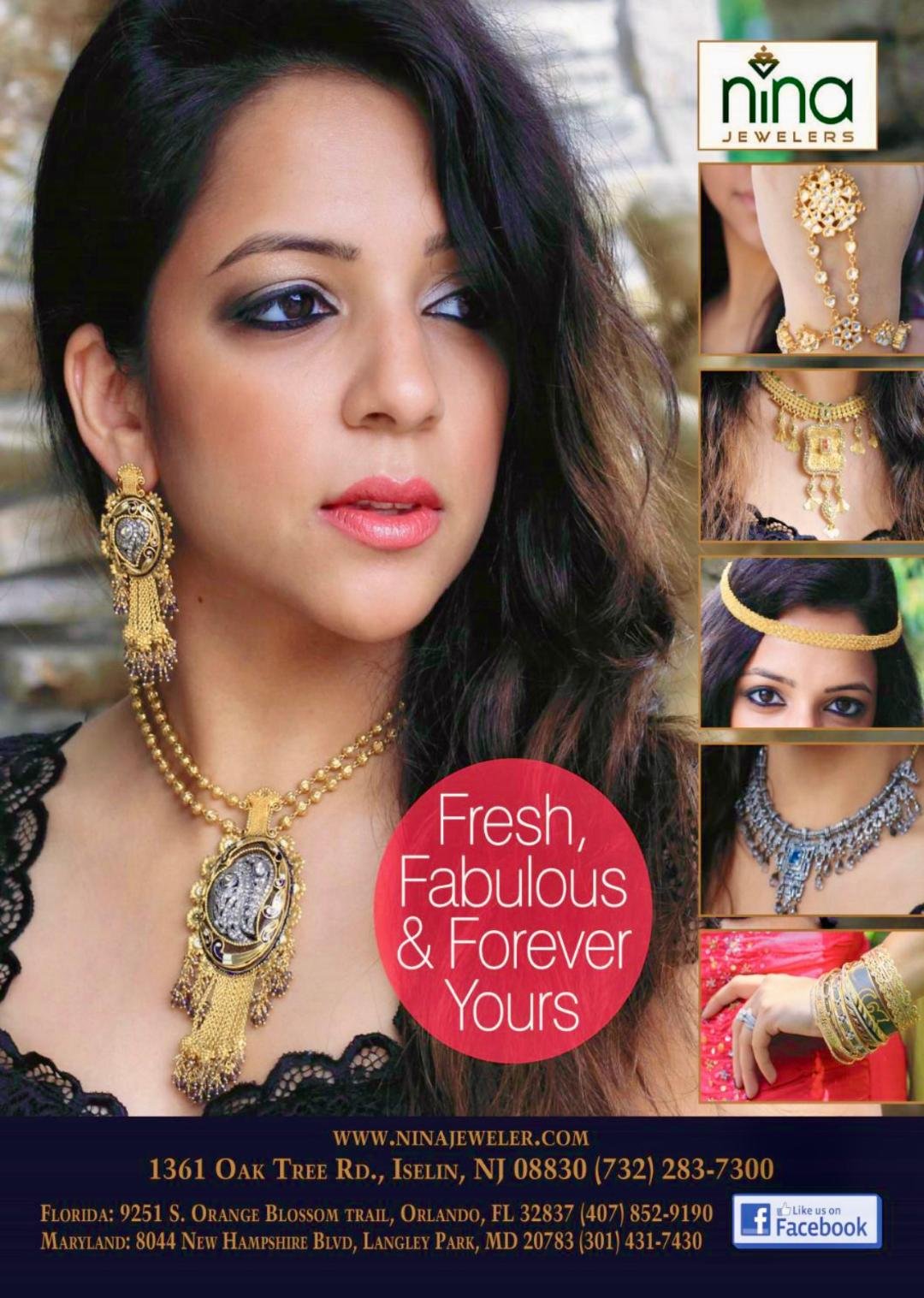 The Aryan Khan Case
The intricacies of the case are still on and the dust still hasn't settled down so we aren't going to be dwelling on that very deeply. Agreed, perhaps the barely out of his teens Aryan Khan was in the wrong but his bail being rejected four times was a little out of the ordinary more so as the young man wasn't found with any drugs on him. Perhaps he was guilty or maybe he was in the wrong place at the wrong time, who knows? But Aryan is paying for his sins and so is his father.
Even now, after getting bail, as per one of the conditions, Aryan is visiting the NCB office every Friday and sitting there for two to three hours. The case is still on though NCB's chief whip Sameer Wankhade has been shuttled away from the case because of some alleged unsavoury accusations made against him by one of the prime witnesses. Sameer Wankhade if you recall has actually been doing a stellar job but he had to step aside to face an enquiry. A new team from the NCB Delhi office has been appointed to helm the Aryan Khan case.
Silence Of The Industry
However, what was strange was that though SRK's fans supported him all the way, the film industry which claims to be the bonhomie hub of pacca dosts remained mum. Strange… that in an industry which claims bhai chara and familial ties, not too many people especially the big wigs came out in the open to support Shah Rukh Khan especially in those times of dire need. Agreed, director and choreographer Farah Khan 'tweet'ed her support, Salman Khan rushed to the Badshah's house, Juhi Chawla, a close friend, paid Aryan's bail bond of Rs one lakh, but where were the others especially the other bigger players?
Most industrywallahs strangely enough remained completely mum on the subject of Aryan Khan – not ready to take any sides or to even speak up – perhaps it was sub-judicial so they preferred to do to stay out of legal wrangles or perhaps they preferred to wait 'n' watch as is the policy of many. There were any who perhaps thought supporting Shah Rukh Khan would bring them in the spotlight and have the NCB sniffing around in their own backyard and so why to invite the NCB's wrath? Well, whatever it was, nobody agreed to speak for or against the subject. The deafening silence within Tinsel Town was louder than a million words. The high decibel protests, vociferous screaming or even a simple support was completely missing.
"Why Arent They Speaking?"
…Perhaps that's what got director Sanjay Gupta's goat, who may have never worked with SRK but felt so strongly about the non-support that he tweeted, "Shahrukh Khan has and continues to give jobs and livelihoods to thousands in the film industry. He has always stood up for every cause for the film industry. And the astute silence of the same film industry in his moment of crisis is nothing short of shameful"
Singer Mika Singh agreed and averred, "You are absolutely right brother, they all are watching the drama and cannot say even a single word."
"Why Target SRK?"
Ad man Prahlad Kakar known to never mince words, said in an interview, "Aryan is a 23-year-old adult. He's not some underage boy. If you have a problem with Aryan then you have a problem with him. If you have a problem with his father, then you should have a problem with everybody's father. Why are people only talking about Aryan's father? There have been dozens of arrests in the case, but why is only Aryan's father in the news?"
He further reiterated rather strongly, "The film industry never speaks out. Why should they change? They are very selfish people. They only protect themselves; they don't know if it is a central government agenda to go after Shah Rukh, because of his association with the Congress. Everyone wants to follow the government today, even the press. Even sections of media don't write anything against the government."
Adding, "Bollywood will stand up and start speaking when its people get picked off one by one. Those in power know that if they pick people one by one, then nobody is going to come together. They are not taking Bollywood on all at once. They will pick depending on who is for or against them. It's as simple as that." He sums up by saying, "They will not pick on Kangana, they will pick on Shah Rukh and Hrithik."
Reluctant Support At Last
Strong words indeed! Of course, after SRK's battery of lawyers showed their muscle power at the hearing and cited examples and picked loopholes of the NCB's argument and the bail was finally granted, more and more industry people came out in the open to speak up. After all, the Badshah had won, didn't he? Not really! He had just won the battle, the war was still on…
Perhaps even SRK stung by the apathetic behavior of the industry, preferred to retreat into his own world. He put up a huge billboard stating no media and no visitors allowed. Fair enough, after all SRK needed time with his son Aryan to know where things had gone wrong. Supposedly both Gauri and SRK are spending more time with Aryan. SRK's ladla beta has now a new chalked up diet and fitness regime which he has to follow to a 'T'. Aryan of course is grounded and is not allowed to use his phone, meet friends or go out as per SRK and Gauri's statement to the Court. Fearing for his son's safety, SRK has supposedly also appointed a body guard for Aryan. Even daughter Suhana flew back to Mumbai to be with her brother Aryan… so all in all SRK's entire family are standing by each other.
Even Diwali which always had Shah Rukh Khan and his wife Gauri hosting grand parties, was now a very muted family affair. There were no grand parties this year but just a family dinner. Perhaps SRK realized that his real family needed more attention than his extended industry family which strangely enough had many top members' ending up becoming fence sitters.
Foot Note
The industry has always been vocal about being a big fat filmi family, a pot-pourri of varied cultures melted into one huge family… Bollywood! However, it has been seen over and over again that when it comes to the crux, many big players have stoicly remained silent about major issues. There are many film boards that boast of being the spokesperson of the industry – they too remained quiet.
So it really is a pity that the high octane 'ek doosre se karte pyaar hum…' that the industry normally chants was conspicuously missing during SRK's personal crisis. Agreed, many of SRK's friends stayed by his side but there were many key actors, directors and producers known for their fearless and articulate stance remained silent as SRK fought his own lonely battle for his son Aryan. Agreed, the show must go on… but not when it borders to the industry being mere spectators during a crisis. They needed have got into the legal intricacies of the case – the competent Courts are fully capable of doing that – but all they needed to do was to extend a hand of support. Was that too much?