…From the best to the most exciting… Stardustmagz reviews new products, hospitality platforms and experiences. True to our values and commitment, we experience first-hand everything, scan it thoroughly and then give our verdict. So sit back and enjoy… and decide on what to splurge on and what is worth your money!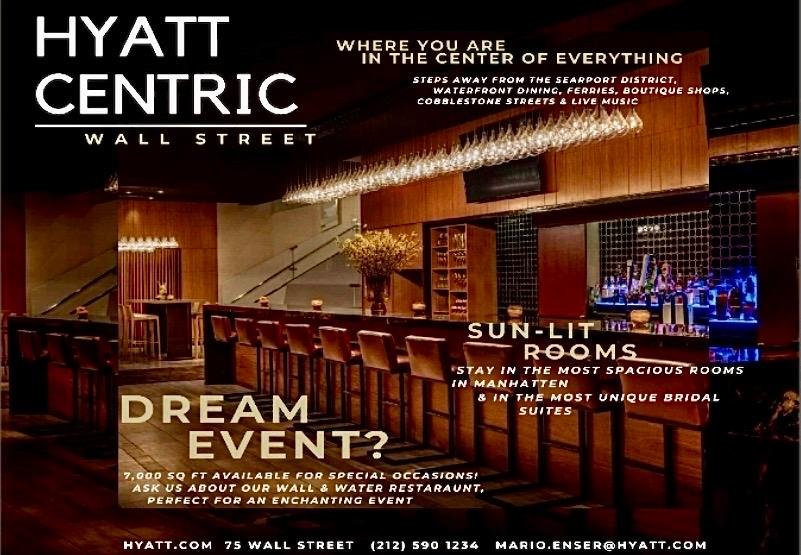 Fun 'n' Funky
You're going to love it! It's super fun! Archies' Rangeela Shot Glass Cart inscribed 'Bottoms Up' include six shot glasses with wicked 'n' wacky inscriptions, laced with a sense of humour – the shot glasses are inscribed 'sharabi' or 'desi daru', 'Horn Vodka Please' 'Goa' etc. They are a great mix of desi with sophistication, and perfect for parties and a good gifting item for friends. The pack of shot glasses is durable and sized: 12×23×15 cm.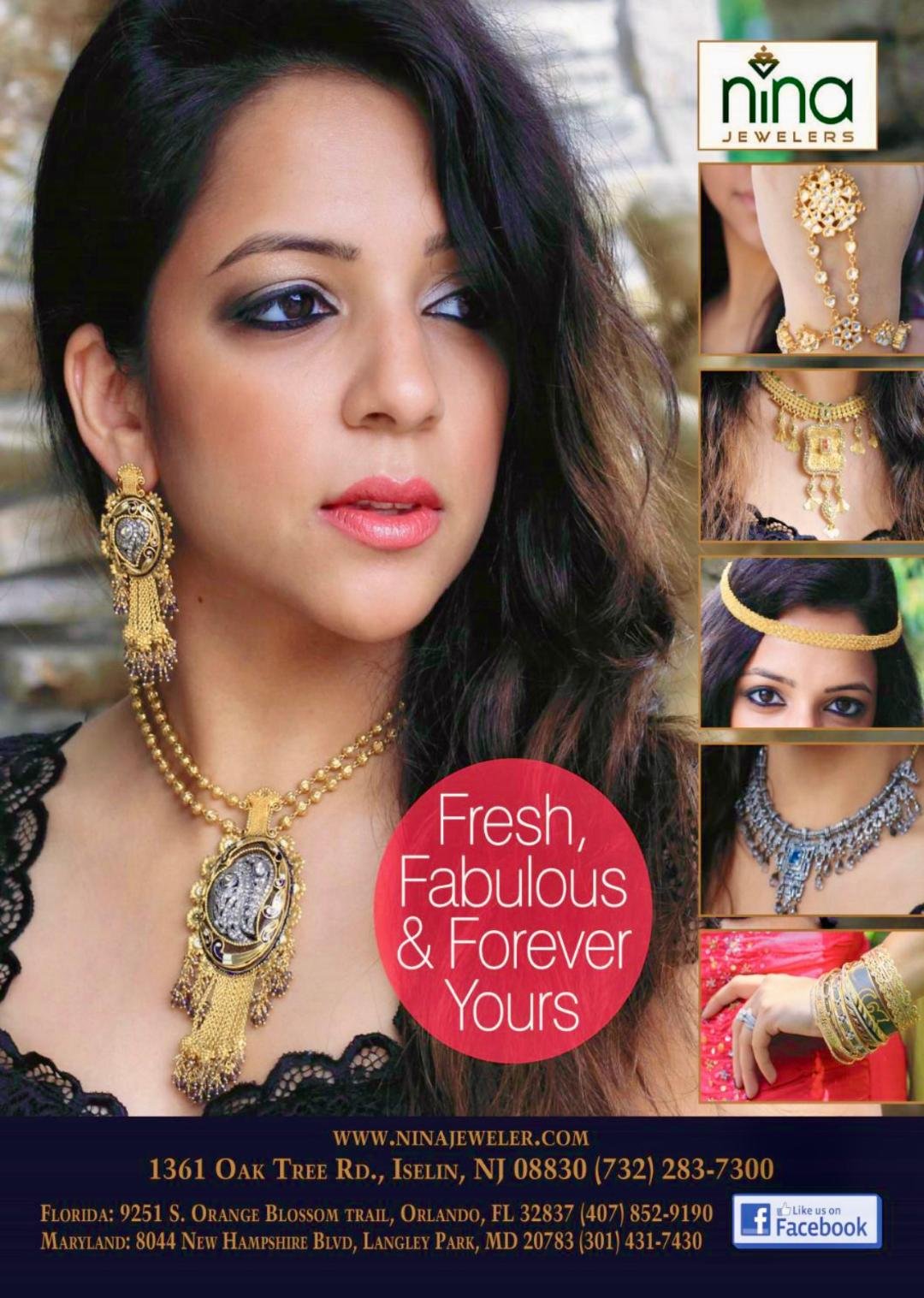 Price: Rs 1,800
Available: Archies Ltd.
Our Verdict: We absolutely loved it! The shot glass collection is fun and funky and the cute thela gadi is a winner.
BUY ON AMAZON – https://amzn.to/3A141gs
.
.
.
.
.
.
.