A healthy outside starts from the inside ~ Robert Urich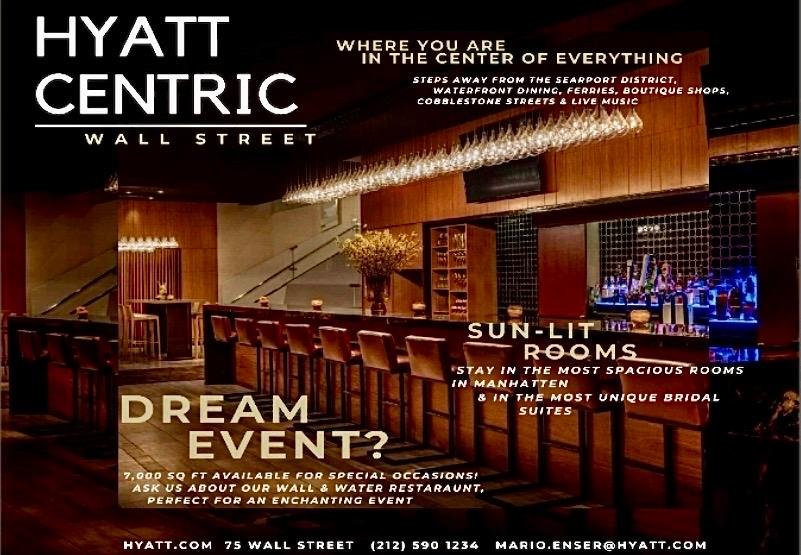 Don't know about you… but when I'm planning the perfect Retreat getaway, I gingerly draw up a wishlist. And surprisingly, Kshemavana, the Wellness and Naturopathy Retreat precisely ticks all the boxes of my concern with luxe suites, customised diets and mindful therapies.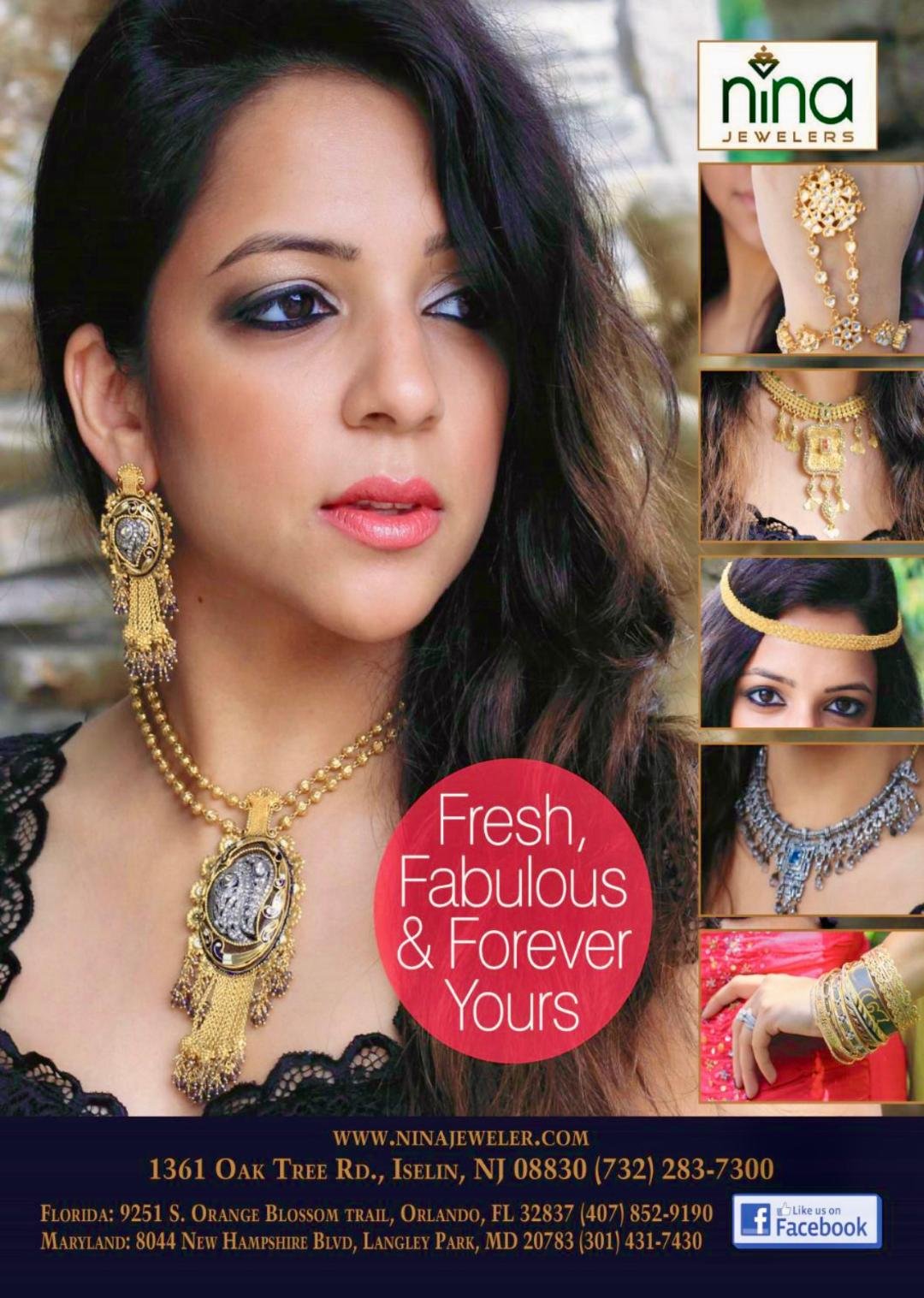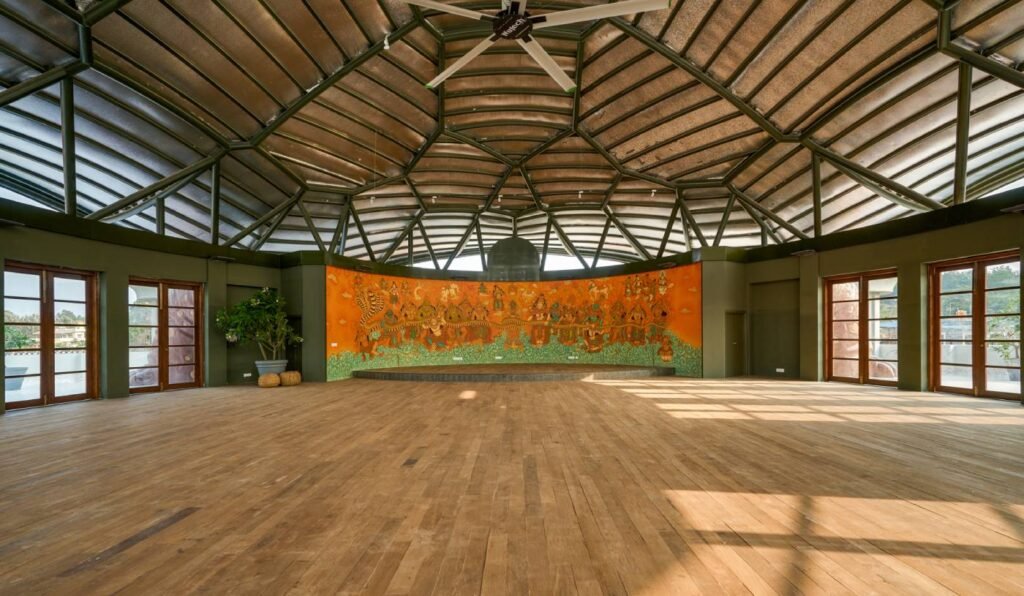 "Kshemavana" is made up of two words. Kshema means "well-being" and "vana" means forest. Spread across 20 acres of reforested land, lush with native flora lies a much deserved quiet and serene escape to relax and rejuvenate the mind, body and soul.
Welcome to Kshemavana – First Look
It was a balmy Bengaluru evening at the sanctuary with a steady flow of invitees, all excited to witness the magic unfold. The vibe was lovely and the mood was warm and welcoming. Upon stepping in the reception area – also called the Garuda Block, I immediately felt engulfed in serenity as the interior screams old charm with a modern twist! Aside from that, the usual friendly greeting with genuine smiles from staff put me at ease (seriously, I'm allergic to pompous set-ups but you don't feel that at Kshemavana). One look at the HUGE open-plan lobby area done up in rustic concrete flooring and I am impressed, even more so with the select pieces of murals, restored wood art and paintings that adorn the walls. Oh! Certainly, you can't miss the vintage masterpiece – A 1936 convertible Morris 8 on display, in full grandeur.
The expansive property is collaboratively designed by prominent architect, Ar. Maahesh Doiphode and conceptualised by renowned designer, Ayush Kasliwal with emphasis on sustainability. This ambitious duo's designs reflect ancient vaastu principles and are widely visible through the colours, structures, and designs inspired by the tortoise or kurma, Nandi the bull and Garuda – the eagle combining the elements of sea, earth and sky in equal harmony. Each common area building is admirable. In the majestic atmosphere of the Kurma Hall, you can soak yourself in meditation and yogic bliss or have a refreshing dip-dive into the swish temperature controlled pool. The serene Garuda Block also the administrative block caters to guest services like OPD, treatment areas and salon. Nandi, the Diet Centre, pampers the taste buds with various sections from Juice diet to Raw diet and Boiled diet – there is also a Multi-purpose hall that includes 25 therapy units. The diet prescribed by doctors is crafted by specialised chefs. They believe our bodies need colourful, unadulterated and balanced foods that are seasonal and local. A sweet challenge for forbidden eaters – NO picnic palette goodies served here. Happy?
The Movers & Shakers
The showcase was graced by Dr.D Veerendra Heggade, President of the SDME Society – the most beloved figure in Dharmasthala with a biography that has the flavour of myth. Under his vision and leadership, Kshemavana is the newest offering to Bengalureans into the family of wellness centres — the others being Shanti Vana in Dharmasthala and Soukya Vana in Manipal – all built on the legacy of trust. He emphasized that "The vision behind creating Kshemavana is to offer best practices in sustainable healing in a natural way with no drugs or treatment given, or surgery done. The warm and mellowed ambience is to provide comfort and make it attractive for guests to enjoy their stay.
This project is led by Kshemavana Director Shraddha Amith, daughter of Dr. D Veerendra Heggade along with Shreyas Kumar (Project Director) who have painstakingly spent over two years to turn this dream project into reality. Shraddha with her warm and ebullient personality is genuinely passionate about healing and shares her love for wellness in the true spirit of nature. Jointly they have made Kshemavana a fashionable name to drop in trendy-well-being circles and among New Age enlightenment seekers to make it as relaxing and welcoming as possible.
The retreat is led by Chief Wellness Officer, Dr. Narendra K Shetty, who believes their five stream philosophy on holistic healing is based on five-pillars of well-being namely Aahar (food and nutrition), Dipan (gut and inner flora), Nidra (sleep and restoration), Smriti (mind and body), and Urja (energy and balance). Says Dr. Shetty, "Addressing the root cause is more important than treating the disease itself." The primary focus at Kshemavana is to bring an evidence-based treatment protocol into naturopathy and yoga. Unlike their other two centres, Kshemavana is not a medical facility. The programmes are curated taking the Bengaluru audience into account like preventive, curative, rehab and wellness retreat and yoga session which can vary anywhere from three to ten days.
Accommodation
Guests can enjoy a range of well-appointed cottages, suites and rooms to suit their palette and pocket. 16 secluded Vana Suites present a thoughtful harmony of natural light, generous sense of space, and full-service private treatment with facilities (the idea of privacy is excellent). 16 spacious Pushpa Suites offer a 180 degree view of lush gardens with an outer deck which includes a private massage room with shared amenities. 26 modestly done Taru rooms come with twin beds, private bathroom, wardrobe and balcony offer and they offer comfortable resting space that face the garden with easy access to an independent treatment wing and yoga courtyard. And finally, Lata rooms have an offering of 48 super comfortable rooms with exceptional comfort which I would call 'a magnolious treatment on a modest budget.' All rooms are neutrally toned in a relaxing natural palette with matching interiors that blends perfectly with modern conveniences. I'm sure you're warming up to all this now.
The Verdict
To sum it up, a retreat experience at Kshemavana will leave you profoundly rejuvenated and noticeably calmer with a superbly comfy feeling of home away from home.
#kshemavana #wellness #retreat #yoga #naturopathy #wellbeing