To encourage cinegoers to celebrate a day at the movies, the Multiplex Association of India (MAI) has crowned September 23 as National Cinema Day. On this day, tickets across India will be charged at ₹75 for all. This has come as a pleasant surprise for all film aficionados. Celebs share their thoughts on the occasion. They also sound excited about the day as they open up about their plans of watching a film of their choice on this special Friday.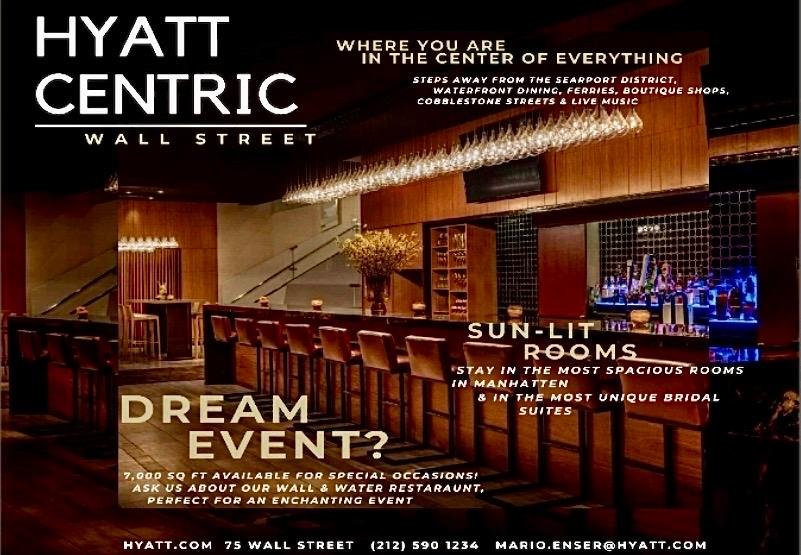 Nyrraa M Banerji
If I get the time, I'll definitely watch a film in the theatre today. As an actor it is really important for me to be a part of this. And, I really want to thank everyone who watches our work and appreciates it.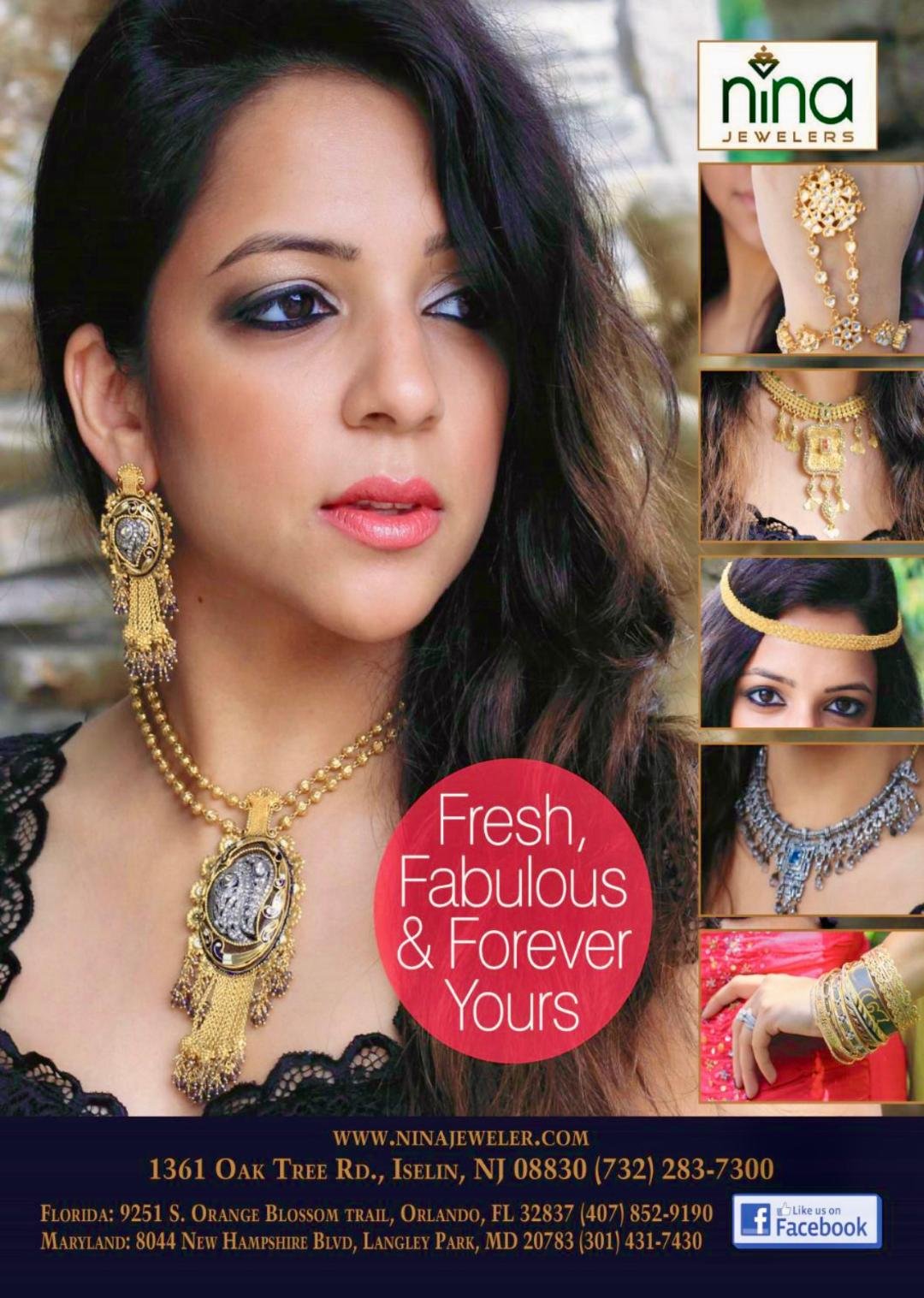 Somy Ali
That's a wonderful opportunity as you can't get the actual intensity and hard work put into a film unless you go to the theatre. With the pandemic and other hardships of life that are inevitable this is an excellent treat for movie buffs and moviegoers. I am super psyched about this initiate as it's always good to see activities taking place to bring joy to our people. Especially since 2020, we have all suffered so many losses. I am looking forward to going to the cinema here in the US. Not sure what I will see yet, but will definitely be going. Hats off to MAI for this initiative. Anything that brings happiness to the public is cherished and appreciated given what we have all endured universally. I can't wait!
Florian Hurel
Yes, it's a great initiative to also get the crowd back to the cinema. Right now, cinemas are still having a hard time getting footfalls like it was before. I think everyone would want to watch Alia Bhatt's & Ranbir Kapoor's movie Brahmastra. If time permits, I will definitely go watch the movie at the theatre.
Vijayendra Kumeria
It's a nice initiative to encourage people to go to the theatres and celebrate National Cinema Day. I hope there is good footfall. It's a nice strategy by the multiplex association to attract people during this boycott phase that films are facing. I'll be happy if people show up in great numbers as it will be a good thing for the industry. Having said that, the multiplex should reduce their pricing on normal days too is what I feel. I am not sure if I'll be going to watch any movie as I haven't planned anything yet.
Sidharth Sagar
I am really happy for National Cinema Day as after a long time everyone can get together and have a good time with family and friends. Everybody should keep themselves safe using masks and sanitizers so that our celebration doesn't invite corona back into our life. Since I'll be shooting, I won't be able to watch a film on September 23, but whenever I'll get time, I'll surely go with my family and friends to watch a movie. Brahmastra is the movie I'd like to watch.
Sudhanshu Pandey
I think it's a fantastic initiative to celebrate National Cinema Day. We all love watching films, it is an integral part of our lives. Creating a space especially for cinema and slashing ticket prices to 75 across the country is a good initiative. It is a good way to encourage people to go and watch films in theatres. I hope this works really well. If I do get time on September 23 from my shoot, I would definitely go and watch a film.