The second edition of the Booking Explorer campaign features up-and-coming actress Shanaya Kapoor, along with other leading travel personalities from Australia, South Korea, Vietnam and Japan. Through this campaign,these 5 explorers talk about the places that they love in their hometowns, the wonder and beauty that can be found within, as well as how travel continues to shape their own personal stories, all underpinned with a message of the importance of sustainability.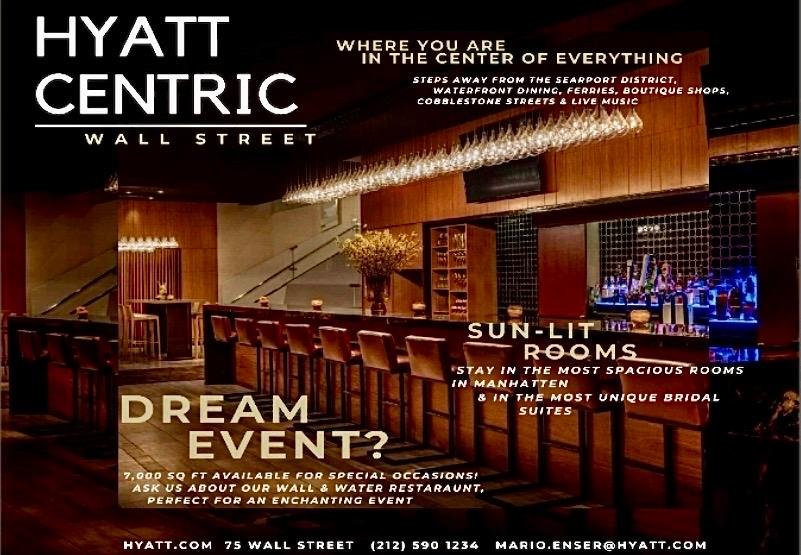 Shanaya Kapoor, who is gearing up for her acting debut, shares her love for all things India- its colourful cities, picturesque countryside, instagram-worthy destinations and most importantly the need for responsible travel among GenZs. Born to the Bollywood power couple Sanjay and Maheep Kapoor, the 22-year-old is an avid sustainable traveller who is all set to debut in the upcoming film Bedhadak.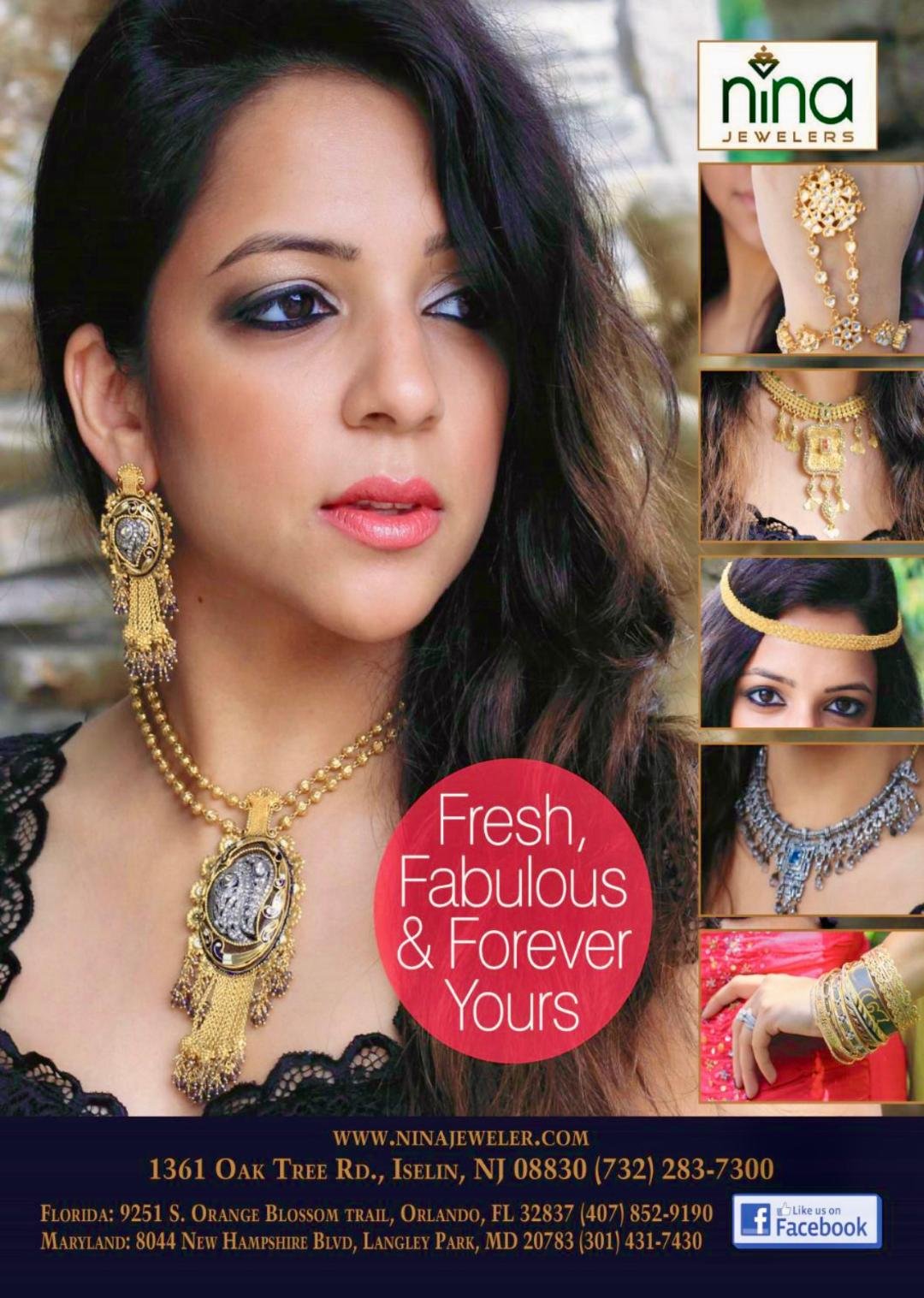 Apart from Shanaya, the series also features former MasterChef Australia grand finalist, Simon Toohey, who takes us on a culinary adventure through Victoria, Australia. Multidisciplinary artist MY Q brings alive South Korea – from underground music scenes to contemporary art galleries. Nature-loving lifestyle personality Tran QuangDai advocates for sustainable living and travelling as he takes us through Vietnam. And finally, Japanese supermodel Ai Tominaga, a familiar face in haute couture, shares her love for tranquillity, the beauty of nature, and the countryside.
"As the world returns to travel with great enthusiasm, we want to inspire travellers in Asia Pacific through the rich stories of our Explorers," said Laura Houldsworth, Managing Director for Asia Pacific. "They are truly inspirational, and I hope these stories stir travellerseverywhere to open their hearts and minds to new experiences and put sustainability at the forefront of all they do."
Shanaya, the GenZ Mumbai-native who loves to travel and explore the world said, "I am really excited to be a part of the Booking Explorer campaign that celebrates the relentless spirit of travel in a more meaningful and responsible way. I personally love to travel and I feel as a young actor trying to work on my craft there is no better drama school than travelling into the unknown. When it comes to the entertainment business and exploring the trendiest of spots, there's no better place than Mumbai, and I'm sure the lessons that I have learnt through my travels are going to help me in my career."