Ganpati festival is huge in Mumbai. This year Ganesh Chaturthi is on August 31 and the city is getting ready to celebrate it in a big way after two-and-a-half years of Covid related restrictions. The spirits are high, and celebrities too have made their plans. They talk about the festival, bringing Ganapati home, their wishes for this year and how and why people should be careful because even though cases have gone down but the virus is still there and we have no full-proof cure. Read on: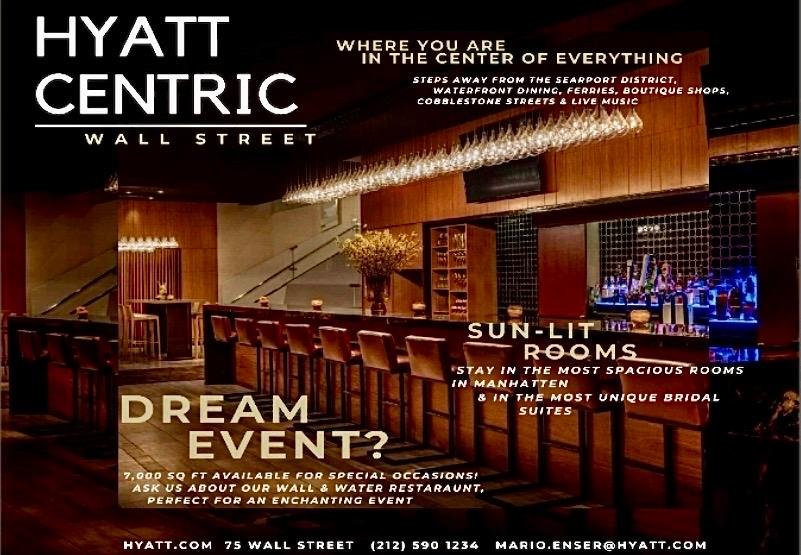 Charrul Malik
Ganpati festival has already started and we can see the buzz all around. Everyone is preparing to take Bappa home after two years of lockdown. I celebrate Ganesh Chaturthi each and every year because I was working that time with a news channel till a few months back. I'm very excited but we need to be careful because covid cases are still there. Josh is going to be high. But wearing a mask and sanitisation are important. My prayer to Lord Ganesha is to take away all the problems from this world. Happiness is the key to a healthy life. Health should be our priority before wealth. It is because of Bappa's blessings that I'm doing my best in everything. There is a big role of Bappa in my life. The day I came to Mumbai I took blessings from Bappa at Siddhivinayak and that made my life.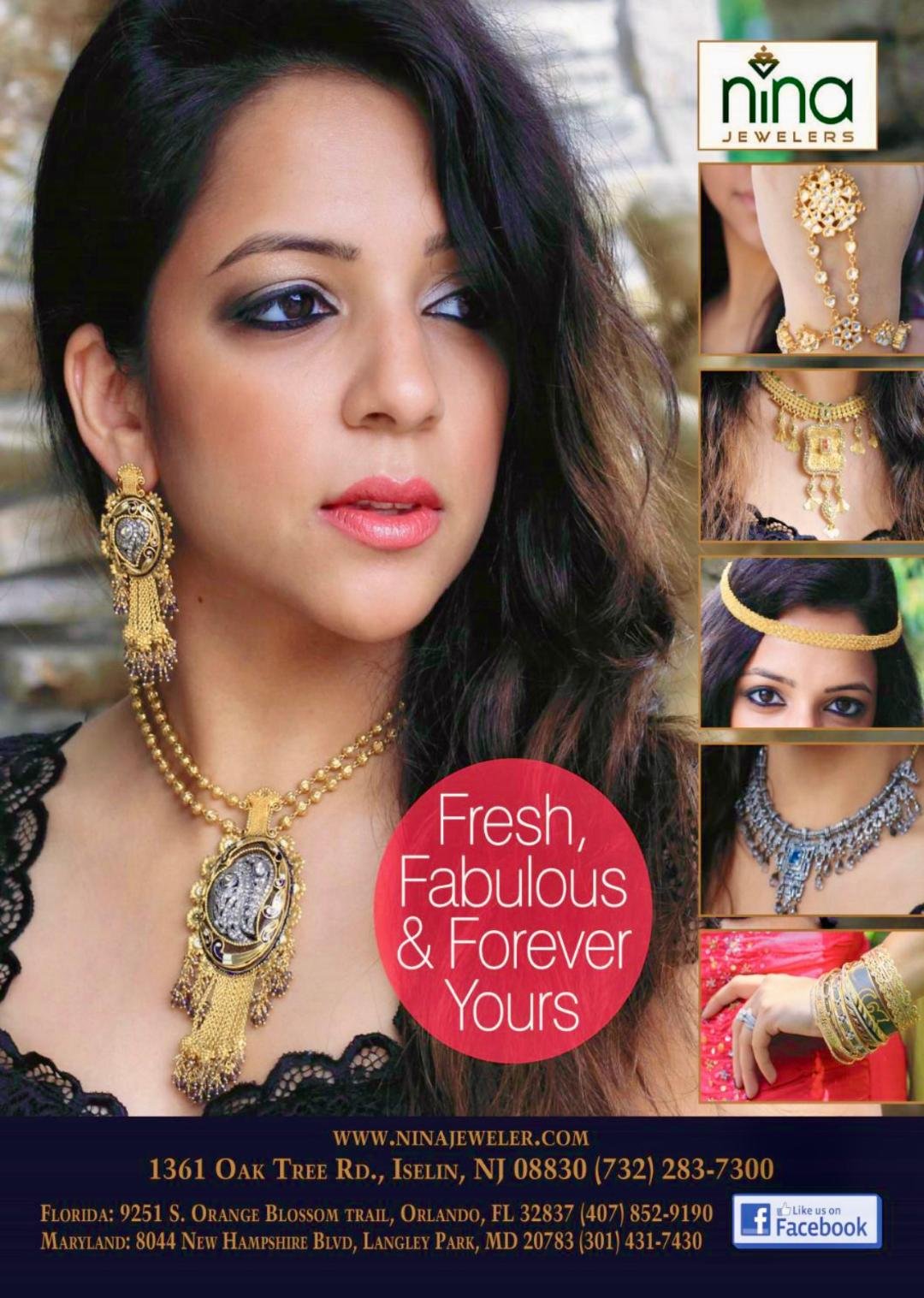 Ashoka Thackur
It has been almost 15 years that we have been celebrating Ganpati festival. We bring Gauri Ganpati home. We bring a DJ and have a lot of fun. We are therefore very excited to celebrate Ganesh Chaturthi. We have booked a truck to Mahavir beach. It is a festival where we meet all our family members because the rest of the time we all are busy with our work. I'm very excited because it is happening after two years. We also visit Siddhivinayak Temple and donate food. Amid all these things, we need to be careful. Right now it's all positive vibes and we must take precautions to make sure things stay like this.
Nivedita Basu
My in-laws have kept Ganpati since the last 25 years, so we will take it forward. They keep it for a day-and-a-half. I have the liberty to step out during this time, but Dhruv and his parents don't. Ours has always been a very private affair and even during the lockdown it was the same. This time people are again excited to go to pandals. I think everyone should still be careful. Covid is going to be here for a while. We must mask up in crowded places, maintain safety if you can. This ganpati was special for my little baby's first ganpati but unfortunately the distance and sanitise. My house is being renovated so my daughter is at my mother's house in Delhi. I don't think she will be here this time and do the darshan on the phone. She loves ganpati. We are happy that our Ganpati is visiting us to bless us. Visiting Siddhivinayak Temple is another most exciting thing to make a wish on this day.
Ssudeep Sahir
This one's tough, I lost my mother-in-law to Covid last year. She was just 61, and was my best friend, guide and meant the world to me. In fact she was the one who started Ganpati at our place, she would do all the preparations, make Kadha Prasad, perform pooja, aarti etc. It's been very tough for us but knowing mummy, she would want us to continue what she started. We'll be getting Ganpati, but it will be a very close-knit affair. Ganpati Bappa Maurya!
Mitaali Nag
Every year Bappa comes to our house for five days. Ganesh Utsav is celebrated in a much bigger way than even Diwali at our house. I am certainly happy to finally be able to celebrate the festival with no restrictions. In the last two years, we had scaled down the celebration, with regards to the guest list and all. But this year it will be like old times. Having said that, I will make sure that we use masks all the time except while clicking pictures and I would urge my guests to do the same. Bappa will be at our house for five days. There are no restrictions with regards to the festivals that are special about this year. So the visarjan will be done amid much fanfare. Bappa, especially in the form of Shri Siddhivinayak, has been very generous and kind to me. He has always granted my wishes and given me more than I have asked for. About my wishes, it's gonna be between me and Bappa till they are fulfilled. But I am sure while he will be at our place he will enhance the good in my professional and personal life.