Since Diwali is just around the corner, here are some unique products that can be an integral part of your Diwali gifting.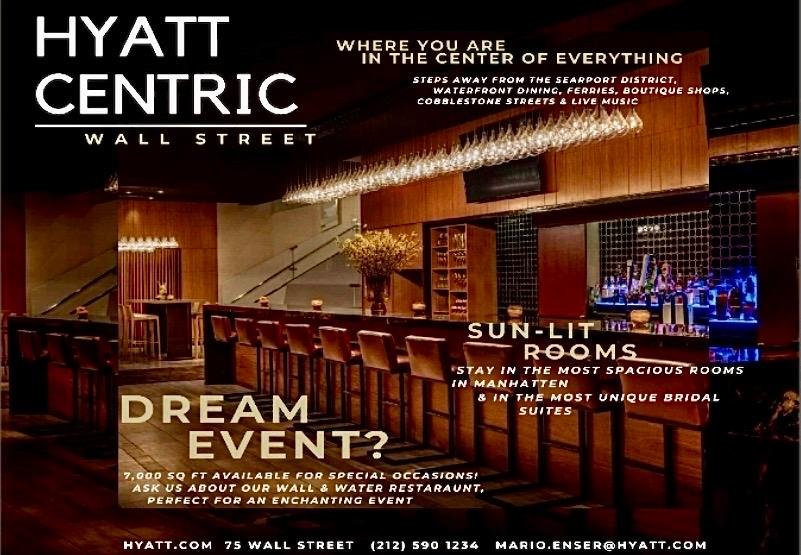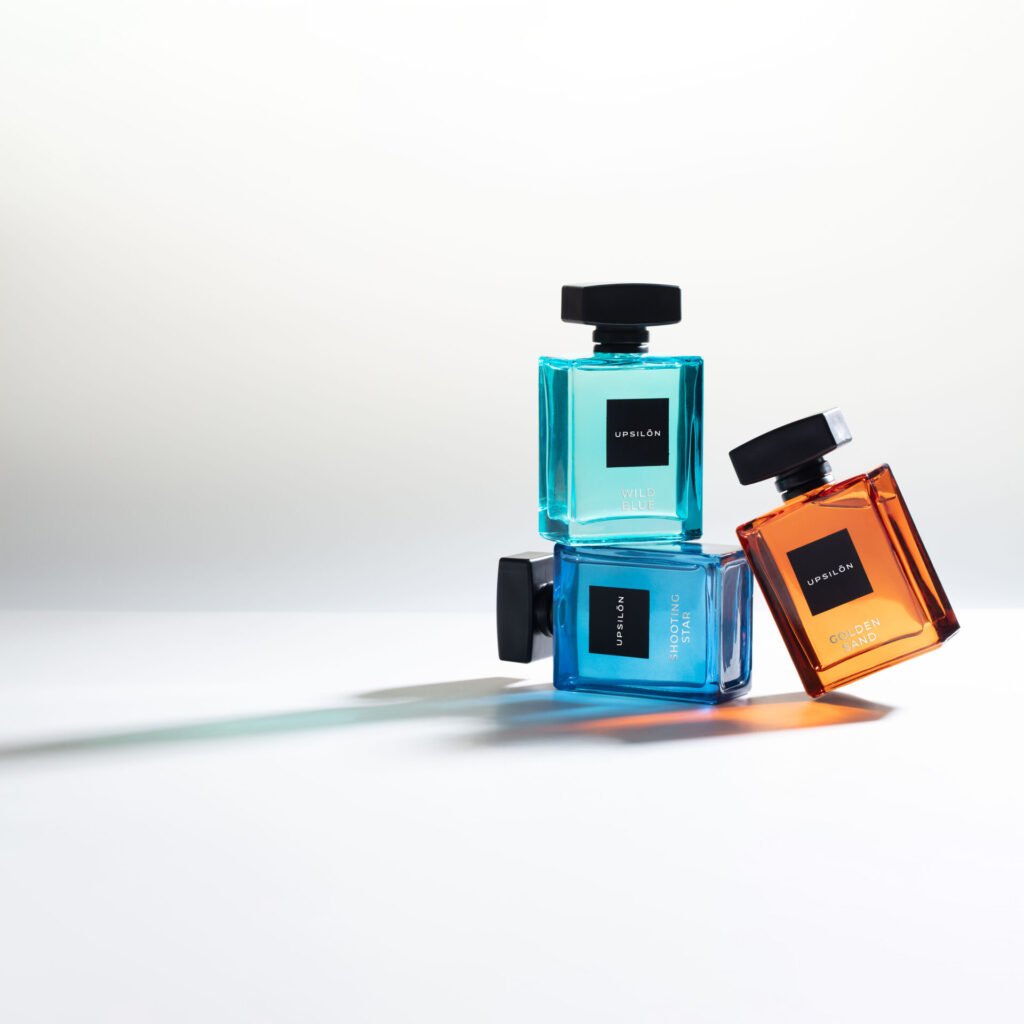 Upsilon Perfume: Upsilon refers to a path that divides itself into two roads. Upsilon's belief aligns with keeping you in the spotlight, it allows you to choose and travel to a realm where you can leave your inhibitions behind. There is a fragrance for every moment of your life, and Upsilon has that covered. Upsilon currently has perfumes for three occasions- For Office, For Sports and For Party, which is USP, or what we can call 'OSP'. A luxurious and premium brand available at economical prices, Upsilon is right here for you!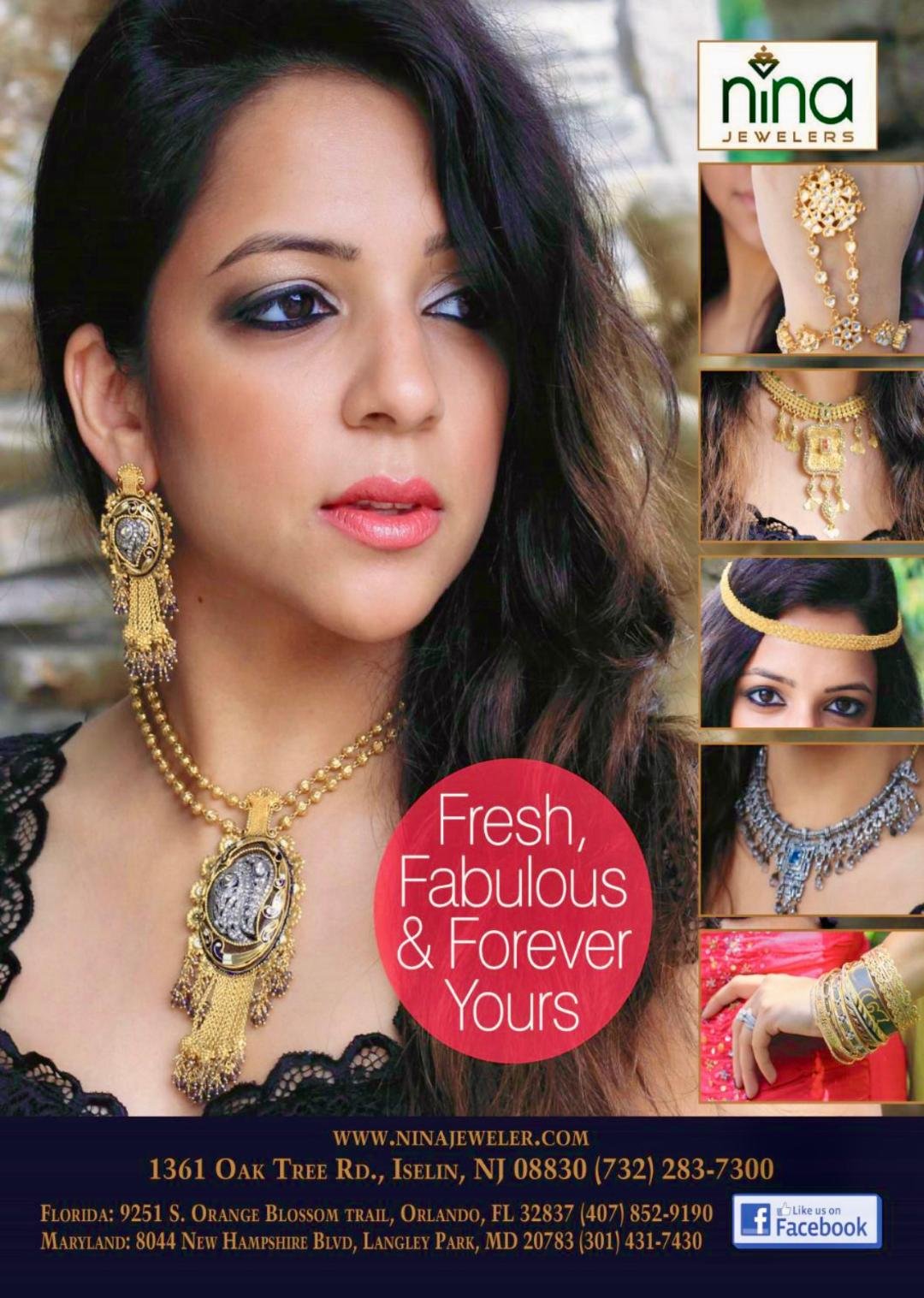 Harbour 9 – Diwali is pretty much right around the corner, are you ready with the perfect gift for your loved ones? No need to stress, we have got you covered! Harbour 9, a premium weekend-wear brand, signifies relaxation and ease. Their clothes are both sustainable, trendy, and comfortable. To ensure you get the most out of your clothes, they create fits that you love to wear without breaking the bank. Dressed up and dressed down, the collection offers the perfect balance for men, women, and kids – a one-stop solution.
https://harbour9.com/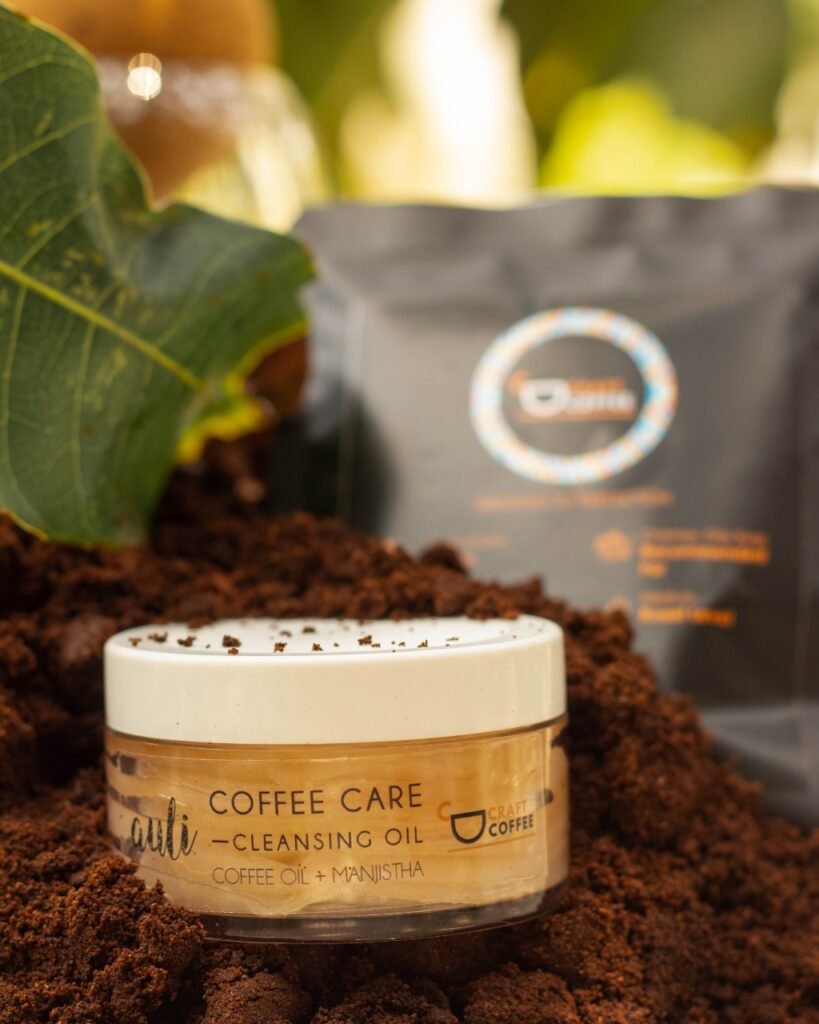 Craft Coffee: The India-based artisanal coffee brand Craft Coffee has collaborated with the Kolkata-based skincare brand AULI Skincare to introduce a sustainable coffee-based skincare line. The initiative Go For Grounds, is an effort to encourage greater recycling and reduce waste Based on a waste reuse model, the campaign will extract nutrients from leftover coffee grounds after brewing and repurpose them for skincare, manure production, cultivation and other uses. The range of skincare products includes Espresso Yourself – Body Scrub, Latte Love, Coffee Care, Detox with Coffee, Coffee Glow, Ground Zero Soap, Coffee Goat Milk Soap, Exfoliation and Masks,Soak in It – Bath Salts, Bath Bombs, Coffee Cocoa Massage Bar.
https://www.craftcoffeeindia.com/
Jivraj 9 Tea: It is one of the leading Indian Tea company known for unique aroma and customary tea blend. Being everyone's cup of tea is indeed a big achievement… and at Jivraj Tea they have achieved this with unmatched persistence and commitment. Today the group is showing strong presence through 272 authorized distributors & servicing above 30,000 outlets directly across Gujarat. The company has also an eco friendly tea store providing organic and quality packaging where the aroma of tea remains sustainable. It has its presence in Gujarat, Maharashtra, Rajasthan, and Karnataka as well as overseas in the USA, Canada, UK, South Africa, New Zealand, Spain and Germany.
Finite skin brightening combo for face care
FINITE skin brightening combo for face care is a combination of Face cleansing gel, face serum & face moisturizer cream which keeps moisture inside your skin cells, hydrates your skin without excess oiliness, reduces the visible appearance of wrinkles, Soothes irritated and damaged skin, and reduces inflammation and supports sensitive skin.

Price – 1499
Available at – https://www.thefinite.co/products/skin-brightening-regime-combo
Lip Crayons from Recode Studios
Get beautiful, classic matte lips in a flash with this highly-pigmented lip crayon. Gel lip crayon provides a soft, elegant, and lasting finish in enough shades to satisfy any lip aficionado The non-drying, creamy formula glides on effortlessly and stays put all day, so you never have to worry about bleeding, cracking, or reapplying.
Price – Rs. 598. 50
Available at – https://shop.recodestudios.com/collections/recode-lip-crayon/products/recode-selfie-matte-lip-crayon-3-00-gms-girls-night-out
Line&lash (lash adhesive liquid eyeliner)
Line & Lash is a lash adhesive liquid eyeliner that saves you time to apply false eyelashes. Line and Lash is a game-changing revolution. This two-in-one formula glides on smoothly to define the eyes while comfortably holding Lashes in place all day. Just line your eyes, stick on your Lashes, and voila you are good to go.No additional glue is required. It's perfect for those who struggle with applying false lashes. It's waterproof, it's long-lasting and it saves your time when applying lashes because it dries within a few seconds. It's a non-messy glue that keeps your Lash mess-free.
Price – Rs. 999
Available at – https://www.hawtlash.com/products/line-lash?_pos=1&_sid=dc59b1eba&_ss=r