Rare is a classical dance legend to be born out of India and then become a leading household name. That is, however, exactly what kathak luminary Birju Maharaj became. Hailing from the Lucknow Gharana, the virtuoso was also India's Kathak ambassador to the world and brought awareness of kathak wherever he went.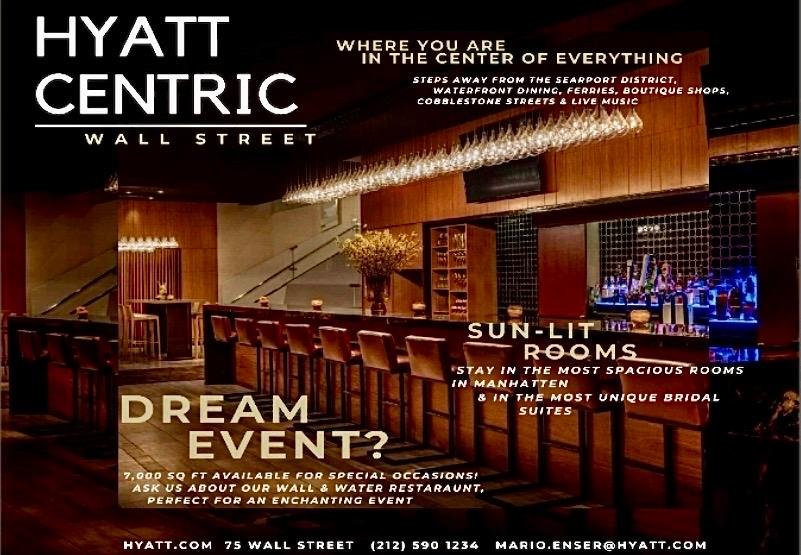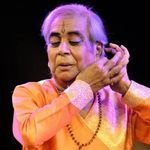 The former Padma Vibhushan winner passed away from a heart attack at 83 after playing a game of antakshri with his dear ones. He had been going through dialysis and experiencing issues with his kidneys. He enchanted us for decades with his kathak recitals, choreography and singing starting from age 7.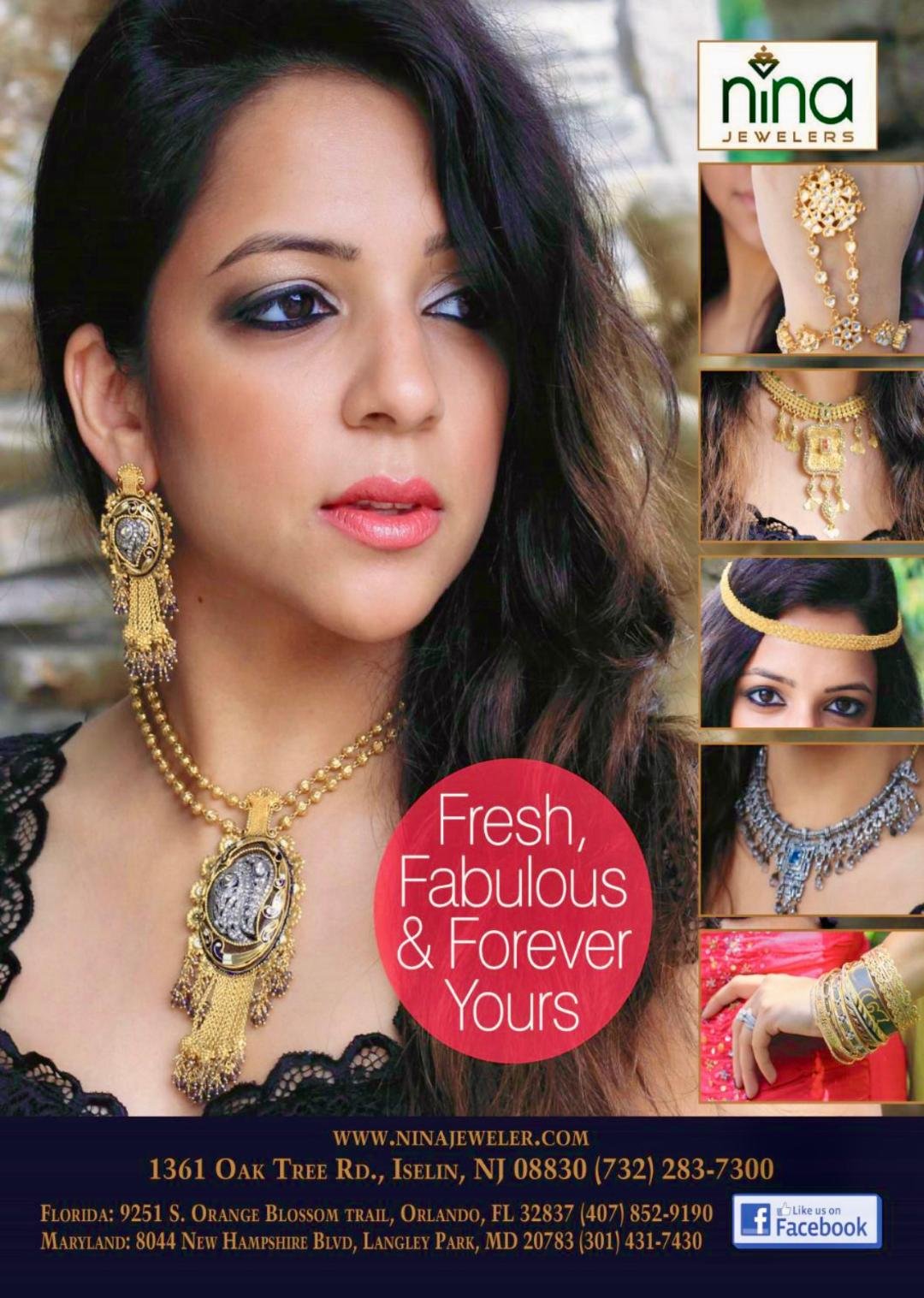 https://www.instagram.com/p/CY0ijQPsVlx/
From the filmi perspective, the kathak doyen became famous for both his singing and dancing compositions. Some of these include compositions from Shatranj ke Khilaadi or in both song and dance with films like Devdas, Bajirao Mastani and Dedh Ishqiya.'Kahe Chhed Mohe' from Devdas mesmerized audiences with Madhuri's gentle yet light prances with the combination of Jackie Shroff's enacting of the voice in front of Maharaj's playback.
The maestro would also appear on dance shows as a guest expert. One of his classic performances for film fans on a dance show includes his performance with Madhuri Dixit. As the woman who enthralled audiences, Dixit, as his student, tweeted, "He was a legend but had a child like innocence. He was my guru but also my friend. He taught me the intricacies of dance and Abhinay but never failed to make me laugh at his funny anecdotes. "
A more composite perspective came from singer Adnan Sami's tweet. "Extremely saddened by the news about the passing away of Legendary Kathak Dancer- Pandit Birju Maharaj ji. We have lost an unparalleled institution in the field of the performing arts. He has influenced many generations through his genius.May he rest in peace."
On the whole, Maharaj brought out an element of regal antiquity amidst a contemporary backdrop. His loss is rightly as Modi stated, "…an irreparable loss to the entire art world." May he enchant the skies as much as he did the earth.