The sensuous Mouni Roy is the brand ambassador of this product and so when we received the super fragrant pack of Bryan and Candy's Luxury Bath & Body Collection (lavender), we were indeed impressed. As soon as we unboxed the product, the delicate heavenly whiff of lavender enticed our nasal buds and spread its delicate aroma all across the room. The lavender box included a Luxury Foaming Body wash, Bath & Shower gel, bathing bar and a fragrance candle. The products are extremely luxurious, enticing and environment friendly. Theyinclude ingredients like Pentavitin, provitamin B5, and pH 5.5 formula which not only make you feel very fresh, they also make your skin glow. In fact, you feel instantly invigorated using the luxury foam body wash or even the shower gel which are gentle, rejuvenating and helps in removing impurities without stripping the body of natural essential oils, while the aloe vera adds the much-needed hydration for dry skin. You don't need a loofah, just use a bit of the foam and voila, the experience is super stunning. The bathing bar with ph 5.5 is also a nice big skin friendly cake of heavenly lavender indulgence – there are no harmful chemicals in it instead it has skin friendly pH and protects the acid mantle and moisturizes the skin. The soy wax aromatic candle spreads its aroma all across the room and are made of 100% natural soy, pure cotton wick and lead-free, healthy and harmless to the human body and the environment. It's priced at Rs 1,470.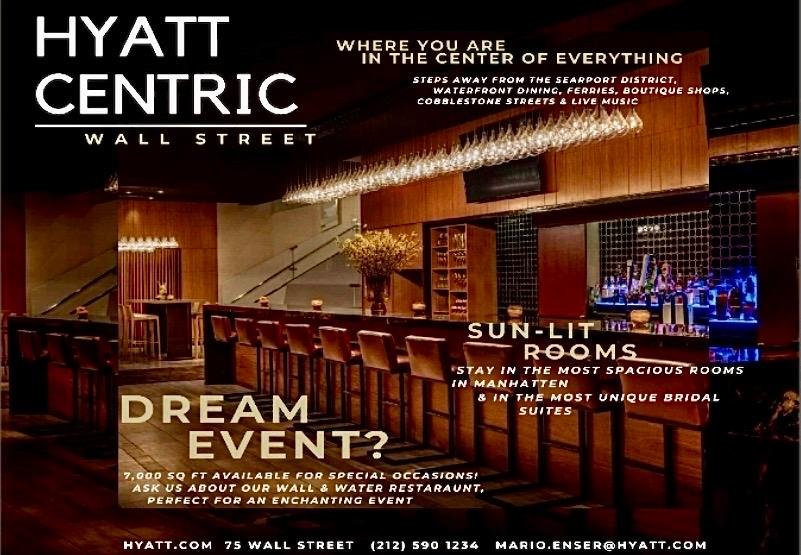 Availabile at: https://bryanandcandy.com/ & www.amazon.in
All e-commerce websites.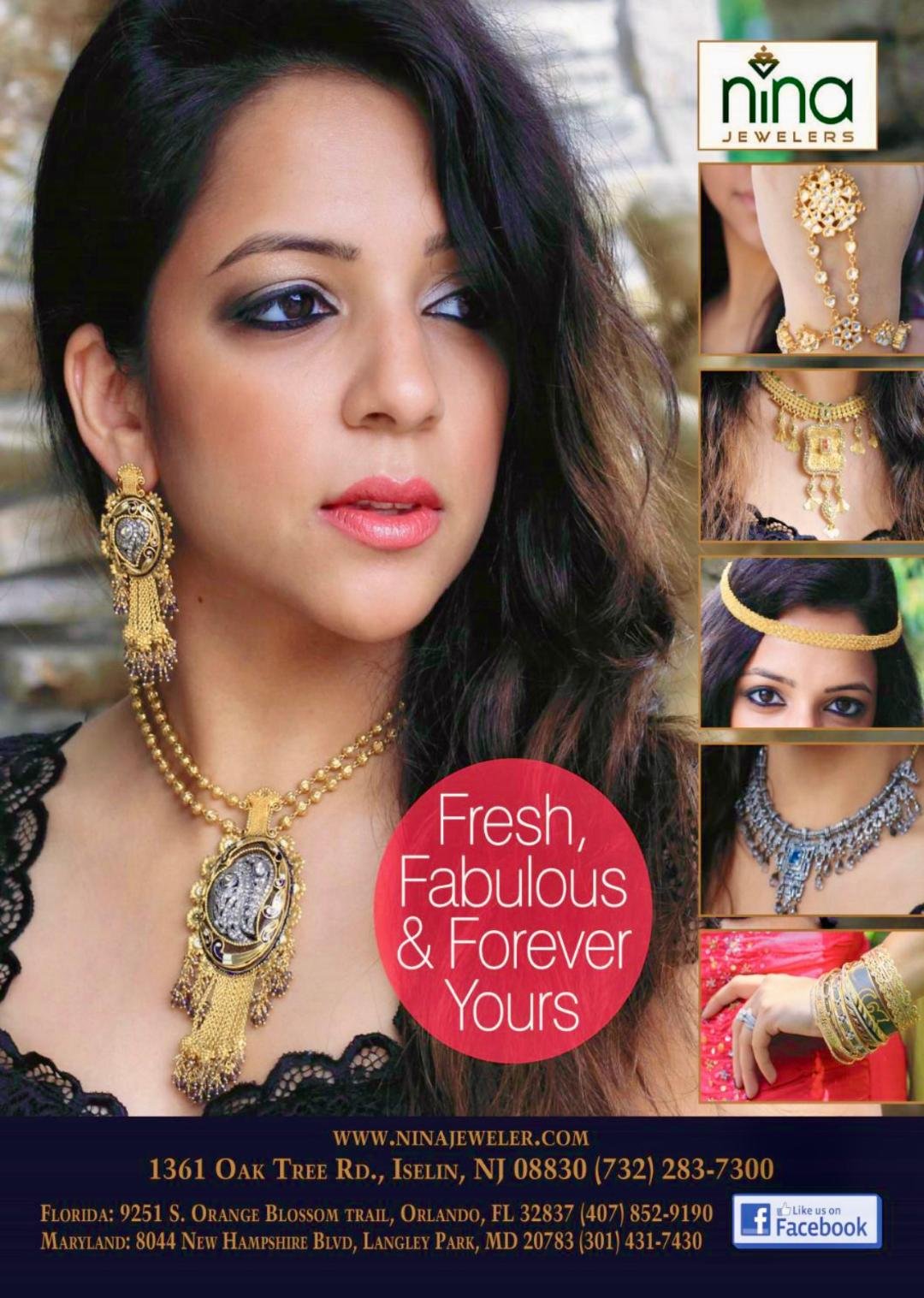 .
.
.