It's been a long time indeed and not a peep has been heard from our Sona dearest. Of yes, she did tease her fans with her newest promotional concept for her 'Soezi' nails where everybody was whispering whether Sona was engaged just 'cause on her social posts, she went on waving her ring finger which had a sparkling diamond ring on it.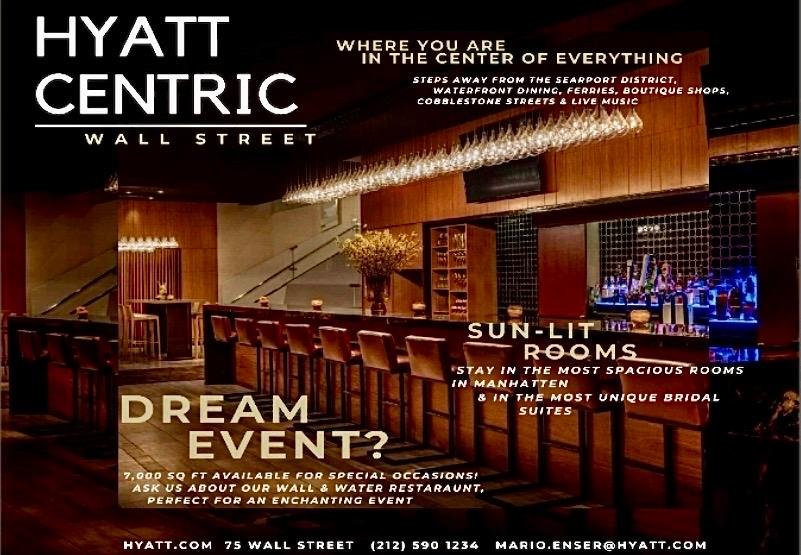 Well, no, Sonakshi isn't engaged, not yet, atleast but a little bird did tell us that Sona is in love.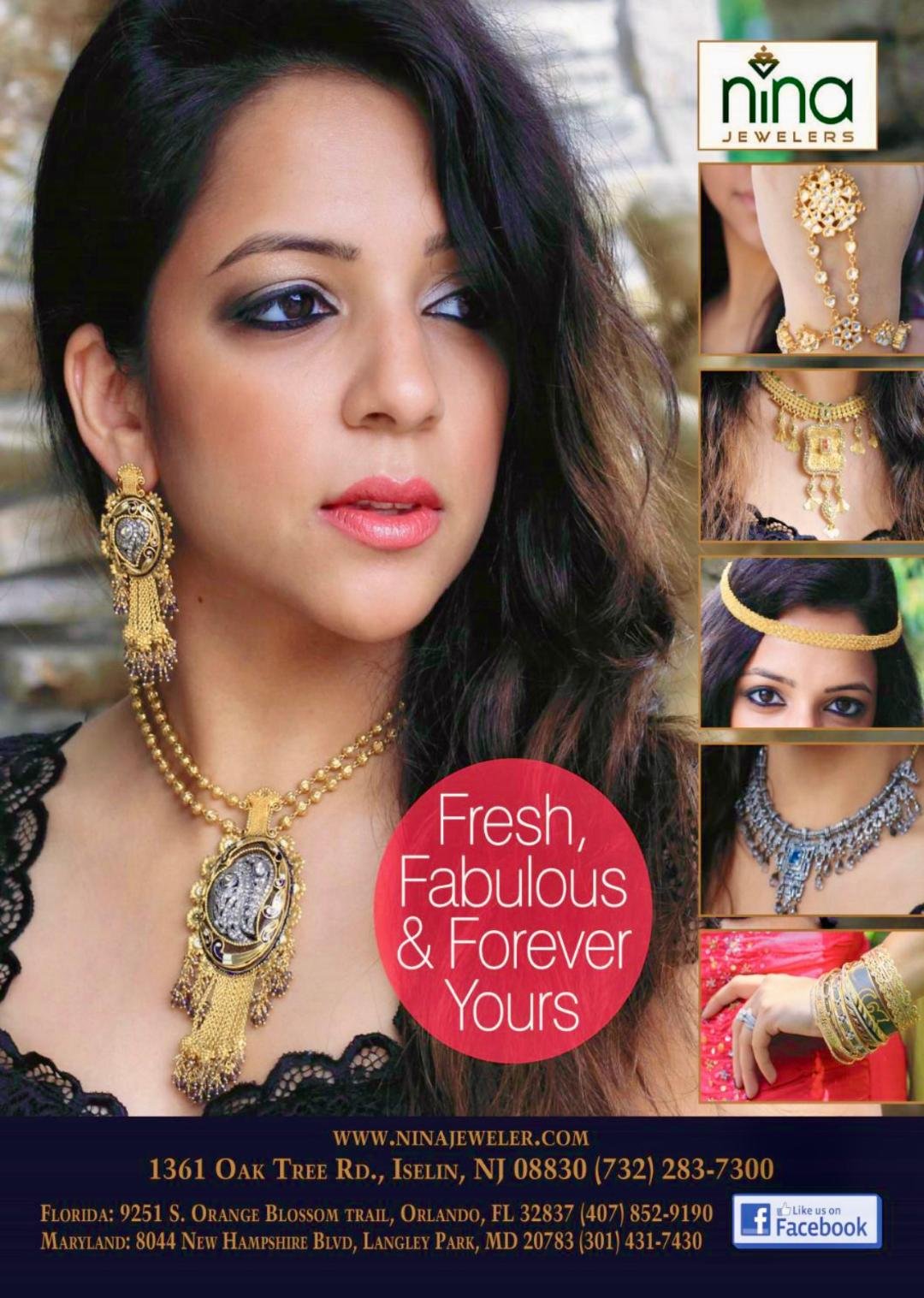 She's allegedly been dating the hunky Zaheer Iqbal (Remember him? He was in Ashwin Varde's 2019 film 'The Notebook' which did garner critical acclaim). And the two of them for now haven't played any cat 'n' mouse game with the paps' claiming they are just "good friends" – for we all know the true meaning of "good friends" in the Bollywood dictionary.
So was this just a rumour? We don't know… but Zaheer put a huge 'I love you' under Sona's insta comment section on her birthday. And guess what… they have been seen together for a lot of events and even been spotted enjoying quality together.
In fact, just look at their pictures together… for pictures don't lie – the couple look madly in love with each other. So we will just wait 'n' watch until they announce their status to the world and sundry. So watch this space… 
,
,
,
.
,
,,
,
,