Super actor and award-winning author, Kabir Bedi is currently participating in the VIP season of Grande Fratello, the Italian version of Big Brother. In an Instagram video, the veteran actor before he left for Italy shared that he will be on the reality show, possibly till the end of March and thus cut away from the outside world.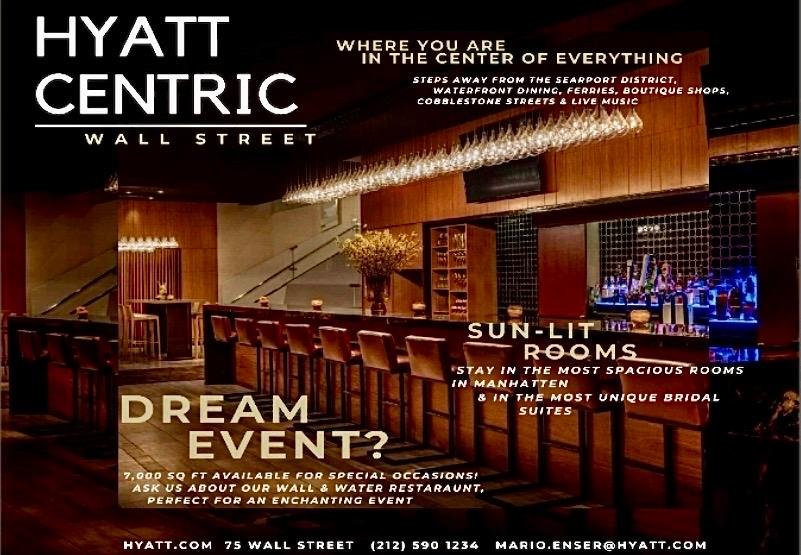 https://www.instagram.com/p/CZPuAHLp90V/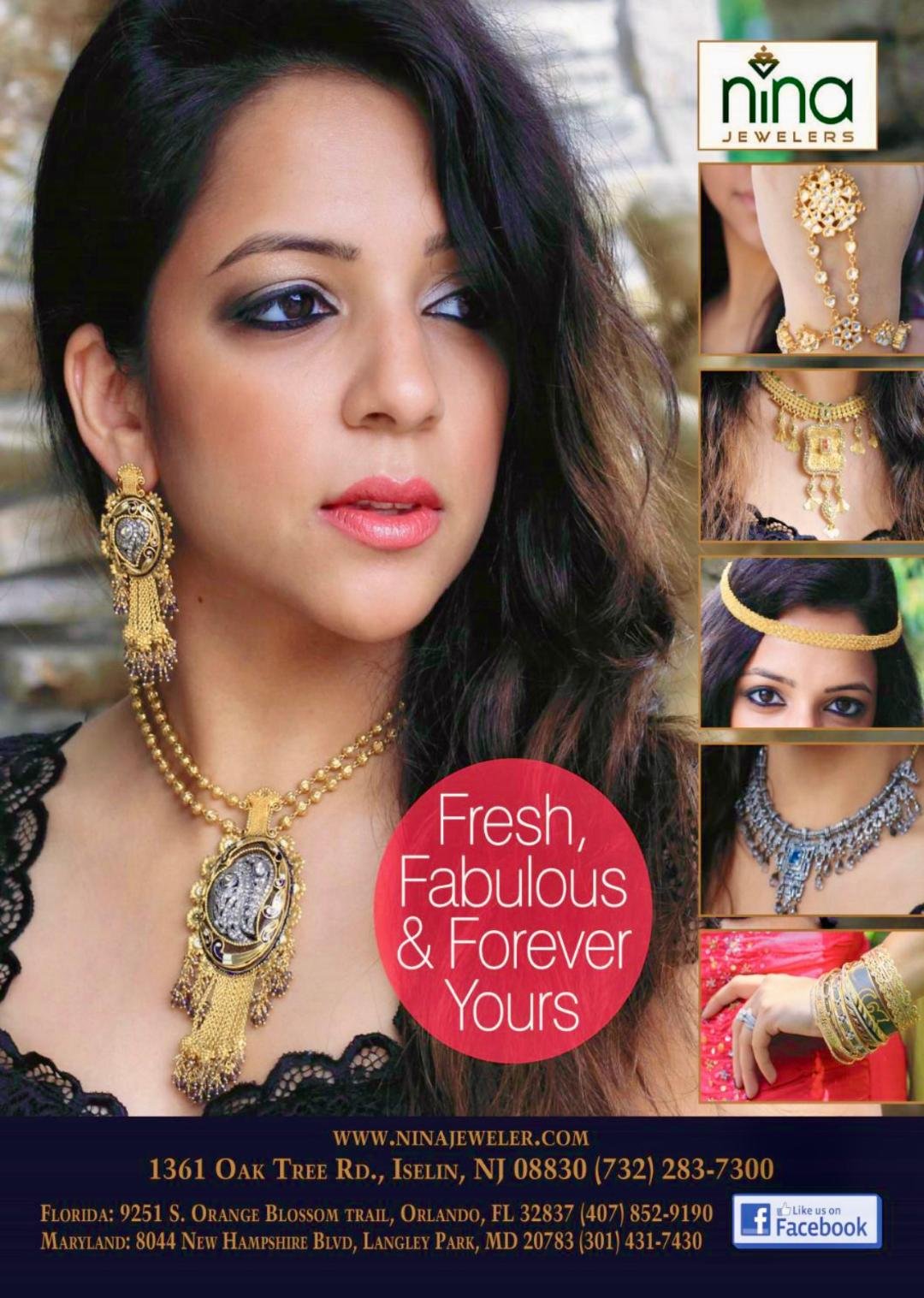 We got to see how amazingly popular our desi Sandokan is in Italy. Kabir's fans gathered money from all across the world and sent a plane over the Grande Fratello house with a message of love for their beloved superstar. They put a banner which said, Kabir we love and respect you.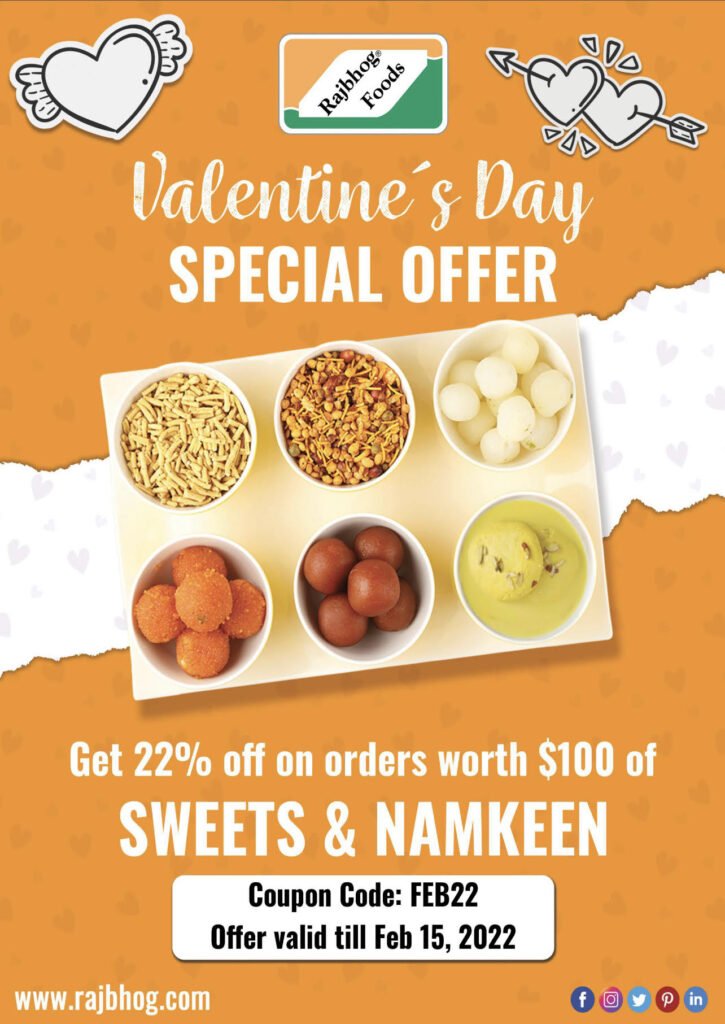 Wife Parveen Dusanj Bedi in her post averred, "I loved this and got emotional watching the message in the sky for Kabir sent to him by his fans. To all his fans who donated on the @gofundme page and to the one who set up the page to make this happen, believe me when I say that this was a precious and priceless gift."
She added, "Kabir's reaction was firstly, disbelief and then pure joy and gratitude."
Indeed, Sandokan still rules in the hearts of the Italians.