In collaboration with IMDb, Roy Kapur Films, Jugaad Motion Pictures, and Monsoon Films has premiered exclusive footage from "Last Film Show", India's official entry to the Oscars. On the day of the India theatrical release, the website featured an exclusive trailer on their global and India homepage to showcase the film worldwide.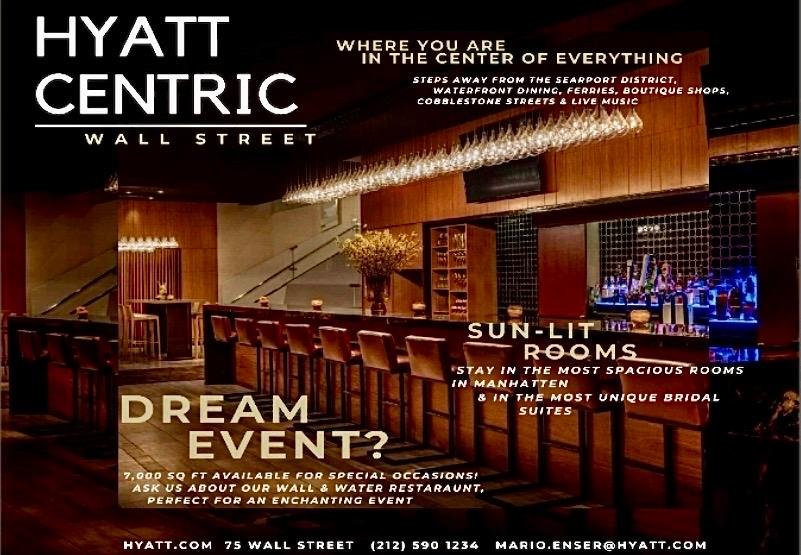 The much-anticipated Gujarati coming-of-age movie is India's official entry for the 95th Academy Awards under the Best International Feature Film category. Written, directed and produced by Pan Nalin, it essays the tale of nine-year-old Samay, played by Bhavin Rabari, enthralled by the magic of movies yet struck down by destiny. "Last Film Show's" entry into the Oscars solidifies regional cinema's massive grasp over the film industry.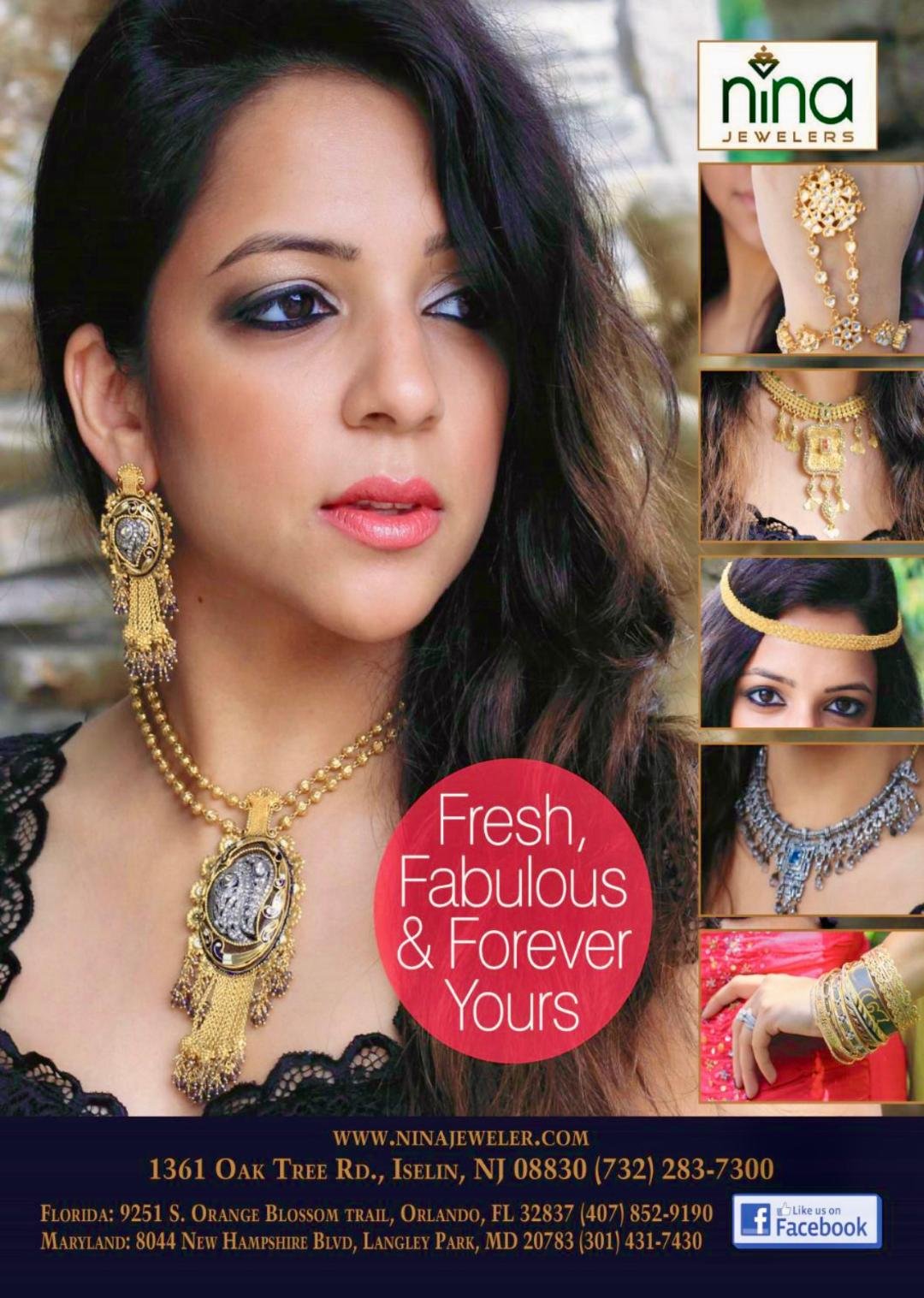 Samuel Goldwyn Films and Orange Studio serve as international distributors for the U.S. and European markets, respectively. Meanwhile, legendary Shochiku Studios serves as the Japanese distributor, while the esteemed Medusa will bring "Last Film Show" to Italian cinemas.
Excited to partner with IMDb, Nalin said, "Last Film Show or Chhello Show, as we know it, is one of my greatest achievements. The respect and admiration the movie has amassed across the globe, to the point that it was selected as India's official entry to the Oscars, warms my heart. The rise of regional cinema is symbolic of India's leaping progress not just on a national but on a global scale. I'm delighted to premiere an exclusive glimpse of the movie on IMDb. For years, the platform has served cinema audiences worldwide, championing authentic storytelling irrespective of scale. I couldn't think of a better platform to debut unseen excerpts from the film."