You are undoubtedly one of the most gorgeous moms to be, what gives that added glow on your face
Thank you! Motherhood has been a life-changing experience, and it is more important than ever to be careful of my choices. I am monitoring everything I eat or apply to my skin as it will directly have an impact on a new life. I have been using The Mom Co.'s Natural Vitamin C Face Cream daily for a few weeks now and I love it. It makes my skin hydrated, brighter, and clearer.
BUY THIS PRODUCT ON AMAZON INDIA BY CLICKING THE LINK BELOW
https://amzn.to/3QUKbt1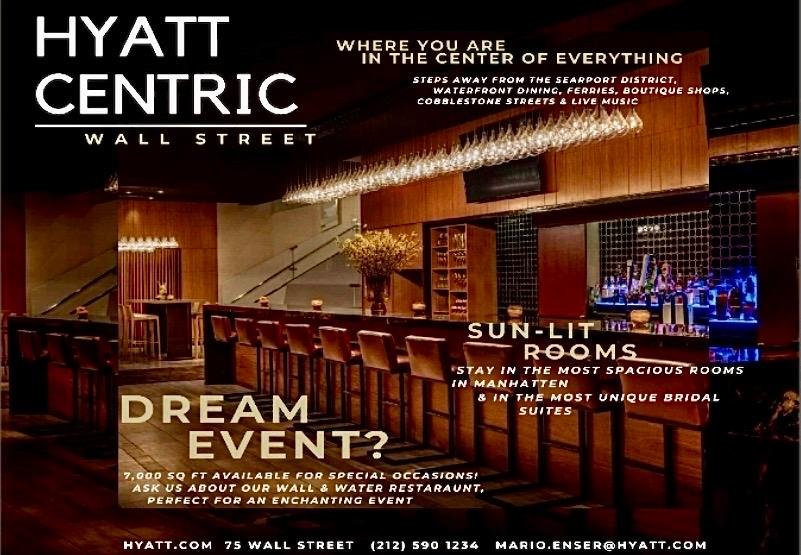 You have collaborated with The Moms Co., we know you are very picky while choosing brands, what made you choose this?
When it comes to wellness and skincare, I am mindful of the brands I use and promote. I have experimented a lot with different beauty products, but when it comes to skincare, I am very particular. Also, motherhood has made me more conscious of carefully inspecting each ingredient in a product.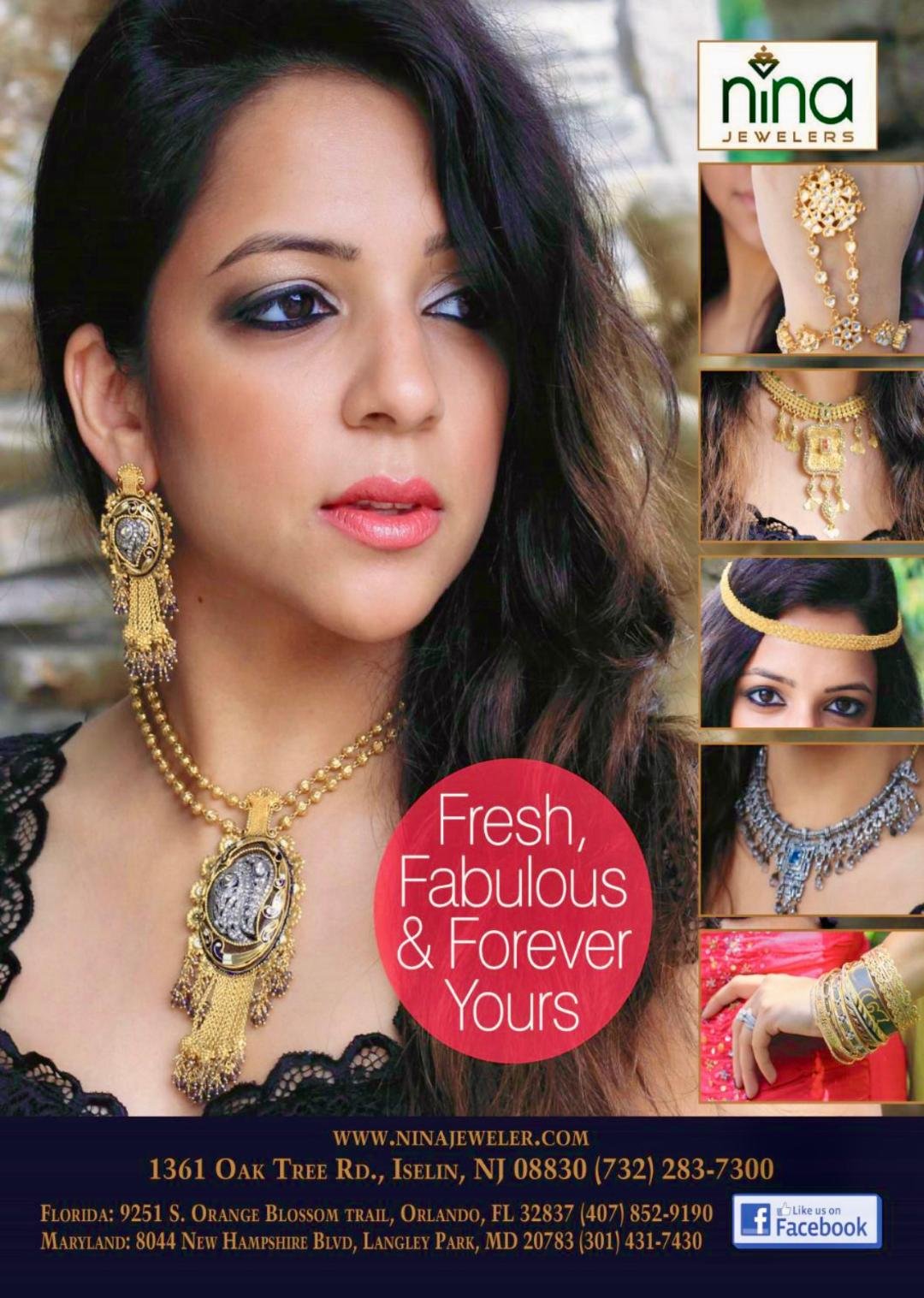 During this time, I ensured that anything that I use should be natural, toxin-free, safe and, effective. I have been using The Moms Co.'s products as part of my daily skincare regime for a while now, and they have proven extremely effective for me. Though the brand was known to me since long, the collaboration was a happy surprise. The Moms Co.'s brand beliefs and foundation resonate with my requirements and thoughts. I am also excited to use baby products very soon.
What are the three beauty items that you love from this brand?
I love the Natural Vitamin C face cream and Natural Green Tea Night Gel as they both provide rich hydration, which makes my skin look brighter and clearer naturally. I also use their Natural Daily Sunscreen on a regular basis.
Which are the products you will definitely use for your baby?
I would love to use Diaper Rash Cream, Baby Lotion, Natural Massage Oil, Baby Wash and Shampoo from the brand as they are extremely safe and natural.
.
.
.
.
.