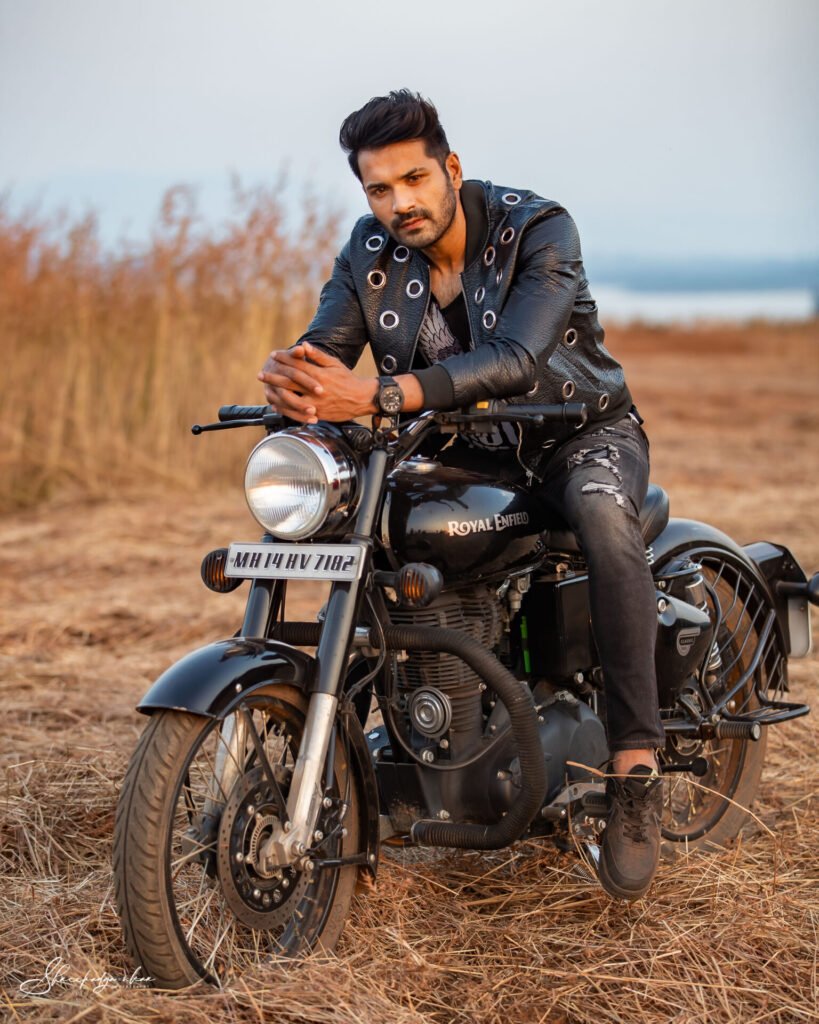 Mrunal Jain who is seen in Rajan Shahi's Ye Ristha KyaKehlata Hai a religious and spiritual person. But above everything else, he believes in serving his fellow human beings. The Uttaran actor feels we all must do good karma by being nice to people around us and helping those in need.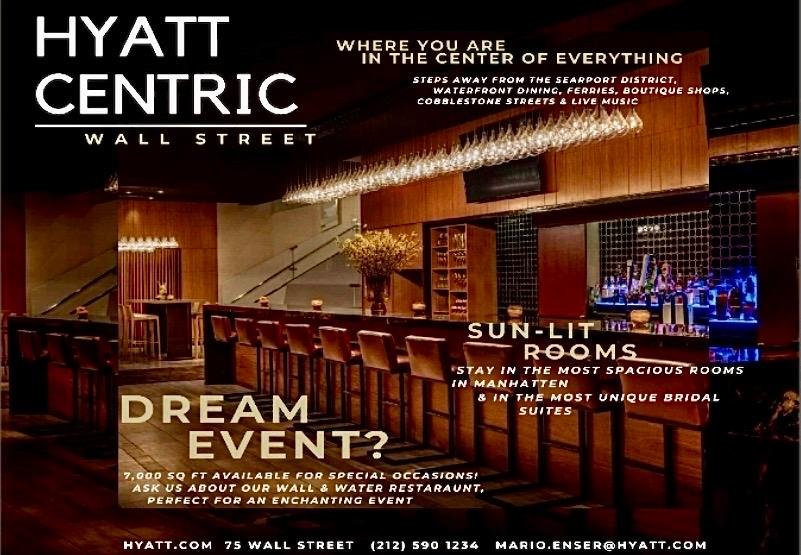 "I am a spiritual person and I believe in my religion a lot. I follow all my Jainism-related rituals. I feel spirituality is a part of my life; it gives a lot of positivity when you start your day with prayers. And for me, whenever I'm in trouble or something I definitely do my Navkar Mantra, which gives me a lot of power. After chanting that mantra things have always turned for better in my life," he shares.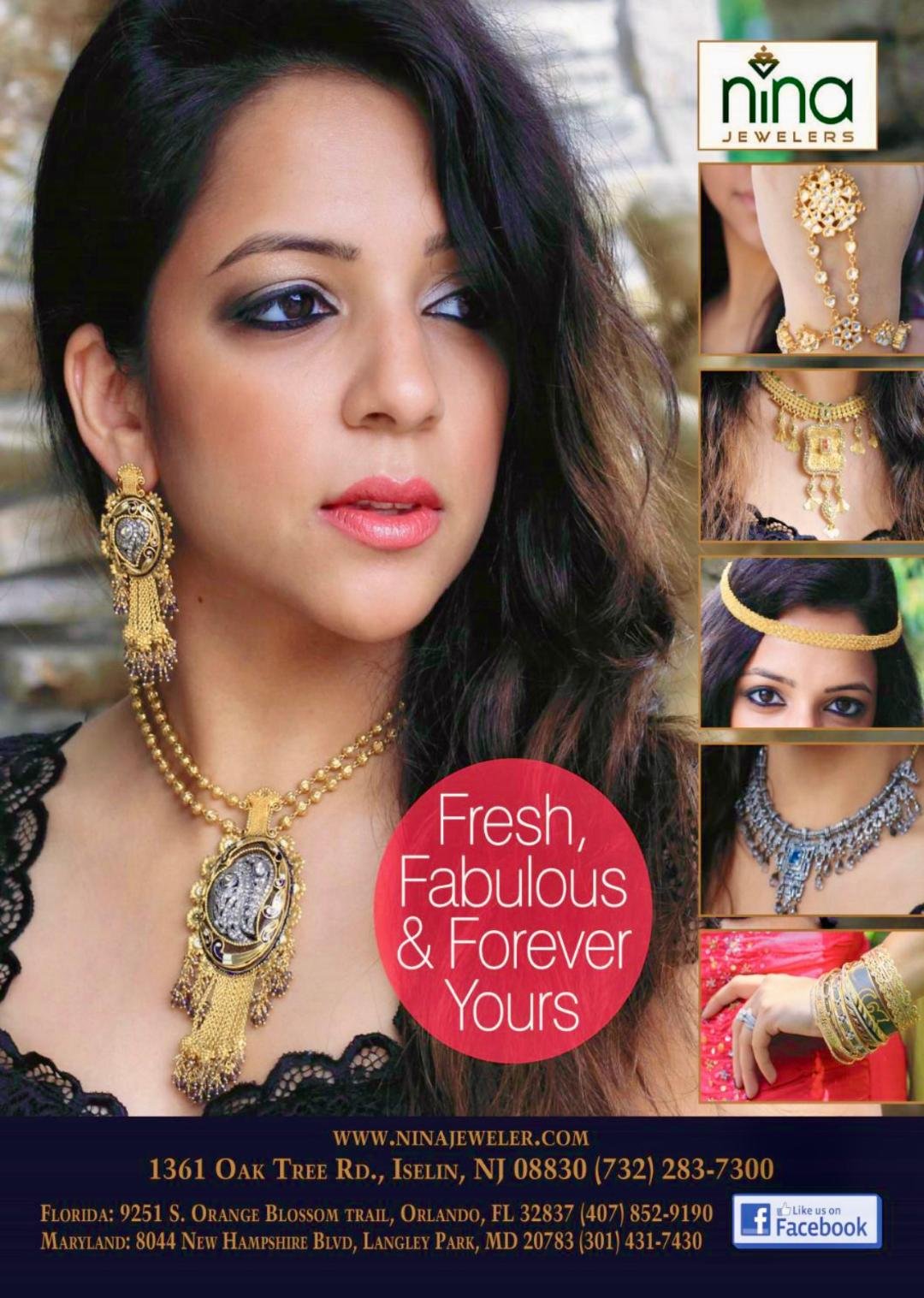 About his belief in humanity, Mrunal adds, "God is doing his part, but as a human being, we need to do good deeds during our life on earth. It's our love and compassion towards fellow human beings, animals, birds, insects, trees etc make us humans. If we don't perform our duty well, we can't call ourselves humans."
Every morning after waking up, Mrunal goes to the temple in his house and tells his prayers. "I visit Jain mandiralmost daily, I do my Navkar Mantra. I do my pujaeveryday before starting work," he says adding that feeding stray dogs gives him peace of mind.
 The actor does not have any guru but follows MahaveerSwami and his philosophies. "You do good to others, good will come back to you, that's the mantra which I follow," he explains.
Mrunal says the pandemic has helped me learn a lot. "I've always been compassionate; this pandemic has made me all the more aware. I knew the power of Navkar Mantra and of Jainism, but yes I have got more and more attached to it during this pandemic because when I was not keeping well last year, my mom and wife were praying for me and that helped me, I realised your family means more to anything else in the world," says the actor before talking about his philosophy in life.
"I believe that when it comes to your work you give your best. If destiny has to give you something good, God will definitely make then happen. When it comes to humanity, the best philosophy is to find happiness in the happiness of others. My idea of peace and happiness is to have your family around you," he adds.