Independent music scene surges after Jaana Hai Toh Jaa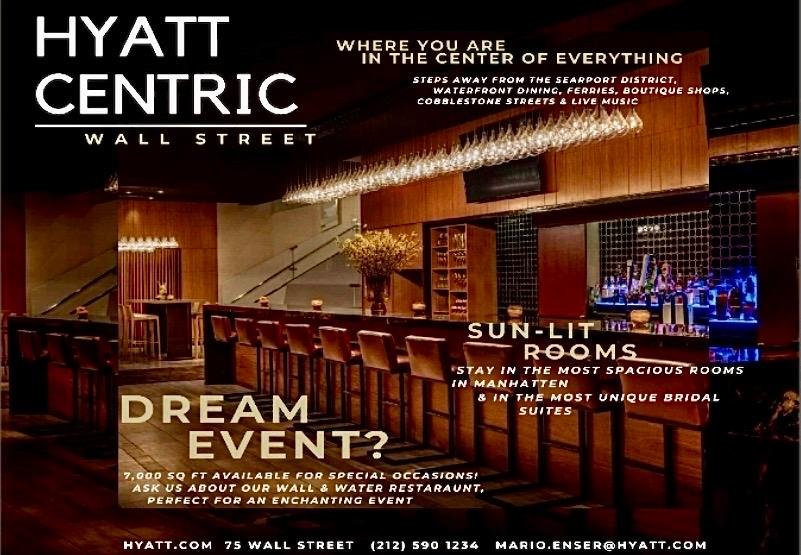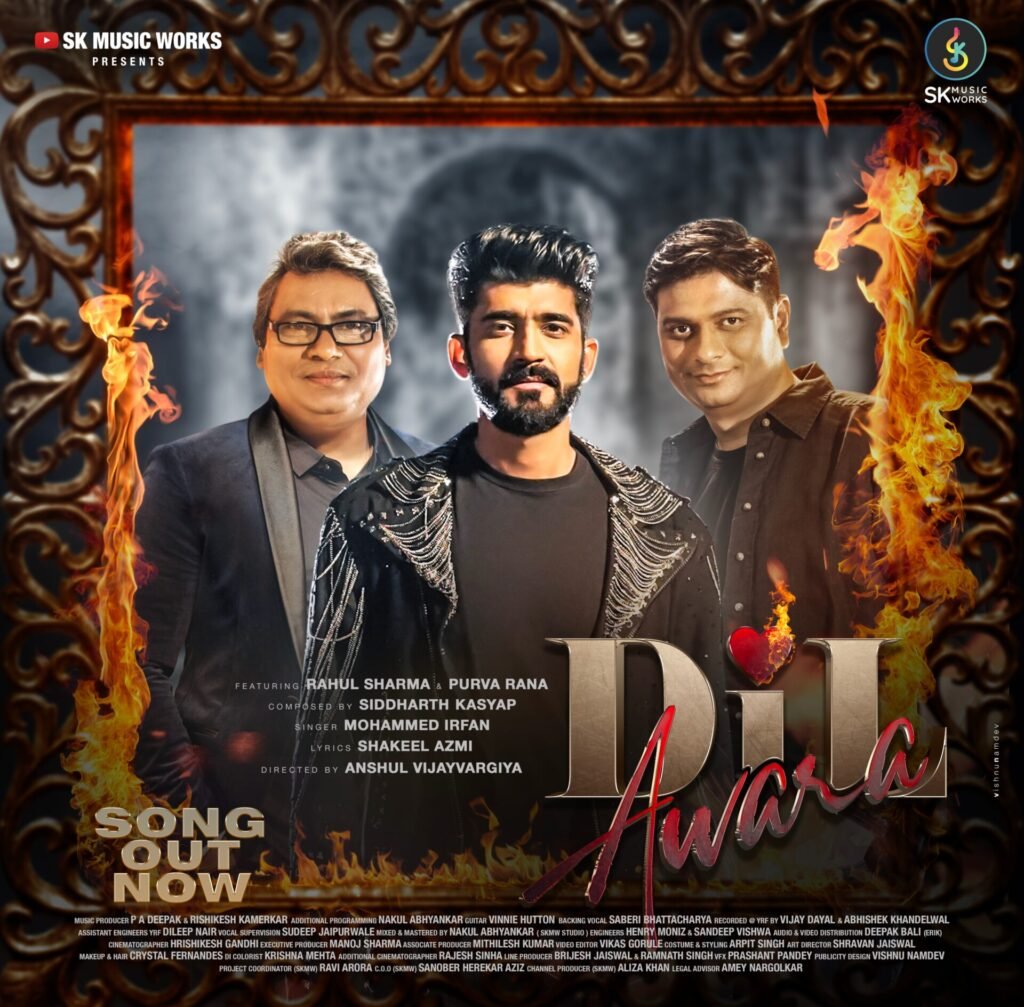 After an overwhelming response from the audiences for the last two songs with singer Mohammed Irfan 'Jaana Hai Toh Jaa' & 'Meherbaan' with millions of views, 'SK Music Works' decided to drop their latest single titled 'Dil Awara'. The song was released under the 'SK Music Works' music label across digital platforms. The soulful music is composed by none other than Siddharth Kasyap.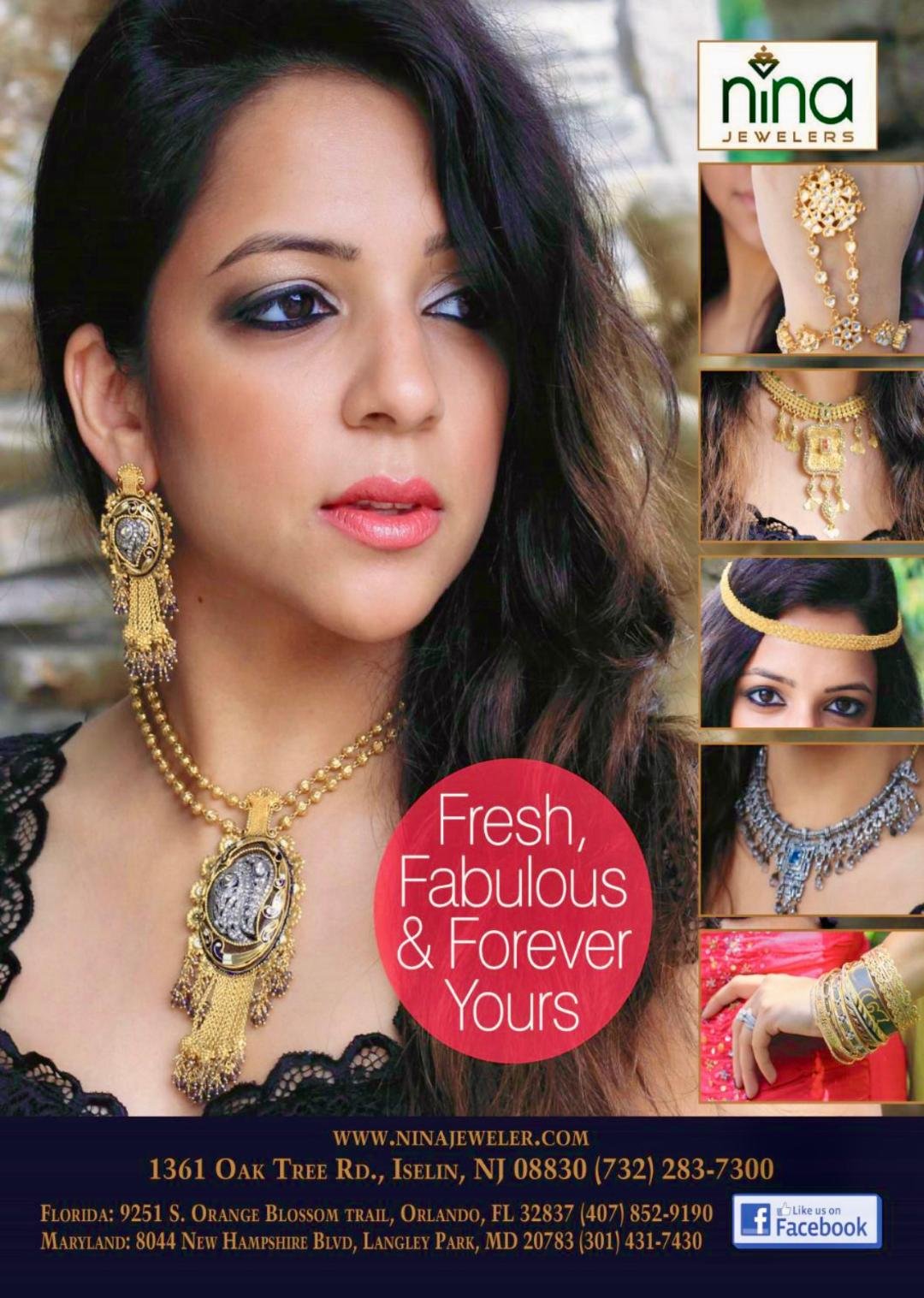 'SK Music Works', a trendsetter that is gaining wide acclaim and popularity in the independent music scene recently after their heartfelt track 'Jaana Hai Toh Jaa' and continues to bring out their unique talents and original tracks in their unique cinematic experience in every song.
'Dil Awara' is an emotional song, narrating the story of a broken heart and the pain of letting go. It is a subtle, soothing yet heart-wrenching melody that will make you emotional and Mohammed Irfan has once again nailed it with his voice, along with the star cast actor Rahul Sharma, the popular television actor & Purva Rana, the participant of Femina Miss India and several pageant title-holders, featured in the video, adding the right amount of romanticism in it. The lyrics is penned by renowned lyricist Shakeel Azmi who beautifully captured the emotions of the video, soaked in love. The video is directed by Anshul Vijayvargiya.
On being asked about the song, Singer Mohammed Irfan said, "This is my third song with Siddharth Kasyap's SK Music Works and the song is very special. Siddharth bhai never fails to disappoint with his brilliant compositions and this song is no exception to that. Also, it's very well-written by Shakeel bhai. While there have been many songs on heartbreaks, this song beautifully brings out those emotions yet offers a soothing melody to the ears. I hope this track is loved and appreciated by all my listeners. Anshul has made a wonderful video while Rahul and Purva have done complete justice to the emotions on screen."
Talking about the song, the music composer Siddharth Kasyap said, "The independent music scene is rapidly changing and we wanted to make SK Music Works, an ultimate hub for versatile talents, original songs, and compositions. We can't believe our music has reached so many millions of hearts in such a short period and we are glad it clicked with the audiences. After garnering great responses for the last few romantic songs, we are definitely excited to release this ultimate soulful one. The song goes deep into the character's thoughts and I am glad I got to bring the same flavor to the song. I am looking forward to seeing the reaction from the audience to the song".
Elaborating on the lyrics, Shakeel Azmi adds, "I have this idea in the back of my mind for this song and when I started writing, it felt like words flowing on their own. The lyrics make or break the depth of a song and I hope it did justice with the emotions".
Actor Rahul Sharma mentioned, "When I first heard the song, I instantly fell in love with it. The song has an unsettled feeling of love & the pain of not being able to be with the love; I feel Irfan has delivered the essence of it all so beautifully. I hope the audience love and appreciates the hard work we all put in creating this cinematic experience".
For every music fan, 'Dil Awara' is not only going to make your heart ache but also leave you teary-eyed. So don't wait anymore because it's about time that you tune in to all streaming platforms to catch this amazing song and fall in love.