Actress Delnaaz Irani has some advice for budding actors who come to Mumbai with dreams of making it big in the industry. The actress says that it is integral for them to have the 'keeda of acting' as that is something that must come naturally to them.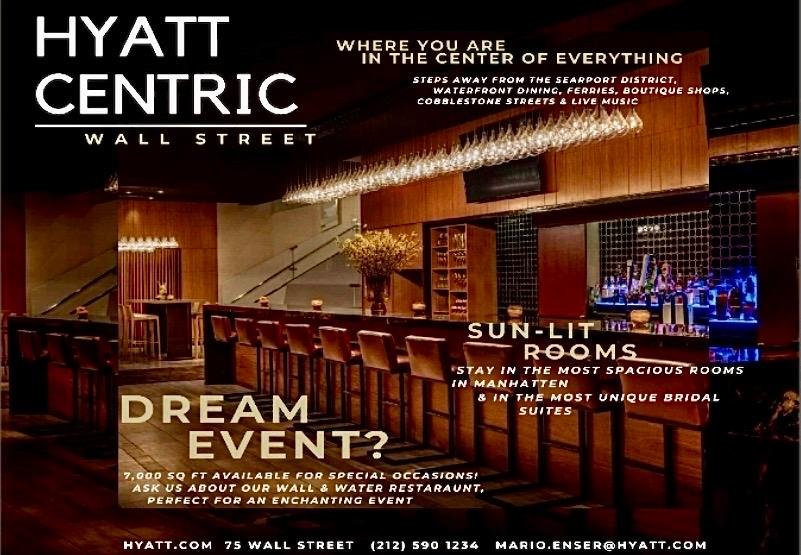 "I believe acceptance is a lesson that young people should learn before coming to Mumbai to pursue their goals. Prior to taking any action, they must assess their readiness. You cannot learn to act. You are either born with it or you are not. Then come here without a doubt to hone your abilities if you have the keeda. Just attending a workshop won't help.  Dejection and depression creep in when you don't have the junoon. Give yourself time in the second place. If you want to be here, keep putting in the work that calls for perseverance and patience.  You need to know if you are actually talented. Everyone thinks that they can be a hero or a heroine but you need to know yourself first. Third is learning on the job. I started backstage and I played the understudy initially. Join a theatre group, learn the basics of acting and keep growing," she says.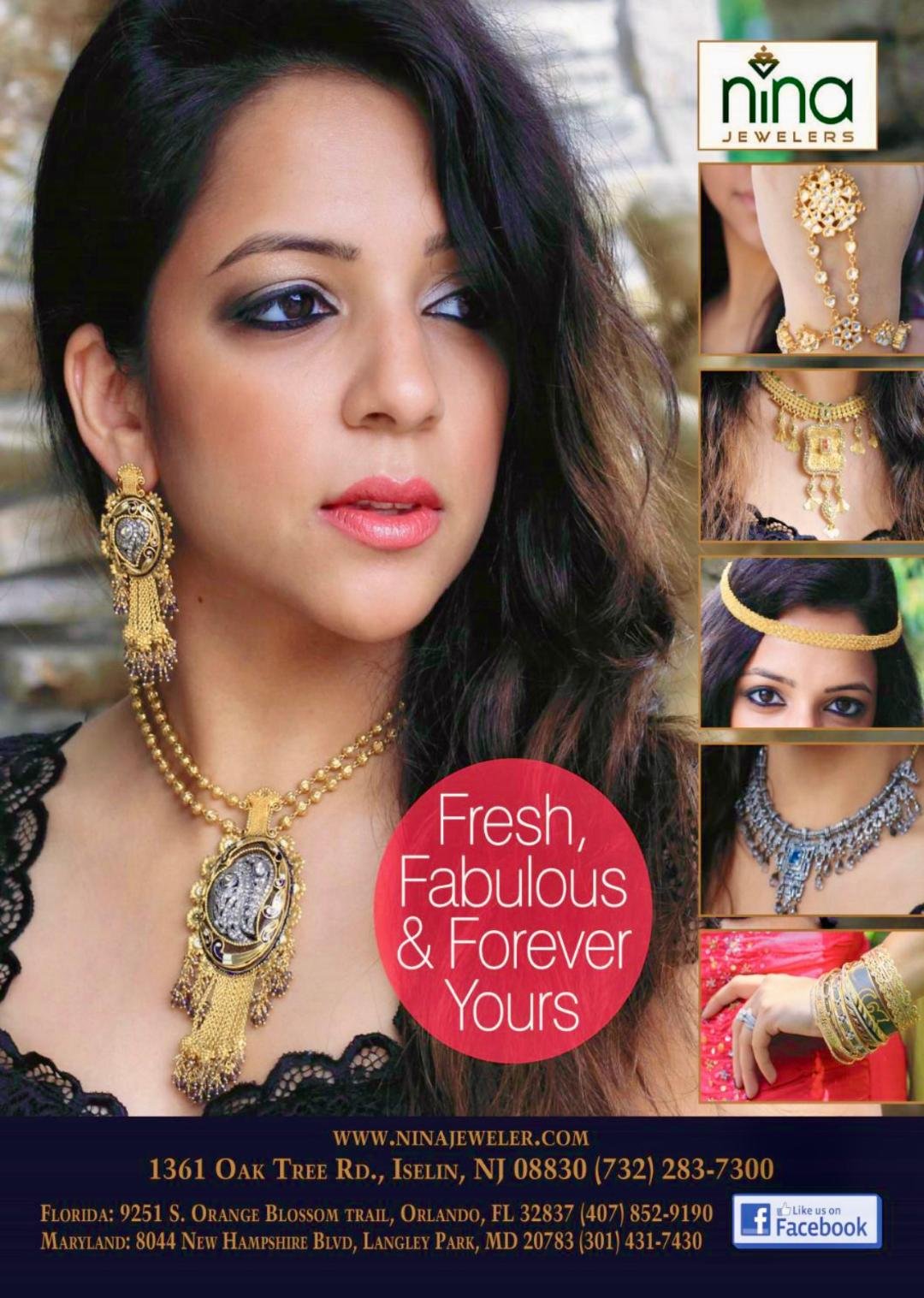 Meanwhile, the actress also adds that feedback is a very important part of show business and must be taken with an open mind. "Feedback is quite important, and I am a positive performer who welcomes it with open arms. Positive criticism is something I really enjoy. I even consider Percy's feedback and listen to him. I would like to improve if someone tells me. I remember that when we were doing an emotional scene with Paintal sir who is playing my eldest brother in the show, I actually asked him, 'What should I have done and not done?' and he said I was excellent. Everything you do should come from the heart, that is the sole lesson I took from Sir.  You should feel your role," she says.
.
.